If you're a vintage hunter, you've likely spent many a weekend scouring flea markets, antique shops, and garage sales looking for unique, one-of-a-kind items for your home. But with the pandemic and rise of online options to find vintage decor, shoppers are turning to online outlets to find authentic and gorgeous pieces.
One of the best parts of snagging a vintage piece is the story that goes with it. Often, this comes through conversations with shop owners or buyers, and the same thing can happen online. All the spots we've checked out have a text box so you can converse with the owners to find out the history of the pieces. As with anything you buy online, make sure you measure (then measure again), especially if it's a large piece of furniture or an item that cannot be returned.
My absolute favorite place to shop is Etsy. The online forum is made up of all small business owners who can showcase their items. Buyers can leave reviews, and you can bookmark your favorite sellers so when they add new items, you can check them out right away. They have an Arts & Collectibles section to peruse or search for vintage plus whatever category of decor you're looking for in the search box, and you'll be on your way. They have tons of items for your every whim, including midcentury furniture, old fashioned kitchen items, country-specific antiques, books, decor, and more.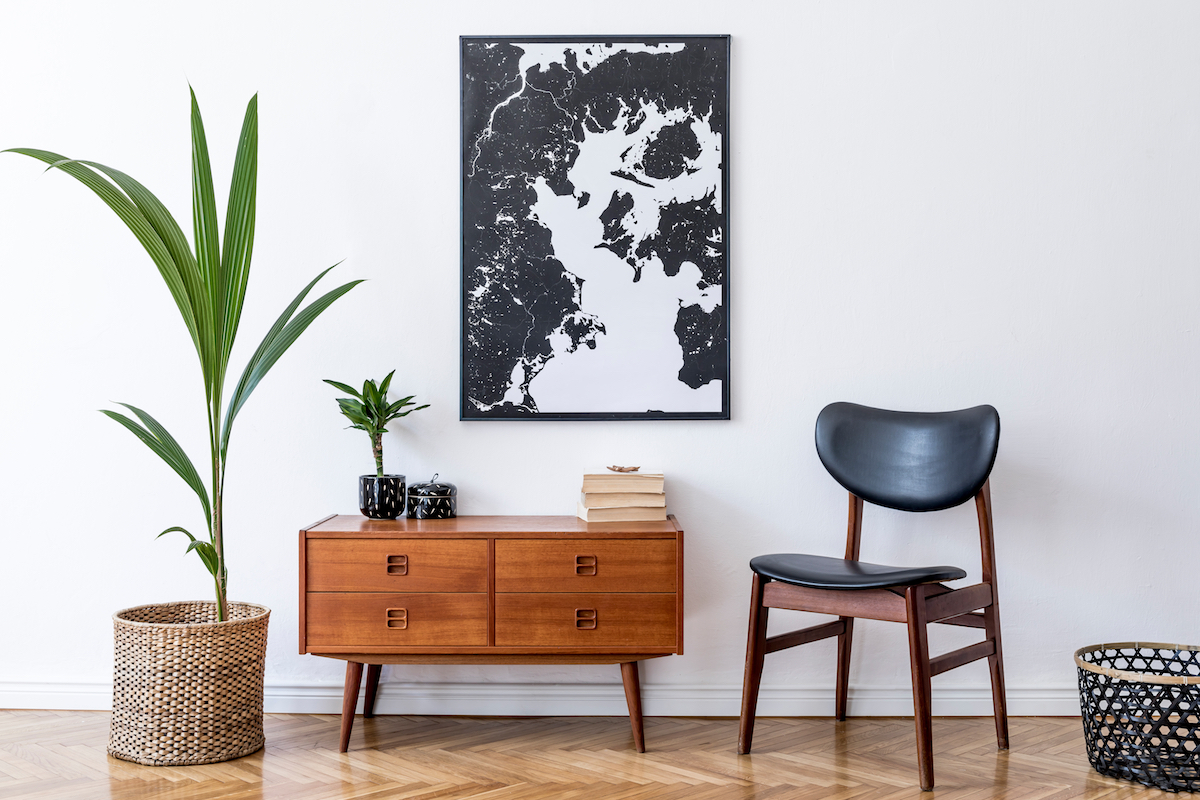 eBay is another online, very well respected site to find vintage items. If you're willing to do some bidding and you're looking for hard-to-find items, eBay is the place for you. Some items have a "Buy Now" option, so you can skip the bidding, which can get a little heated the more competition there is for a particular item. You'd be hard-pressed not to find what you're looking for on eBay.
One Kings Lane is a site that's most definitely worth checking out if you're looking for vintage home accessories. The site is similar to Etsy in that firms and sellers that specialize in vintage pieces can sell their items. The items tend to be on the pricier side, but the site is full of items you'll likely not find anywhere else. One Kings Lane even has a "Get Inspired" section to give you tons of decorating ideas, and if you want to take it a step further, you can book an appointment with one of their interior designers as well.
Jayson Home has slowly evolved from a brick-and-mortar marketplace to an online arena hosting many one-of-a-kind vintage pieces. The decor on here also tends to be on the pricier side, but they've been expertly curated, and most pieces are in mint condition. They have sections like vintage rugs, gifts, furniture, lighting, and accessories, so whether you're looking for an antique chandelier or a new piece of artwork, you're bound to find it here.
One thing that makes shopping easier and helps guarantee you'll love what you buy is looking at how the store, whether online or not, has paired any items that you like. These stores and sites are amazing at staging merchandise, and it can offer you inspiration for your own home. If you love a certain piece but don't love the color, consider repainting or refinishing the item so it maintains the overall look you desire but with a color and finish that matches your space.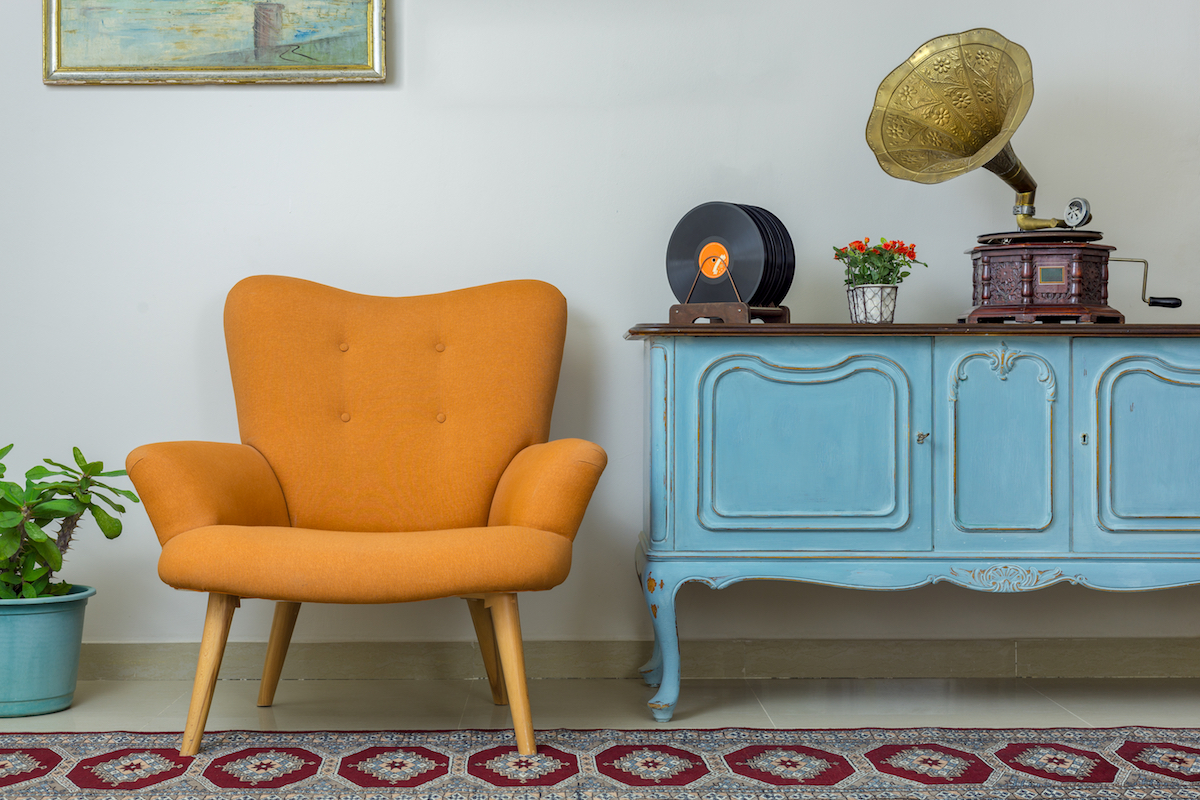 If you love vintage but don't love the thought of your entire home looking like it stepped out of the 1930s, consider buying some modern decor and furniture and pairing it with vintage pieces. You'll still achieve the overall look you're going for, but adding newer pieces will keep it looking fresh and new.
One final place I've had excellent luck and have managed to get my estate sale fix without leaving my couch is Everything But The House (or EBTH). It's always fun to shop estate sales, but some days, it can tough to get to one or even find a sale in the first place. Instead, shop Everything But the House (or EBTH.com). This site is a curation of estate finds available at the moment, all authenticated by experts. This is a bidding site as well, and if you're in the market to get rid of old items while you're finding new ones, you can sell on this site as well.
Make sure you do your research, so you're not overpaying for items, and take time to talk to the shop owners whether you're in-person or online. That will give you the added confidence that you're making a smart buy and that any piece you find will look perfect in your space.
Editors' Recommendations