Recently, homeowners flocked to the annual Indianapolis Home Show featuring designers, brands, contractors, and more. During its final weekend, HGTV's Good Bones star Mina Starsiak spoke to locals about her TV show, upcoming projects, and tips for renovating a property. For homeowners looking to take on a fixer-upper or DIY home remodel, Starsiak has a few pro tips.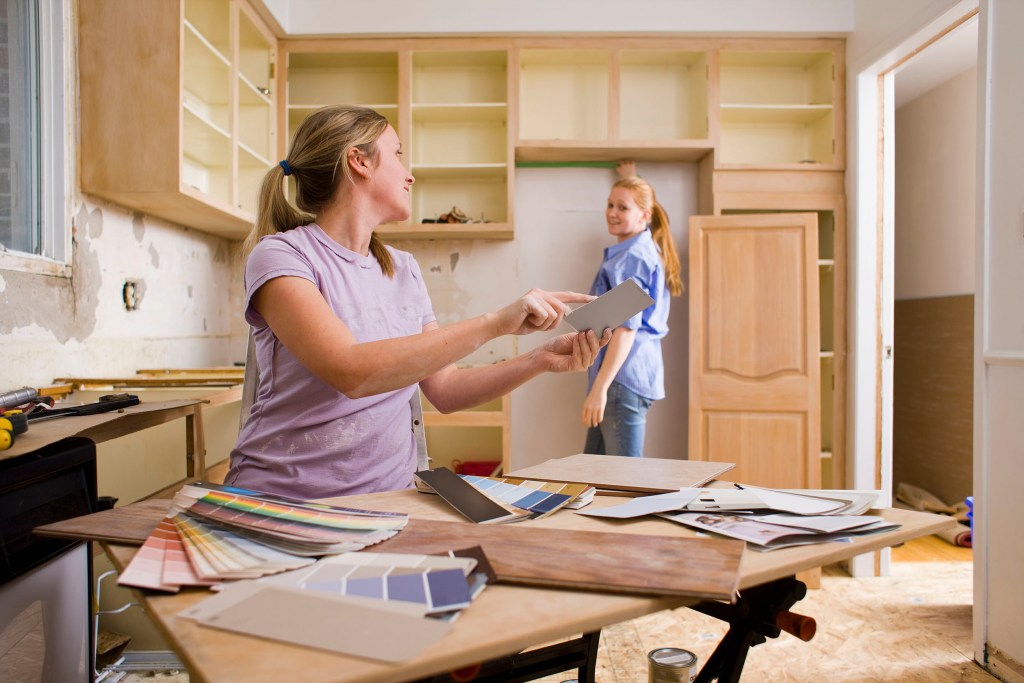 Itemize your renovation with your contractor
One of the most important tips Starsiak and her team stressed to homeowners undergoing a renovation is to itemize the project with your contractor. Starsiak emphasized, "When speaking to a contractor, itemize the project and have them list everything with the price." She said that homeowners can avoid miscommunication with their contractors by listing project specifics.
For example, in a bathroom remodel, list every step of the project, from installing new lighting and reworking plumbing to placing new tile and painting the walls. Gather a cost and estimated time frame for each step of the project. "Be annoying at the beginning," said Starsiak. "Be upfront."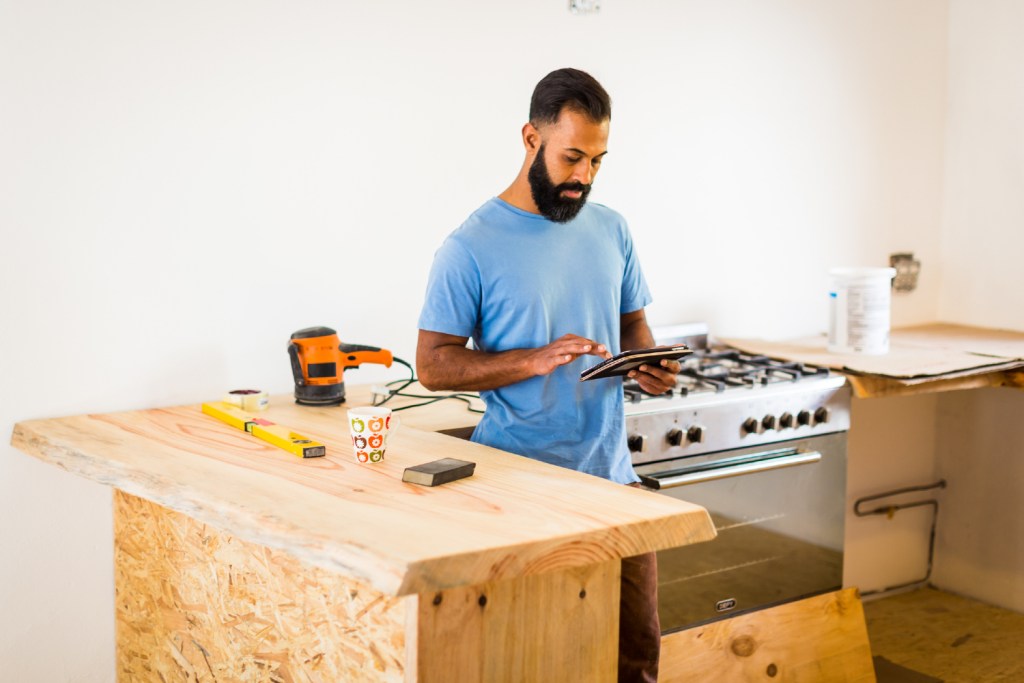 Set a budget, but pay as you go
A great way to set an itemized project plan with your contractor and to ensure it runs smoothly is to set a budget, but pay as you go. Starsiak said when it comes to "good contracts, break it up into manageable bites." You never know what issues will spring up in a renovation project. From contractor challenges to building woes, renovations can come with several surprises.
For example, pay your contractor once a task is complete rather than paying everything upfront or starting with a large down payment. If you pay upfront and your contractor happens to do a poor job or falls ill, you may be overpaying for poor quality or an unfinished job.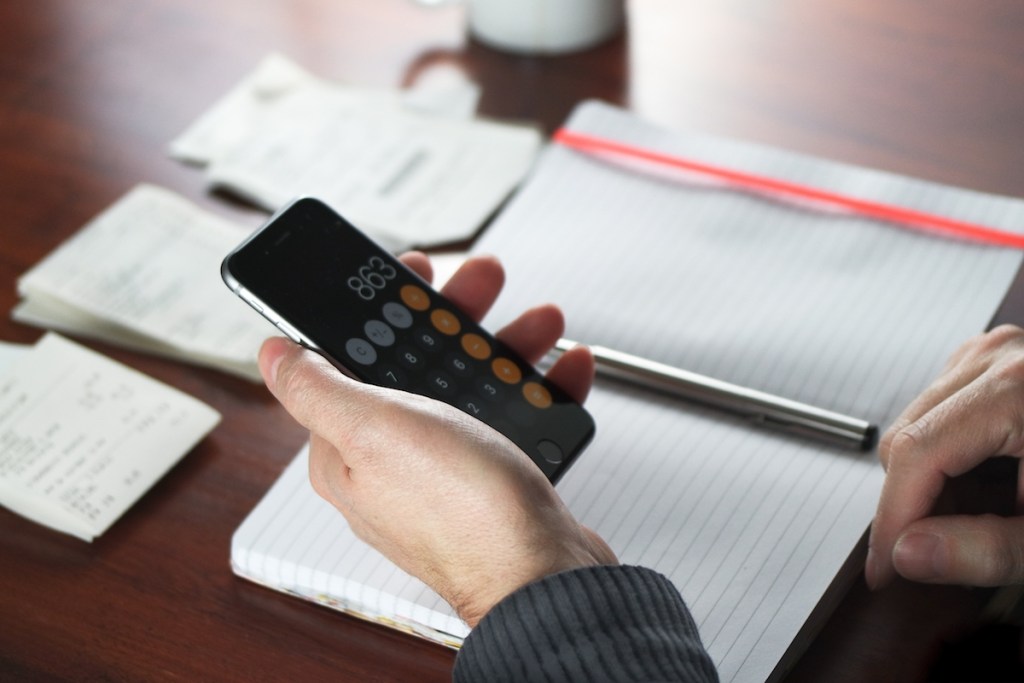 Know where every dollar is going
"It's good to know where every single dollar is going," said HGTV designer MJ. No matter what your specific renovation looks like, you can save a lot of money by knowing where you're spending every dollar. Keep track of how much you've spent on paint, cabinetry, furniture, plumbing, and more.
Keep an open line of communication with your contractor to ensure you're aware of how much you'll be spending on their time and expertise as well.
Don't go overboard on demo day
"Everybody loves demo," Starsiak and her team joked at the Indianapolis Home Show. But as exciting as demo is, cleaning up afterward can be a hassle. "It's fun for 2 to 3 hours," Starsiak stated, "but then you have to clean up for two days."
When performing a demo in your home or a fixer-upper, it's best to keep it simple and as clean as possible. Also, going overboard with demolition won't just put you in a time crunch; it can also be dangerous. It's best to go through a demo carefully to avoid injury.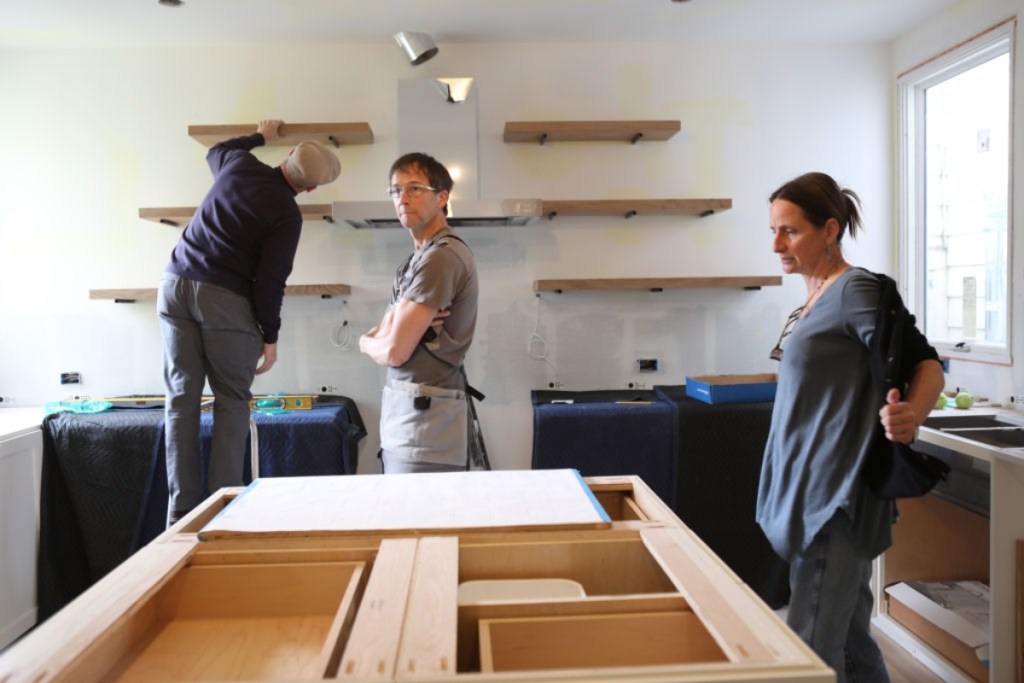 Know that not everything has to be custom or designer
It's easy to assume that when embarking on a renovation project, everything needs to be custom or designer. Custom cabinetry is super popular these days. However, it's not always the most affordable option, particularly for homeowners with a tight budget.
Starsiak said renovations are only "as expensive as you make them." The Good Bones star continued to tell homeowners that "sometimes we get our cabinets from the Home Depot." Homeowners don't have to splurge on every facet of the project. If custom isn't necessary for your reno, it's OK to head to the big-box stores for a more affordable solution.
At the end of the day, you want your home to be perfect, and you shouldn't have to spend more than necessary to see it through. Starsiak's tips help inform homeowners about their contracts and seek contractors who are willing to communicate effectively.
Editors' Recommendations