Wes Anderson is the mastermind behind such visually captivating films like Fantastic Mr. Fox, The Grand Budapest Hotel, The Royal Tenenbaums, and The Darjeeling Limited, to name a few. In his movies, the Wes Anderson set style is just as well-known as his eccentric characters. This is in part due to his uncanny ability to arrange objects and scenery to create a mood. The result is a vibrant, lively, and exciting feast for the eyes. What if you could bring some of that magic into your design and make your living room one guests will remember? Here, we channel the iconic director to inspire a room so striking it will be fit for the big screen.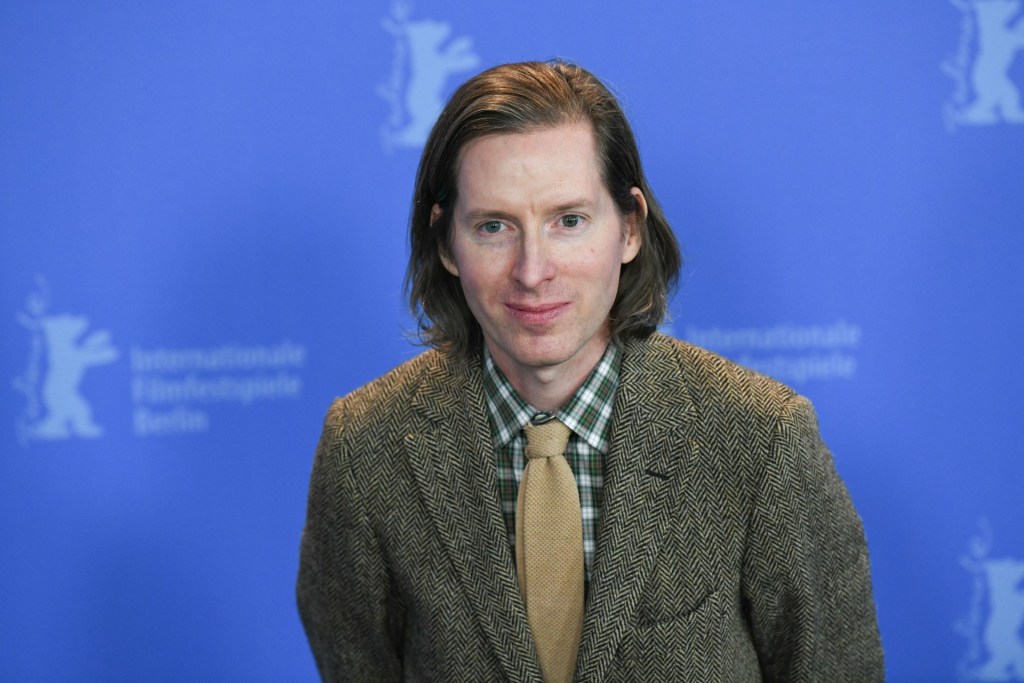 Symmetry
Wes Anderson is known as the "King of Symmetry." You can see this in his films with the use of a monochromatic color palette and a one-point perspective. When designing an Anderson-inspired space, you must always keep the big picture in mind. What you want to create overall is a balanced room and one in which everything works together as a whole. No elements should be fighting one another.
Color
Nearly all of Anderson's movies have a color story that gives each one its own feel. For example, in The Royal Tenenbaums, there are a lot of pinks and reds, and in Fantastic Mr. Fox, warm colors such as reds, oranges, browns, and yellows are used. Each color used signifies an emotion the director wants to evoke. When choosing the predominant hue for your space, think about how you want the room to feel. Are you looking to create a relaxing atmosphere or a social and energetic one? Make sure the color you select conveys what you want to say.
Bring in the bold
Anderson often incorporates quirky and unique wallpapers and fabrics into his sets. One of the best examples of this is in a train car interior in The Darjeeling Limited, which features a distinct diamond pattern.
Step 1: Taking a cue from Anderson and using an unusual wallpaper in your own space will infuse it with personality and make the design more original.
Step 2: Look for bold graphic patterns and use them on a feature wall, line bookcases, or frame a smaller swatch.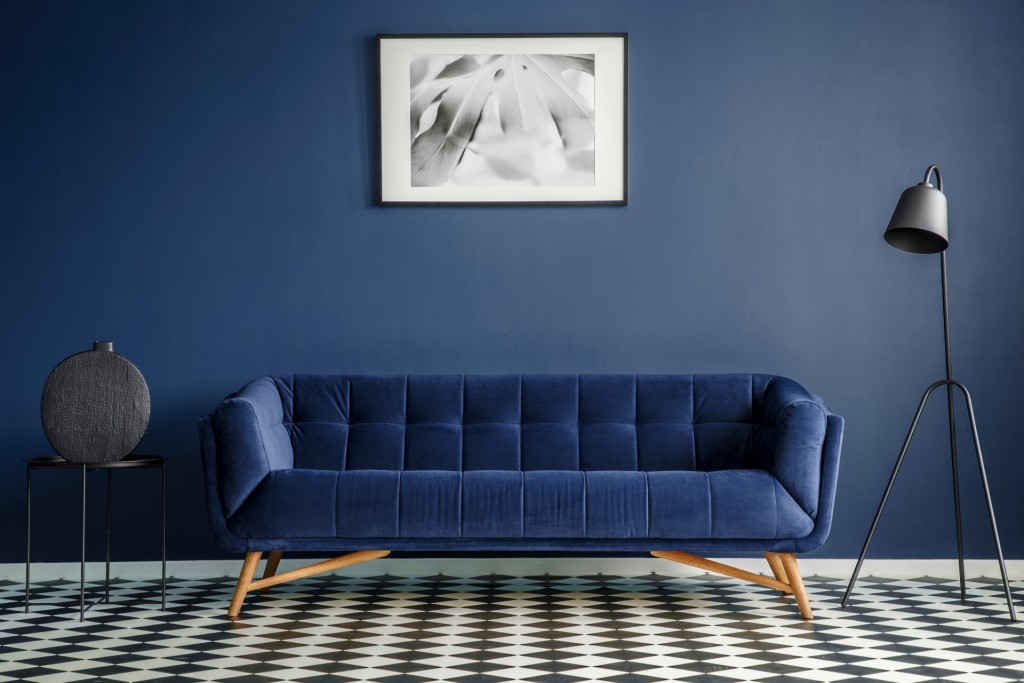 Make a statement
Find anchor pieces that set the tone for the entire room. These can be a colorful sofa, boldly patterned rugs, or armchairs upholstered in a surprising pattern. They should reflect your own personal style and stand out either in tone or shape.
It's all in the details
No object in an Anderson set has not been well thought out. He is known to pick each and every one, and many are meant to symbolize something about a character. The trick in your own room is carefully selecting everyday objects that are visually striking to look at and say something about you. Look for objects that convey your interests or hobbies in bright and engaging colors.
Vintage and modern
Anderson's designs are anything but vanilla. You aren't going to see mass-produced, standard pieces in them. What you will see is a stunning juxtaposition between modern and antique furniture. The result is a one-of-a-kind look that is inspiring and unpredictable.
Step 1: The key here is to combine pieces from different decades using vintage and original aesthetics.
Step 2: You can also take vintage pieces and give them a modern look by painting them a surprising modern color.
Unexpected art
Anderson has a way of combining the traditional with the quirky in a way that feels current and vintage at the same time. If The Royal Tenenbaums is any indication, you should add framed art wherever possible.
Step 1: Look for vintage photographs and paintings that give the impression they have been collected over the years.
Step 2: Hang them in an eclectic fashion and mix and match frames of various colors and sizes.
Wes Anderson's style is about thoughtfully choosing each element to create a design that stands out. By bringing together color and shape and adding in bold graphic prints and vintage pieces, you will have a space that is truly unique and always camera-ready.
Editors' Recommendations