Feeling stressed lately? We've all been there. Between working, cooking, cleaning, and everything else life throws our way, anxiety can certainly build. But your bedroom should be a sanctuary of peaceful respite, and calm bedroom paint colors can help make it such.
Believe it or not, the colors we surround ourselves with can have an impact on our mood. Darker colors can make us feel isolated and gloomy, while lighter ones set a more relieving, calming tone. The color of your bedroom contributes to the feng shui, or vibes, of your space. Here are five calm bedroom paint colors that can help cultivate zen in your life.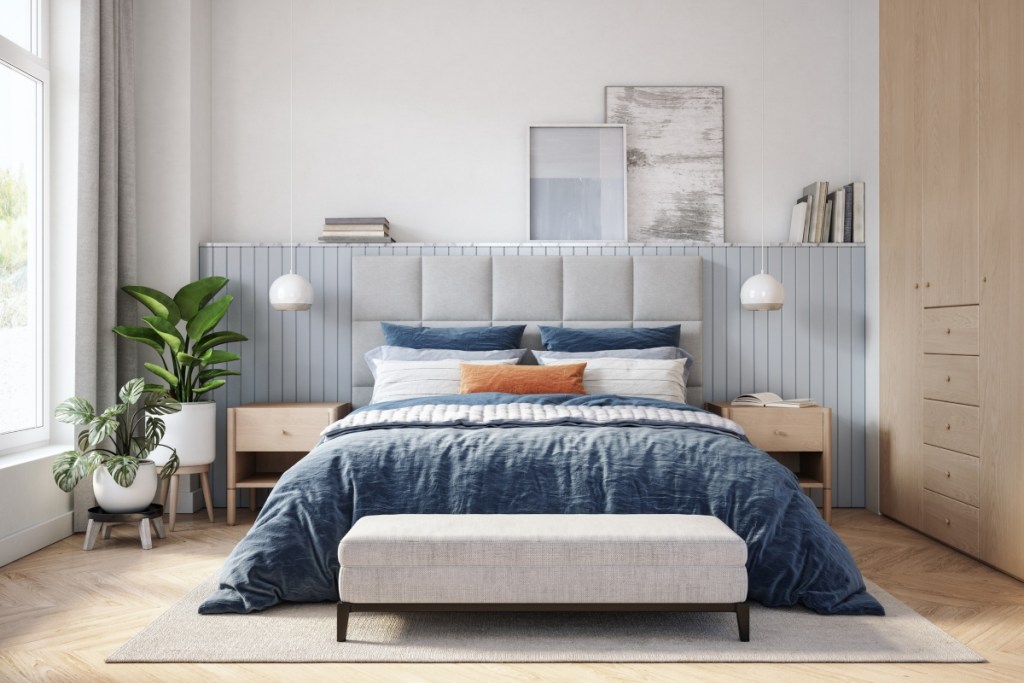 Light steel blue
Allow us to let you in on a little secret: Calm bedroom paint colors will never clash. They are light and often neutral colors that complement almost anything in the room. As soon as you splash a bold color on your walls, it becomes more likely there will be some color dissonance with the decor or items in your bedroom.
So that being said, light steel blue easily pairs with different types of furniture, wall art, and other decor. It doesn't have the vibrancy of a baby blue, but rather teeters on the line of gray. However, gray can be a downer for some people. You'll want a light, blue-tinted shade of steel to get that calm feeling going.
Pale yellow
Yellow is a happy color. Let your stress melt away and take the leap to paint your bedroom yellow. A bright yellow could end up eliciting too much high energy, so go with a pale shade to create some chill vibes in the room.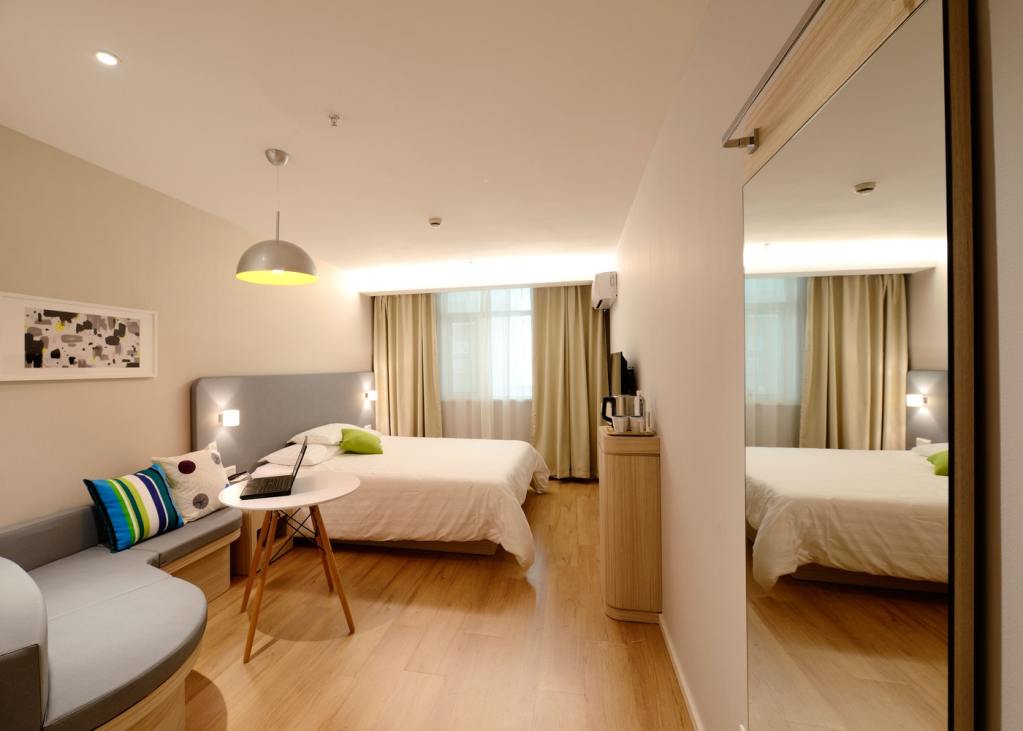 Light cream
Cream is another color that pairs well with almost anything you throw at it. We suggest going for a light cream that leans slightly more red than brown. Those rosy tones say "ease" a bit more than the dullness of a brown tint might.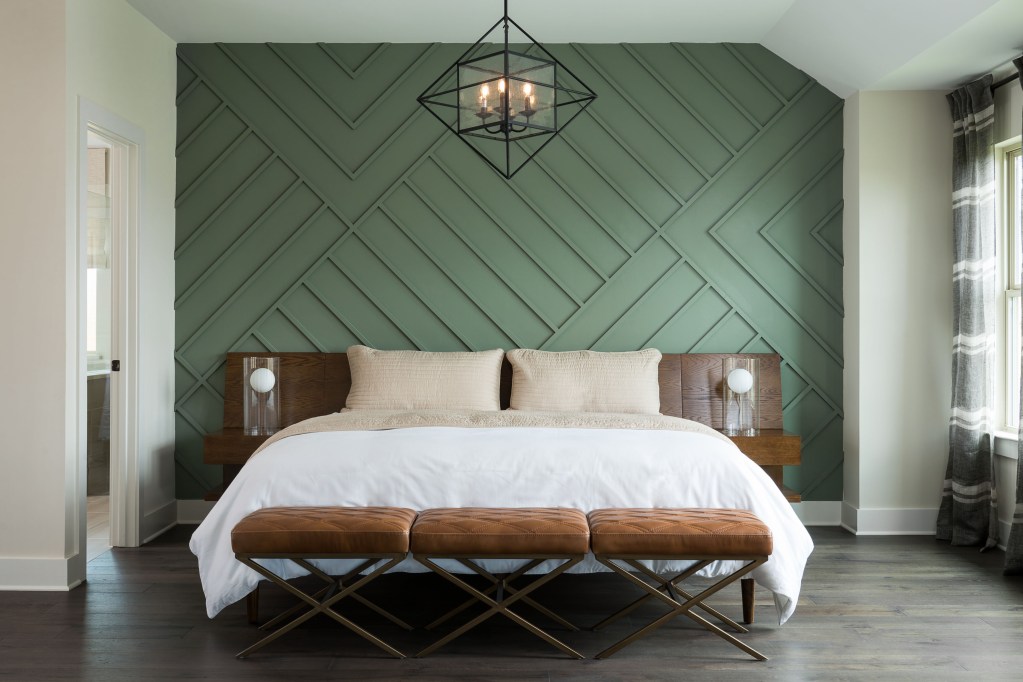 Sage green
Get out the green paint! When you can emulate nature inside your home, there will often be a calming effect. Painting your bedroom walls sage green can help bring the tranquility of the outdoors right to you while you're cozy in bed.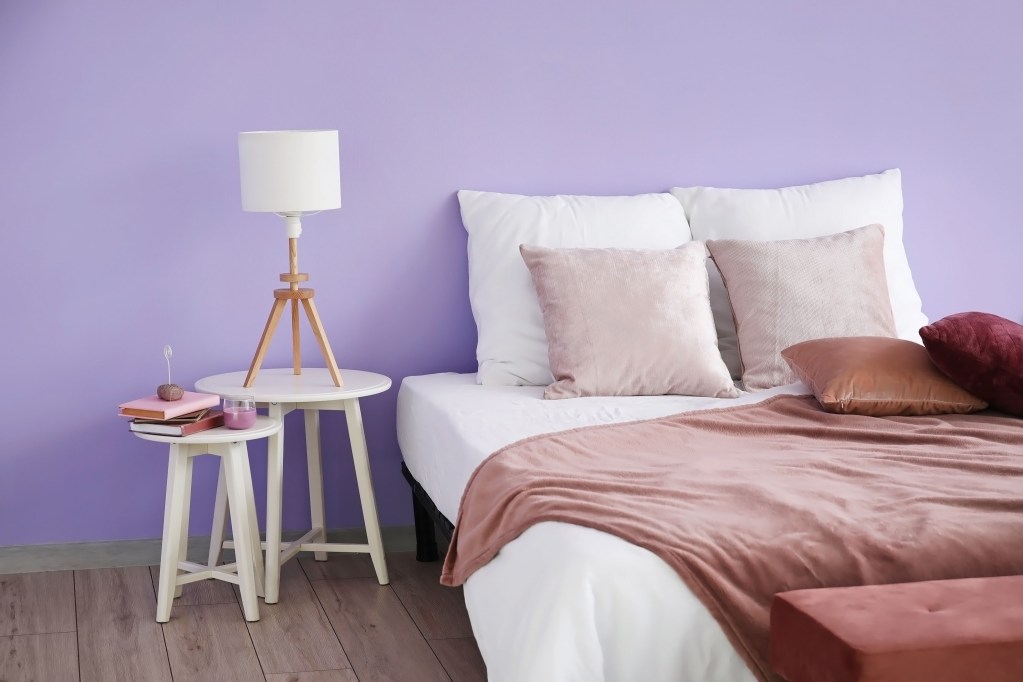 Lavender
Imagine lying in a bed of lavender plants, not a care in the world. Surround yourself with a pale lavender bedroom paint color, and that can be your recurring daydream for finding inner peace. This cool color can turn all heated, excitable emotions down a notch.
Calm bedroom paint colors can have a larger impact on your mood than you think. Try one of our suggested hues, or go with something similarly subdued, light, and natural to cultivate calm and zen in your sleeping space that you can carry with you throughout your day.
Editors' Recommendations