Dead spots and mounds of soil or sand can make a formerly great-looking lawn appear compromised. If moles are the culprit, seek out a good repellent — such as these options.
Moles create hills and tunnels that can damage or kill portions of lawns, as well as pose tripping hazards. Peruse these mole repellents when the time comes to protecting a healthy lawn.
Wire Tek 1001 EasySet Mole Eliminator Trap
Best mole repellent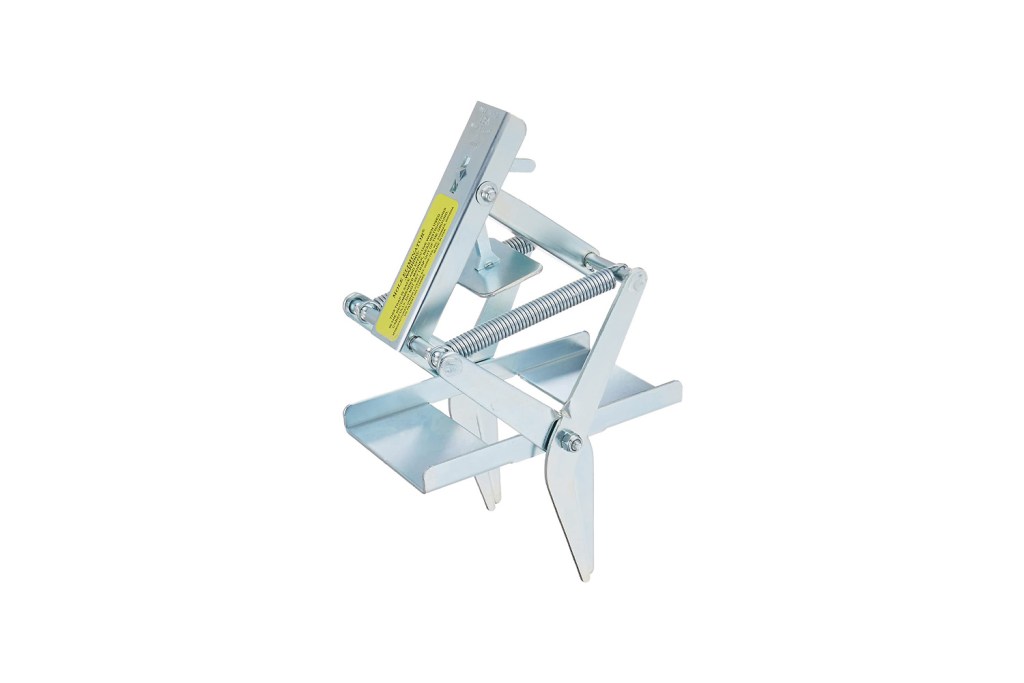 Want to take the guesswork out of trapping and eliminating moles from your lawn or garden? There's the Wire Tek 1001 EasySet Mole Eliminator Trap, which could be the best available repellent. The trap eliminates the need for poisons or chemicals and is designed to be effective on all mole species worldwide.
Nature's Mace Mole Repellent
Best nontoxic mole repellent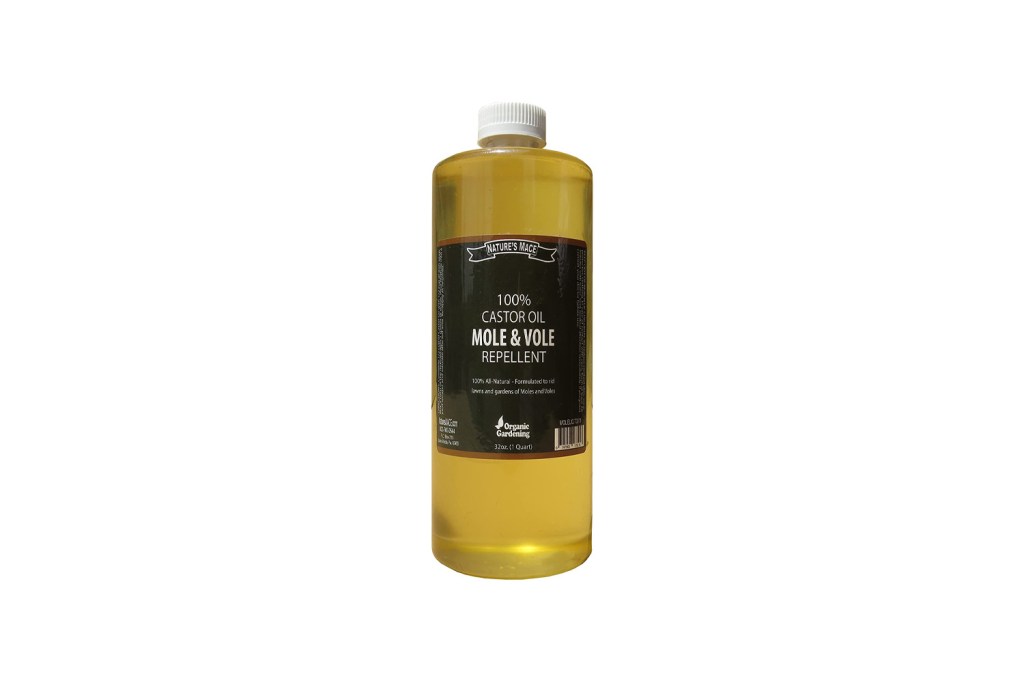 Although repelling moles is important to preserve lawns and gardens, it's also vital to protect families and pets from any harsh pesticides or chemicals. Nature's Mace 32-ounce concentrate mole repellent is produced 100% from castor oil, which is all natural, organic, and safe to use. The fast-acting, long-lasting concentrate can repel all types of moles and voles.
Yard Butler Gopher Bait Applicator
Best bait applicator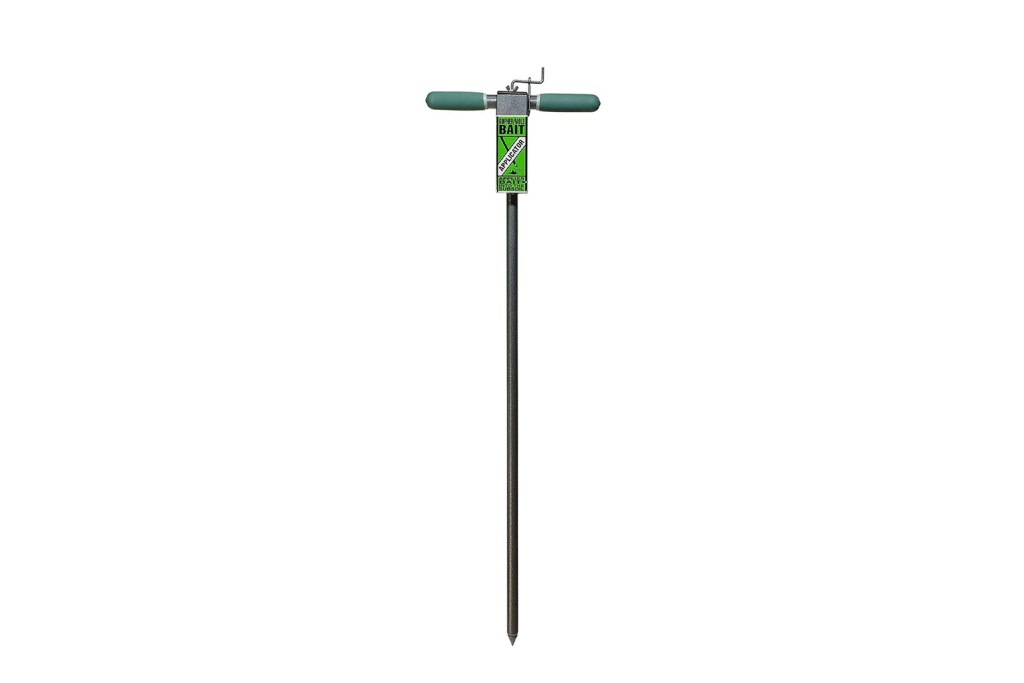 Keeping moles from lawns and gardens is effective if the critters are taking the bait. So a good bait applicator is important. Enter the Yard Butler Bait Applicator, which is designed to eliminate moles, gophers, and garden rodents by helping deposit poisons underground into tunnels. Designed to be durable and yet light, the powder-coated and steel-constructed applicator is 37 inches tall and 10 inches wide.
Repelling moles from lawns and gardens shouldn't require harmful chemicals, hard-to-use devices and complicated bait applicators. These repellents fit that bill.
Editors' Recommendations