Some of the most invasive and troublesome pests are so small you can't even see them. So how are you supposed to mitigate tiny creatures when they are too small to see with the naked eye? You may not think dust mites are even a problem in your home, but you'll definitely feel the difference after spraying a powerful and efficient dust mite repellent, especially if you suffer from allergies. Get rid of all those tiny dust mites that make you feel unwell, even if you don't know they're there.
If you're suffering from a runny nose and watery eyes, your symptoms could be more than seasonal — dust mites could be causing your allergies if they're living in your furniture, carpets, cushions, or curtains. With an effective dust mite spray, you can get rid of and prevent those pesky microscopic bugs from taking a toll on your health. Let's take a look at the best dust mites sprays to keep your furnishings clean and your allergies under control.
Bedlam Insecticide Spray
Best overall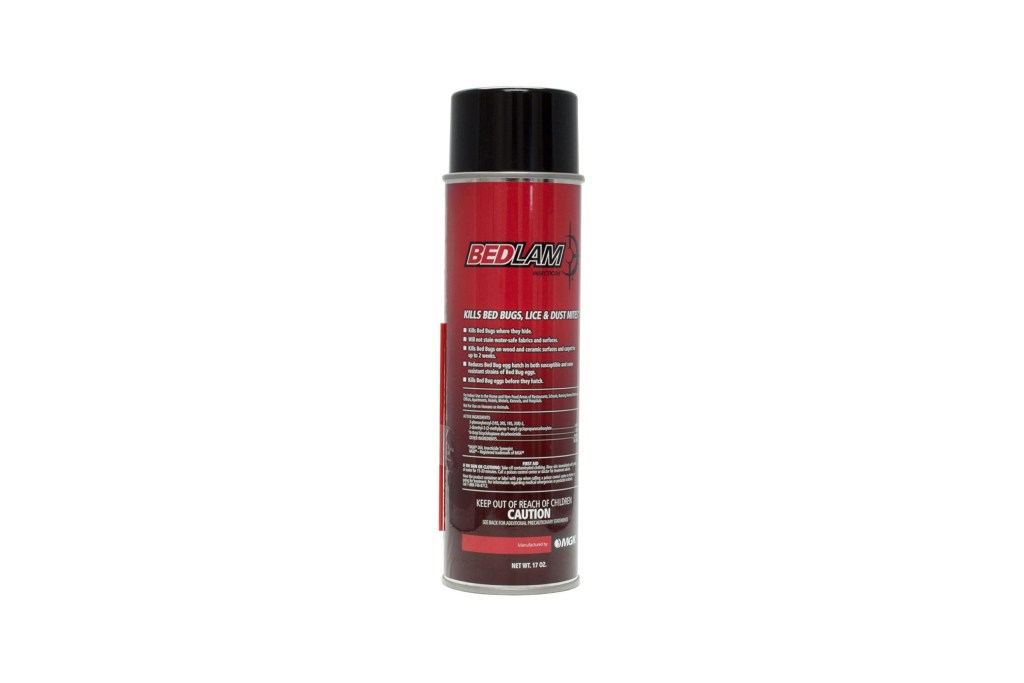 The Bedlam Insecticide Spray is a professional-grade repellent that kills bed bugs, lice, ticks, fleas, and dust mites on contact to ensure the cleanliness of your home's furniture. Bedlam can be used for crack and crevice treatment and on and around baseboards, floorboards, headboards, and walls. It is also water-based and non-irritating, so you can use it on bedding and furniture too. Keep your family safe from unwanted insects that cause health problems and discomfort, and make sure they don't return with this powerful solution.
Allergy Asthma Clean Allergen Spray
Best for allergies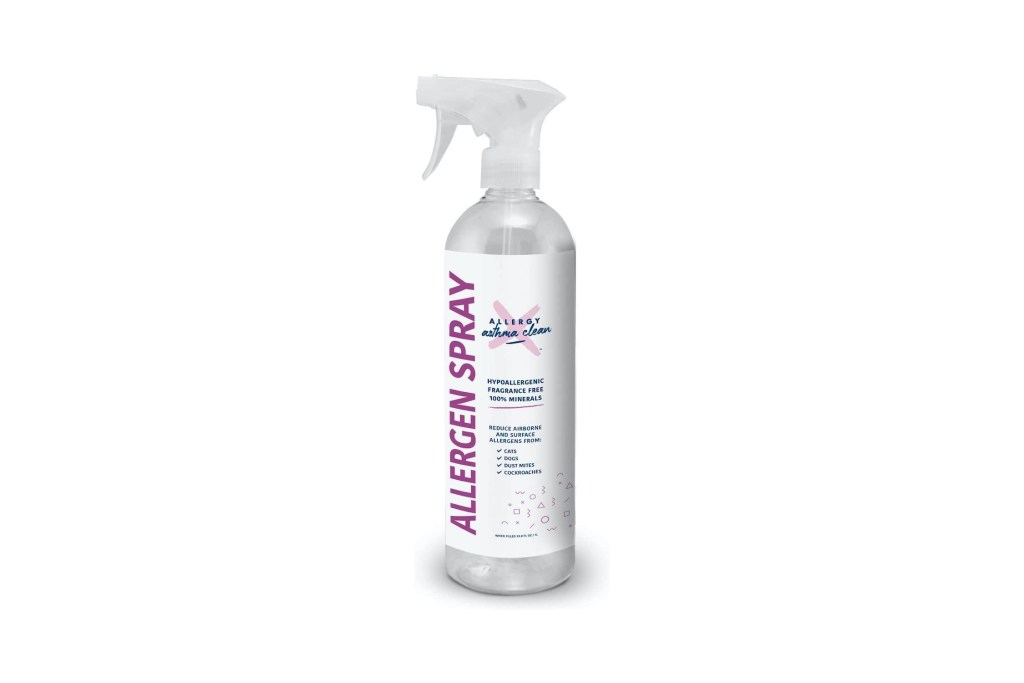 When allergies are getting the best of you, the Allergy Asthma Clean Allergen Spray can help you breathe easily again. Reduce up to 93% of pet dander, dust mites, and cockroach allergens with this FDA-approved blend of salts and baking soda that encapsulate and dehydrate allergy-causing particles. The solution is hypoallergenic and contains no plant, enzyme, petroleum, essential oils, harsh chemicals, fragrances, or scents. Just add tap water and spray your dust-mite allergies away with ease.
The Ecology Works DustMiteX
Best eco-friendly
Eliminate dust mites naturally and responsibly with The Ecology Works – DustMiteX. This eco-friendly repellant is a multiuse solution that can be applied to your carpets, mattresses, dog beds, and other upholstery to safely remove dust mites from your entire home. It continues fighting dust-mite pests for up to six months to help you feel better and conserve the environment.
Dust mites are the most common trigger of asthma and sinus allergies, which is why we curated this list with the best products to keep you healthy and breathing easily no matter the season. When it comes to managing your allergies, the right dust-mite spray is sure to make a huge difference. Keep your symptoms controlled by reducing the level of allergens inside your home with one of the sprays above — you won't regret it.
Editors' Recommendations