Washing machines have advanced over the years with tons of new tech and styles. Still, whether your preference is a top or front-loader, most people's top concern is safety regarding home appliances. Many of today's best washing machines are quieter, gentler, smarter, clean better, and easier to use than models of yesteryear. However, do all of those features come with more risk? Samsung is a leader in all things home appliances, but in late December, more than 660,000 Samsung washing machines were recalled.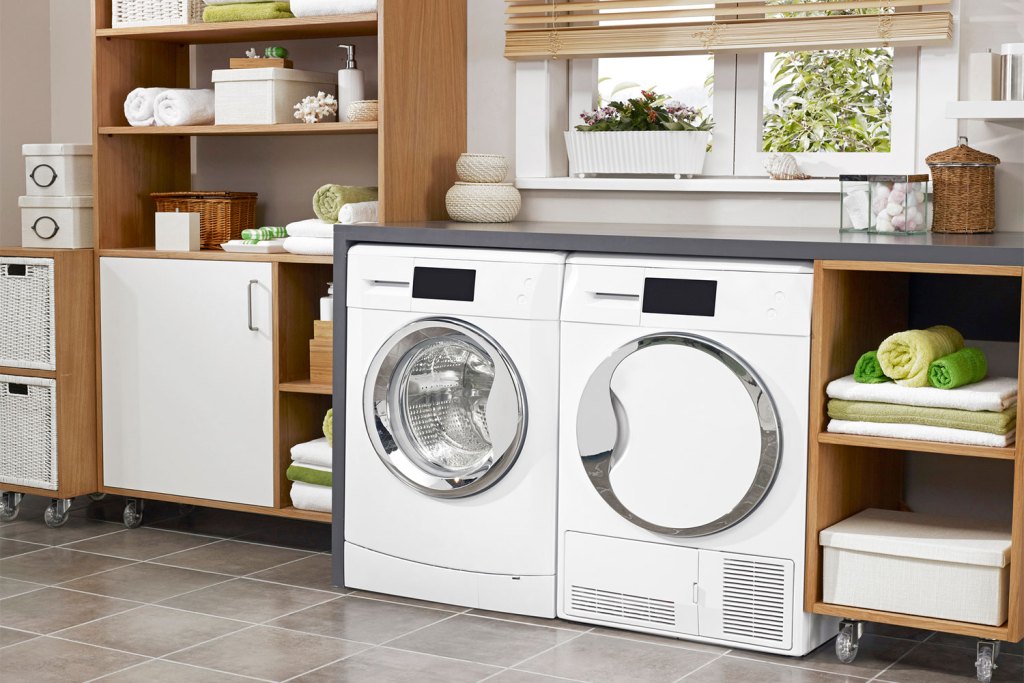 How do I know I have an affected model?
The washing machine recall from Samsung warns customers "that the machine could short-circuit and overheat, posing a fire hazard," according to CNN.com. Samsung reportedly received 51 reports of incidents involving "smoking, melting, overheating, or fire involving the washers" — 3 of these reports resulted in injuries (from smoke inhalation) and 10 resulted in property damages.
The models affected are top-loaders with super-speed wash. You can find the model numbers on the Consumer Product Safety Commission (CPSP) website. The colors involved are white, champagne, ivory, and black, and were sold at Costco, Best Buy, The Home Depot, Lowe's, and appliance stores nationwide and online at Samsung.com from June 2021 through December 2022. You can find the serial number and model number of your washing machine on the washer's label, which is attached to the inside of the top lid or on the back of the machine.

How do I fix it if I have one of these models?
If you think you have one of these recalled Samsung washing machines, the first step is to check your machine and compare its model and serial numbers to the CPSP website. If you find that you have an affected model, you should immediately check whether your washer's software has the update to prevent the hazard. In the case that it does not, you should stop using the washer until your machine has the software update. You can find more information regarding the update here.
If your washing machine is plugged in and connected to Wi-Fi, it will auto-update to download the software repair with no additional action required on your end. If you haven't figured out how to connect your machine to the Wi-Fi, now is the time to conquer that task (or contact Samsung for instructions). If you have a model that isn't Wi-Fi capable or want to download the software without connecting your machine to Wi-Fi, you can contact Samsung customer service for a free plug-in dongle.
Smart appliances are great at making your life easier — until they start smoking. If you have a newer model Samsung washing machine, don't wait to check if the new software has been downloaded. With a large Samsung washing machine recall issued in late December, you don't want to waste any time checking to see if your machine is safe.
Editors' Recommendations