When your home is in disrepair, it can be a big stressor. If you're a capable DIYer, you may be able to make home repairs on your own, but some jobs are best left to someone with specific areas of expertise. That's where a handyman can be a big help. They can save you time and effort and even save you money that you would have spent on new tools for the job. Most of all, a quality handyman will do quality work and you'll be happier with the result. Here's how to find a great handyman for those pesky home repairs.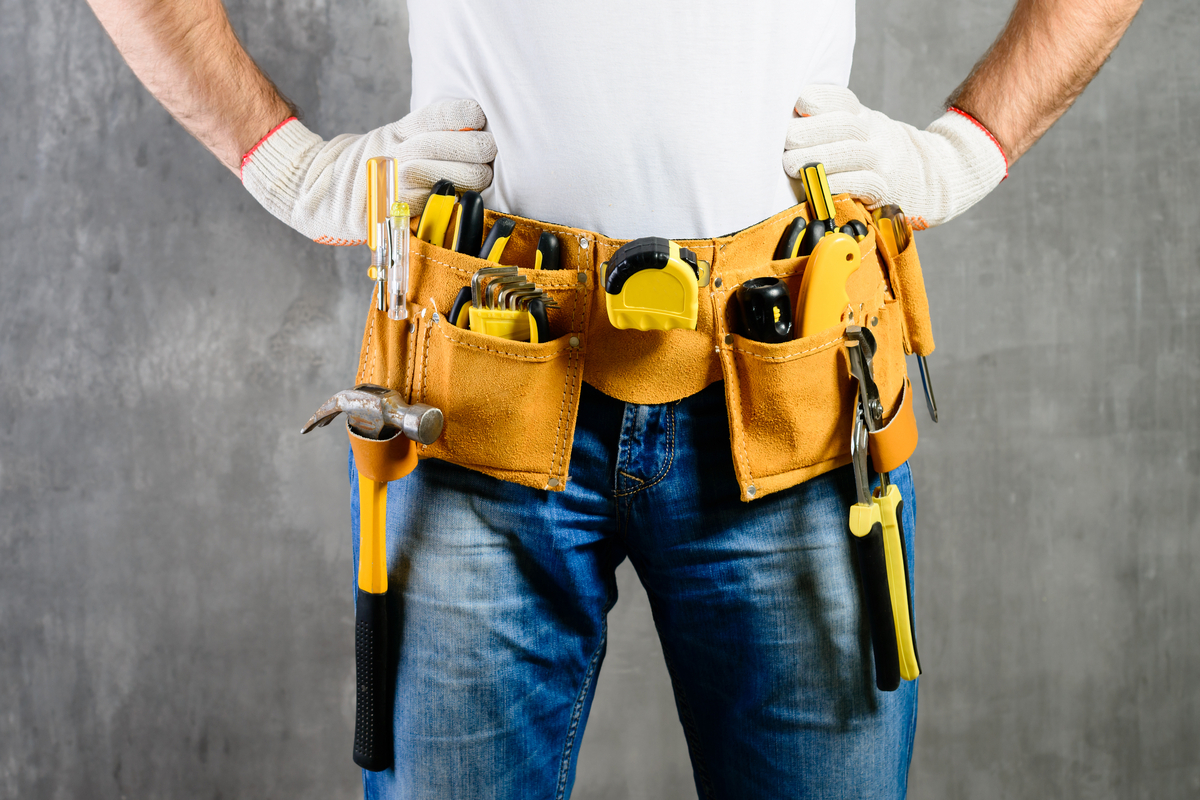 Types of jobs a local handyman could help with
Handymen tend to be jacks of all trades, and most minor home repairs are within their scope of abilities. Whether the job you need to be done is too time-consuming, requires tools you don't have on hand, or is simply too advanced for your DIY capabilities, here are some common projects that a handyman near you should be able to complete.
Minor electrical and plumbing jobs
Various home repairs
Small-scale landscaping and yard work
Outdoor repairs
Emergency repairs
Questions to ask a local handyman
When it comes to deciding on the right handyman for your job, it's important to ask questions beyond what price they'll charge for the project and how long it will take. Asking the right questions before hiring a handyman will save you from paying too much in hourly fees, materials, or possibly even fines for code violations and further repairs for botched jobs. Here's what you should ask before committing.
Do you have experience with this type of work?
Learning about each handyman's background will be essential to decide if they are right for the job and if their rate is acceptable. Have them discuss past jobs similar to the one you need to be performed. Ask them what problems they've run into and what your options are, and ask to see pictures of finished products from their past work.
Do you have a flat rate or an hourly rate?
Depending on the repair, an hourly rate may inflate the cost of your project, particularly if the job is prone to issues. Make sure you understand exactly what the handyman's services will cost you, and see if they're willing to put it in writing.
Does your rate include materials?
Another aspect that might jack up the job's cost is buying materials. Sometimes handymen have contracts with material suppliers and can get a better deal than you can.
What additional costs could come along with this project?
Unforeseen expenses are always a concern with home repair projects. A good handyman should be able to prepare you for issues and roadblocks that could hike up the cost of the job.
Are you licensed for this type of work?
When certain jobs need to be up to code, like plumbing or electrical work, it's important to employ a licensed professional. Many handymen have valid certifications and licenses for more complex work, but others may just be overconfident. Particularly if you plan to sell your home in the future, you want to make sure the work you're having done is completed legitimately.
Do you have insurance?
This question is crucial, particularly if the work you're having done is dangerous. Electrical work poses substantial health risks, for example, so making sure your handyman is insured will help protect you from legal costs.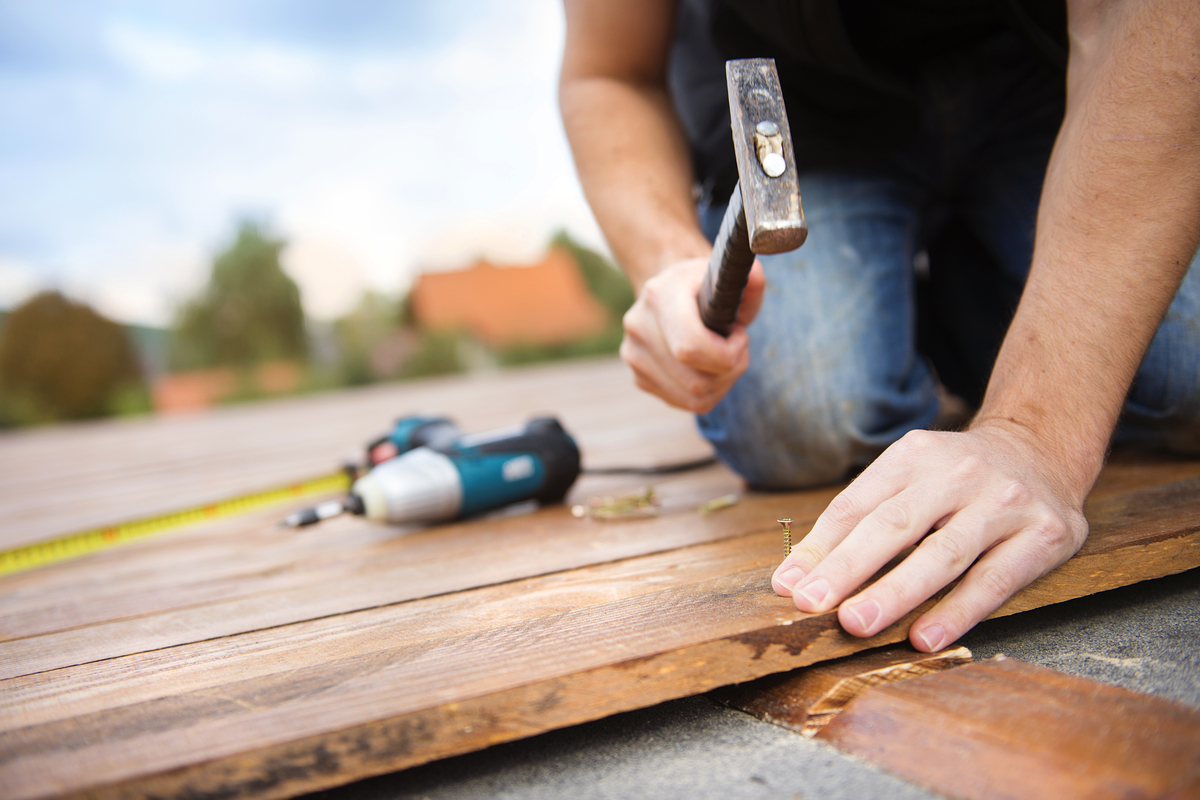 How should I search for a handyman near me?
While it's true that you can do an internet search to find a handyman in your area, and you may even be able to see ratings and reviews for their work, you should put in a little extra time before hiring one. Asking family and friends for recommendations is a great first step. You'll be able to put more trust in their work, and having a stranger in your home can be a bit more comfortable if you have an acquaintance in common.
We also recommend hopping on social media to find local groups or pages associated with handyman services and home renovation. People in your area have likely shared information regarding their successes and failures when hiring a service professional.
One final method of finding a great handyman is to contact a local real estate agent. Realtors often help clients get minor repairs done to get the home ready for sale. Ask which local handymen they've used and if they would recommend them.
Some home repairs have quick and easy DIY fixes, but others can be a pain in the neck to do yourself. Handyman services are convenient and often quite affordable, but hiring a handyman shouldn't be taken lightly. With this guide, you'll not only save time and money on your repair, but feel confident that your handyman will do quality work.
Editors' Recommendations