Home security signs are one of the most common alternatives to physical home security systems like loud security sirens, mounted surveillance cameras, motion-activated floodlights, and keyless door locks. While inexpensive home security signs are appealing and easier to install than a full system, they're typically not enough to deter theft, especially against experienced robbers. Let's go over some reasons why security signs are inadequate, and review more efficient methods.
How many robberies and burglaries occur each year?
"According to the FBI statistics, a burglar strikes every 30 seconds in the US. That adds up to two burglaries every minute and over 3,000 burglaries per day. Last year, a burglar struck every 26 seconds, so the rate of burglaries is going down nationwide. But break-ins and burglaries still came in as the most-mentioned property crime worry in the 2021," as quoted in State of Safety Survey.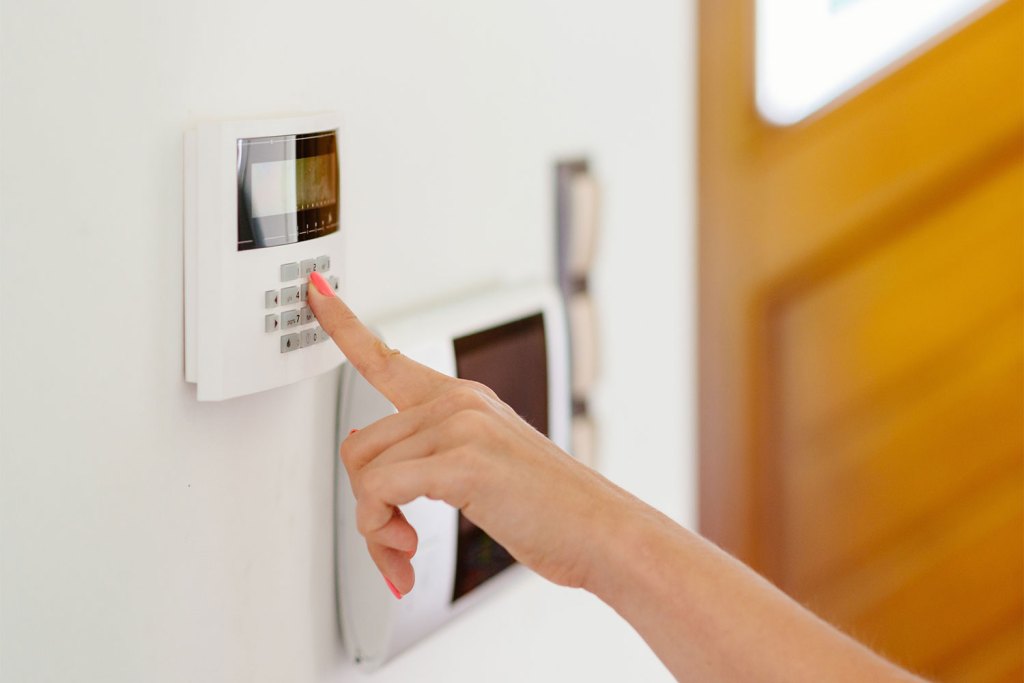 So why don't home security signs work as well as real alarm systems?
Based on the statistics above, a veteran burglar can easily spot fake security signs. Additionally, they will have spent some time checking out your home for surveillance cameras, sirens, and other systems. However, criminals who make an impulsive decision to break into your home might be easily deterred by a home security sign, so in this case, taking basic precautions like locking the door and drawing the curtains might be enough, says Safety.com.
Another reason why signs might not work is if you do indeed have a security system in place and you have the logos out on your front lawn, burglars who are familiar with the company's devices might be able to hack them and shut down your defenses. This is less common for home burglaries, but is possible amongst committed criminals.
Lastly, home security signs won't hold back burglars who are intoxicated or under the influence. They will act irrationally, and a sign or two won't stop them from attempting to break into your home.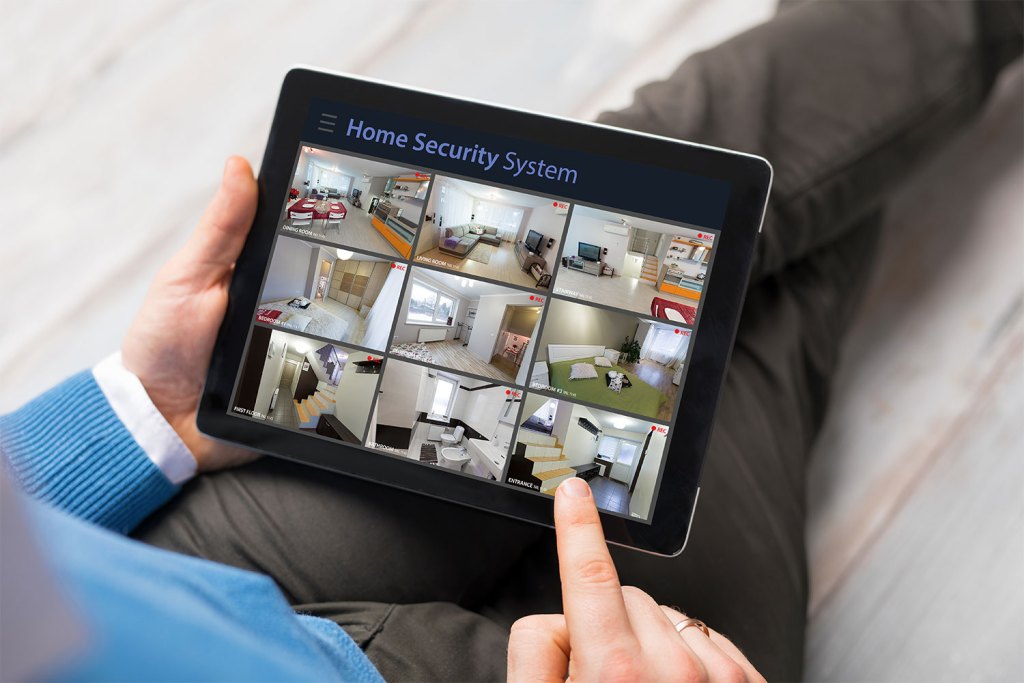 What can I do to protect my home?
If you do have an alarm system and want to install security signs on your front yard, use a different company's logo or an ambiguous sign without a specific company. This will prevent burglars who know how to disable certain alarm brands easily.
If you want to protect your home but don't want to install a full system, purchase at least one alarm device. You might install a keypad that generates a loud, blaring siren if burglars attempt to type in the code. Motion-activated floodlights are also very effective, as they spook out potential burglars.
Remote, phone-activated house lights are also a good idea if you're away from home regularly, suggests Bob Vila. These, combined with a surveillance camera, allow you to pretend like you're home even though you might actually be three states away. This is especially important if your family is going on a long vacation, leaving your home exposed. You might even install dummy security cameras, which are available in detailed replicas that mimic working models. Place these at different points of entry like your front door and back or side gate.
For more physical security, install pick-proof, reinforced lock plates. These prevent thieves from jimmying door locks, and are a good extra layer of defense. You might also considering putting up large "BEWARE OF DOG" signs, which can scare away burglars.
Another guarantee against property loss might be getting home insurance against theft. Of course, keep in mind that you'll only gain back monetary assets, so you run the risk of losing sentimental items.
Homes without security systems are three times more likely to experience a burglary. With such a staggering statistic, trusting home security systems will more likely put your mind at ease. If you have a working alarm system, putting up home security signs is a practical first line of defense, but we suggest installing at least one set of floodlights, a keyless lock pad, or a few dummy surveillance cameras to protect your home and belongings. In the meantime, if you want to know more about home security, take a look at our article on home security basics.
Editors' Recommendations