Sensors malfunction for a number of reasons, but look for a dirty or broken lens, misalignment, component burnout, or cabling issues to isolate the problem. If you find that you have an issue, it is advisable to replace the whole units with quality replacement like the ones we offer in this highly vetted list.
Garage door sensors use two photo-eye-based posts in front of each other placed on both sides of the garage door. When they sense an obstruction, they will override the system and reverse the door completely to prevent any accidents. Don't risk it by ignoring a repair that can be done easily. Get it done in a budget-friendly manner with the best garage door sensors we could find.
Chamberlain Garage Door Safety Sensors
Best overall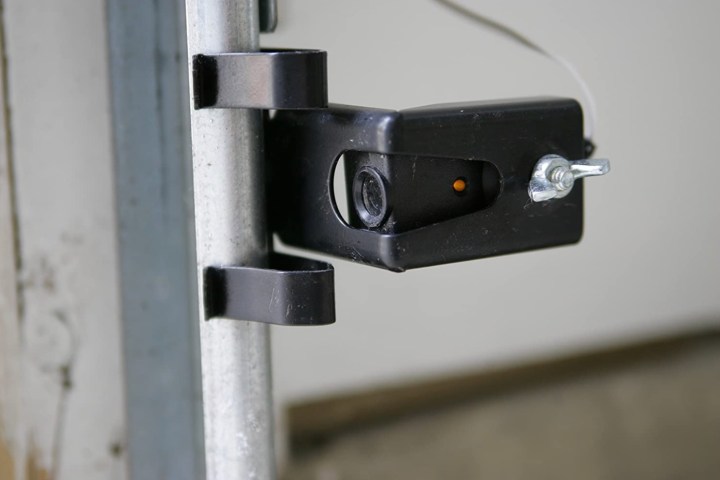 The Chamberlain Garage Door Safety Sensors are the premium choice for use with all Chamberlain, LiftMaster, and Craftsman garage door openers manufactured after 1997. It provides easy installation and includes 18 inches of extension wire for custom rigging and mounting brackets.
Genie Replacement Safe-T-Beams
Best for Genie garage door openers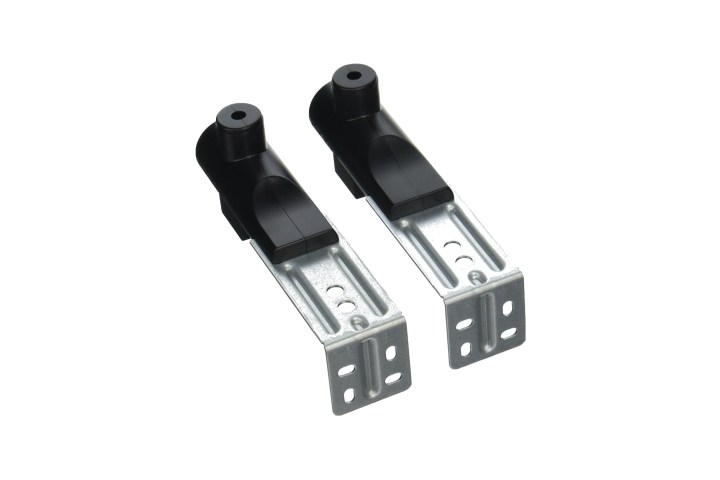 If you own a Genie garage door opener, the Genie Replacement Safe-T-Beams are the top choice for you. This kit works with all models made after 1993 and keeps your family and pets safe from any possible accidents. Easy-installation instructions and all hardware needed for assembly are included.
Digi-Code Universal Garage Door Sensor
Most versatile garage door sensor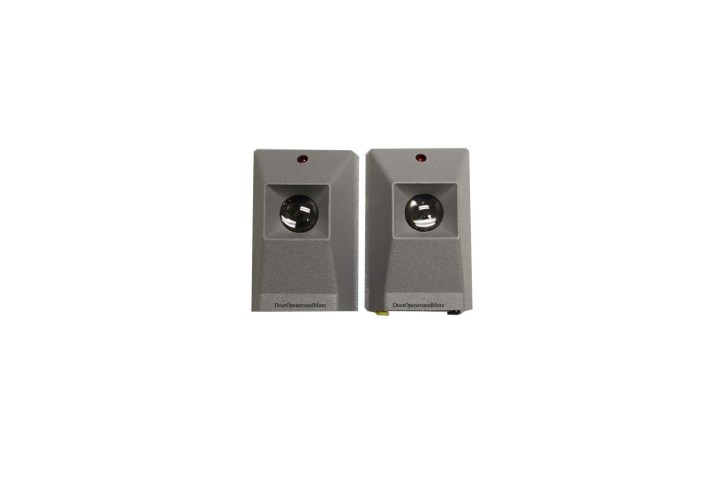 The Digi-Code Universal Garage Door Sensor is the most versatile model we came across. It is compatible with all major brands of garage openers. It features a nonpolarized lens that avoids placing them backward and quick retrofit installation that is easy to perform.
"Safety first" should be the mantra for all garages, and keeping your door sensors in working condition is one of the top actions you can take to ensure there are no accidents. We are confident that you will find the best garage door sensor in our carefully selected list.
Editors' Recommendations