Just because you don't have the time or knowledge to care for a garden doesn't mean you have to go without the beauty of nature around you. You can always use realistic-looking plants that are artificial to decorate with elegance and stay within a budget.
Plants make an attractive addition to any decoration. Whether you are hosting a special event or are looking to brighten a room in your home, a pretty plant always adorns with classic beauty and simplicity. Let's take a look at our favorite artificial plants to deliver the stylish appearance that you're envisioning without any of the work or the green thumb that plant care requires.
Opps Artificial Mini Plants
Best overall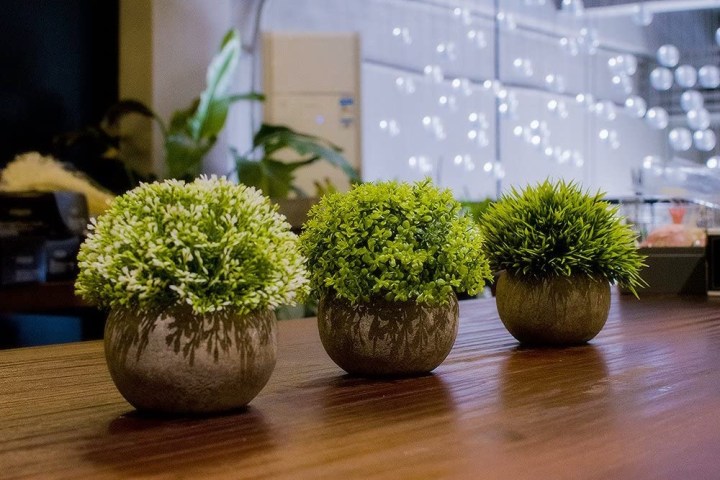 Add a sense of freshness and brightness with the Opps Artificial Mini Plants. This set of 3 lovely topiaries are perfect to enhance any table, desk or bathroom with style. Made from advanced PE materials, these lively decorative items are the natural way to bring the outdoors in with convenience and durability.
Heart to Heart Lavender Flowers
Best artificial flowers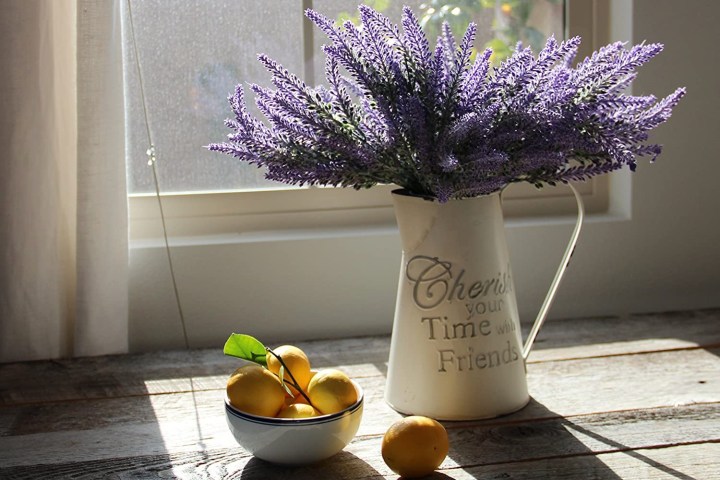 Create stunning centerpieces and brighten any room with the charm of the Heart to Heart Lavender Flowers. This bundle includes 4 large artificial lavender flowers that are 14.5-16.5" long and look incredibly realistic. You won't know they are artificial until you look up close.
JPSOR Artificial Ivy Leaves
Best artificial ivy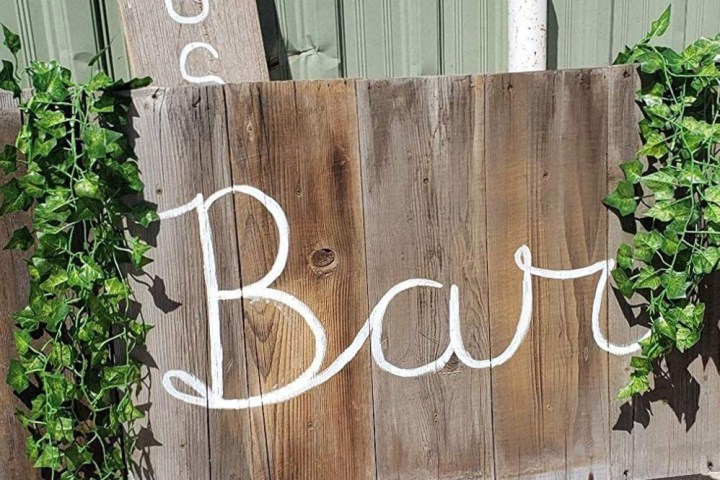 When you need to decorate a larger area with plants, the JPSOR Artificial Ivy Leaves are an excellent option. With 78.7" in length, these garlands feature silk leaves of two different sizes and plastic stems for a sturdy, yet natural look.
Plants are a visually relaxing and give any room a sense of natural beauty. When it is unrealistic or not possible to use natural plants, artificial ones can be a great alternative for use at home or special events. With the items on our list, you can create your desired looks any time of year and anywhere you'd like with convenience and durability.
Editors' Recommendations