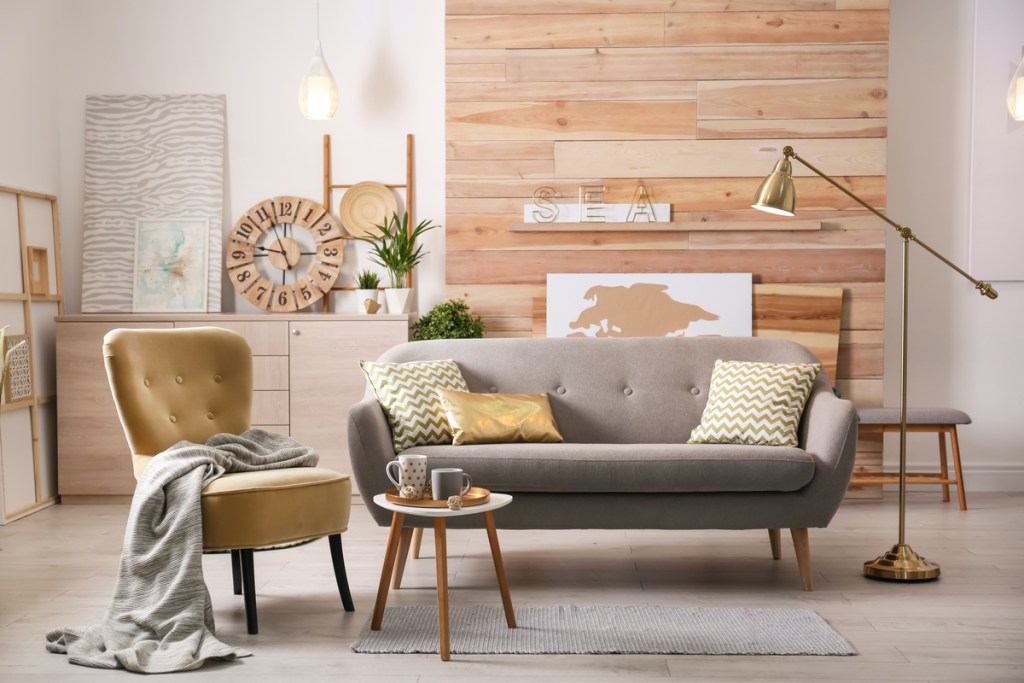 If you've ever lived in an apartment, you know space is at a premium. And new research from RentCafe shows some staggering new insights into apartment sizes today. It found that the average size of new apartments last year was 887 square feet — a 54-square-foot drop from 10 years ago, which was the "largest year-over-year decrease, down 30 square feet." For people who work and live in the same space as many do now, this can result in a big lifestyle change and a need to downsize the amount of "stuff" you have in your apartment.
Why the smaller size?
One of the reasons we are seeing smaller new apartments (those units that were built between 2013 and 2022) being offered today is that more studios and one-bedroom apartments have entered the market since 2022. In fact, they represent a share of 57% of the market.
It may seem odd, given that apartment sizes were actually getting bigger during the pandemic, as developers tried to squeeze as much space as possible for people at home. But in 2022, we saw one of the highest levels of construction in 50 years, which meant more homes, studios, and other larger residential dwellings. But if you're looking for a larger apartment, say three bedrooms or more, you're in luck. Those grew by 15 square feet.
Impact by region
If you can live anywhere, it seems the South is where you want to be for a larger apartment, with the Southeast coming in at just 10 square feet less. In 2022, the size of an apartment clocked in at 993 square feet, on average. That's an extra 106 square feet compared to the national average. If you love Florida, Tallahassee led the pack with the largest apartments at 1,182 square feet, and Tucson, Arizona saw the biggest increase in new apartment sizes. If you want to be in sunny California, the average apartment is 876 square feet.
Seattle, Washington saw the smallest number of apartments in the nation, while Silver Spring, Maryland apartments saw the "largest decrease in the last 10 years." New apartments in Decatur, Georgia, and Birmingham, Alabama also clocked in as some of the smallest in the market.
On the East Coast, New York has always been a mecca for apartment dwellers. The news on that area is mixed. Apartments in Brooklyn measured 692 square feet (45 square feet less than a decade ago), but Manhattan, which has always been notorious for small spaces at big prices, had a surprising increase of 19 square feet compared to 10 years ago.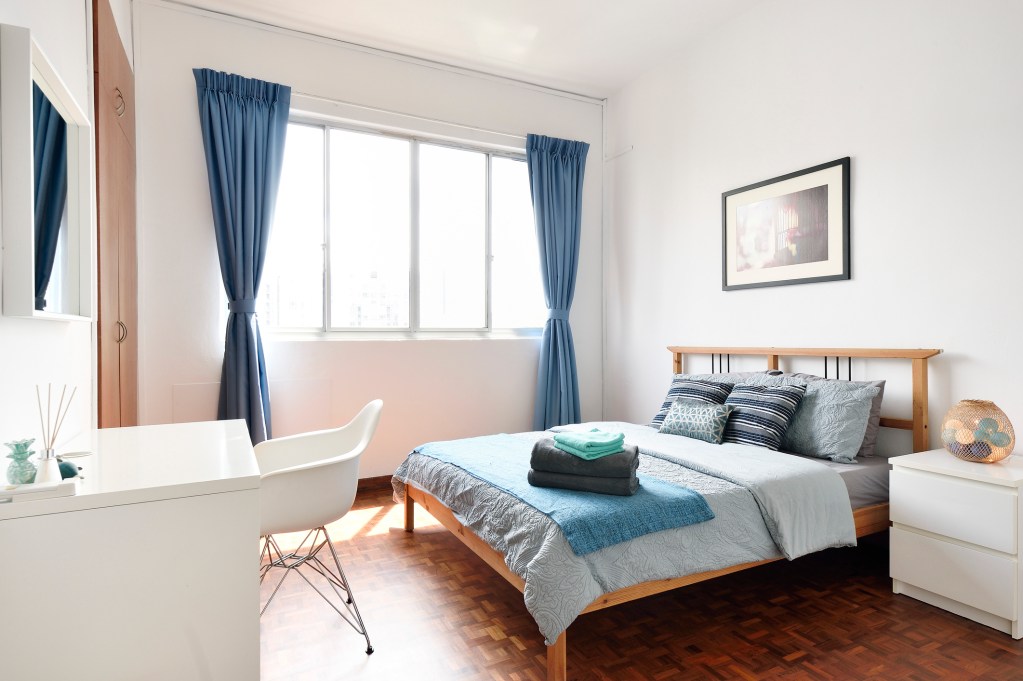 The space differences may seem small (pardon the pun), but even 20 feet in an apartment makes a big difference, especially if that is in a kitchen or primary bedroom. The research helps give prospective renters an idea of what areas of the country have the largest options and what the market is doing.
Editors' Recommendations