Whether made of wood, glass, or decorative plastic, a wall shelf helps dress up a favorite living space. An empty or drab wall will come to life with an attractive wall shelf, such as these leading models.
Paintings and other pieces of art help, but a wall shelf pays a bigger dividend in decorating an empty wall. To show off your photos, vases, or other favorite items, grab a wall shelf. One of these wall shelves is worth grabbing.
Soraken Floating Shelves
Best wall shelves overall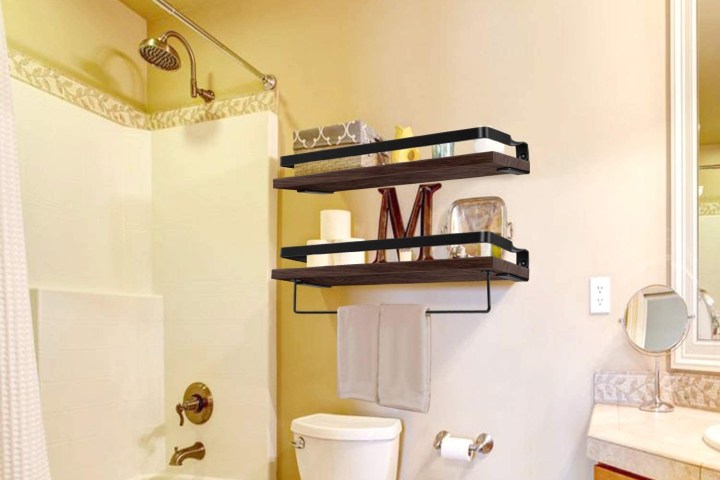 A floating wall shelf produced from high-quality rustic wood that's dampproof and heat-resistant should be best in show — and it's the Soraken Floating Wall Shelves. The shelves offer an attractive, rustic look that's suitable for a bedroom, living room, kitchen, or bathroom. The shelves' epoxy varnish finish is moisture- and mildew-proof, nonpoisonous, and easy to clean.
Sagler Floating Shelves
Best budget wall shelves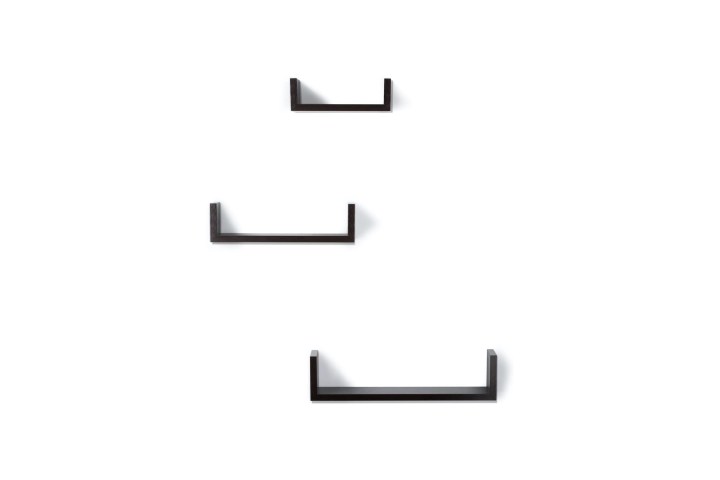 If a tight budget means price is the top concern when purchasing a wall shelf, check out the Sagler Floating Shelves. Available in a set of three attractive shelves in an espresso finish, the set is designed to fit any room or decor.
Mkono Wall Mounted Floating Shelves
Best looking wall shelves
An attractive and functional wall shelf is top of mind for many shoppers. The Mkono Wall-Mounted Floating Shelves up the good-looking ante with a metal and wood design that's equally gorgeous and durable. Plus, the shelf is quite sturdy. Crafted to store or display your favorite items, the shelf offers a bit of country-rustic style and sensible organization for a home.
From a formal living room to a kitchen, pantry, bedroom, or a dorm room, there are a lot of places that can benefit from an attractive and functional wall shelf. Keep these leading wall shelves in mind when you're shopping for the best of the best on the market.
Editors' Recommendations