A well-organized locker can help you get better grades, be on top of important assignments, and get to class on time instead of wasting time looking for your school supplies in a disorganized pile at the bottom of your locker. Check out our suggestions for the best school locker shelf and help you stay organized.
Locker shelves are one of the best ways to decorate your locker while you maintain it tidy and keep all of your books, print packets, and syllabus organized and handy for when you need them. From middle school all the way to high school, one of our carefully selected options will make your life easier period after period.
Five Star Locker Shelf
Best overall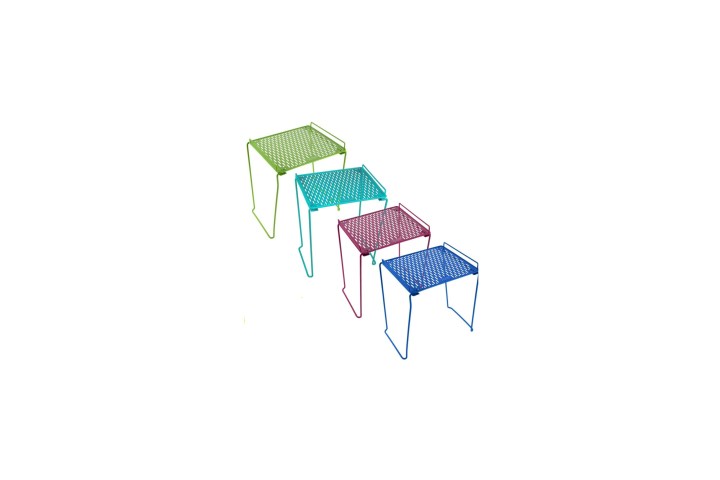 Bring a whole new vibe to school and impress your friends with the Five Star Locker Shelf, an extra-tall stackable solution to create extra space and organize all of your school supplies, books, and P.E. clothes. Made of heavy-duty metal, this model fits standard 12-inch wide lockers and is built to last all school year long.
Tools for School Locker Drawer and Shelf
Best with a drawer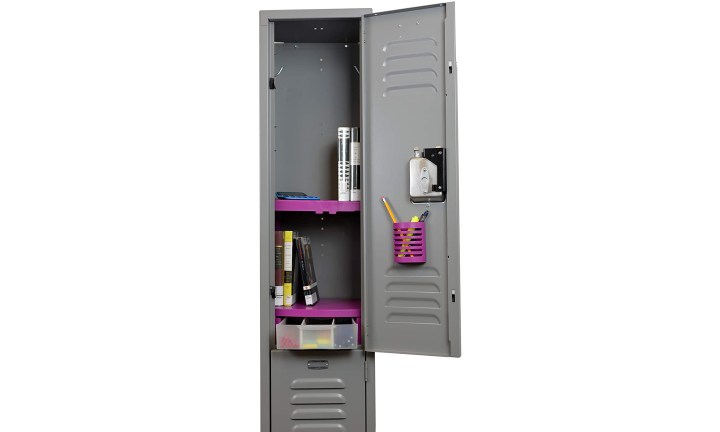 If you are looking for a more versatile solution, the Tools for School Locker Drawer and Shelf sets itself apart from the competition with the amazing design that features a handy 10-inch drawer at the bottom of the unit. With an adjustable height, sturdy plastic construction, and weight-holding capacity of 40 pounds, this shelf is the perfect lightweight solution for standard-size lockers.
Honey-Can-Do Folding Locker Shelf
Best budget locker shelf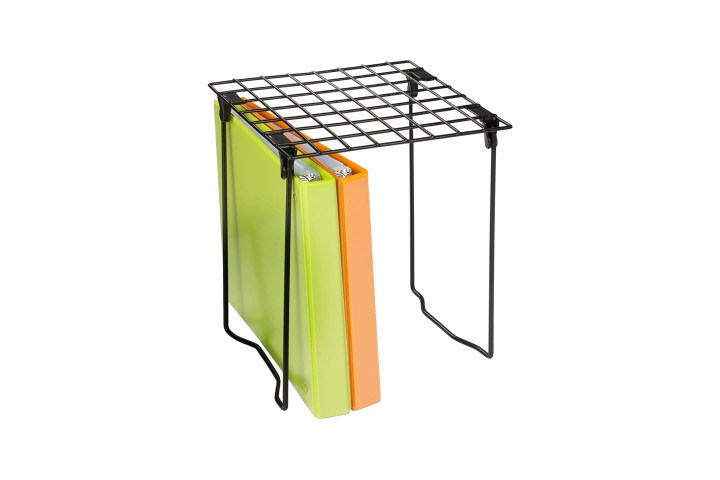 Regain usable space without spending a fortune with the Honey-Can-Do Folding Locker Shelf, an affordable choice that is simple and offers top-level performance. The stackable design combined with a grid-style construction supply a solid foundation for you to store all of your belongings.
Your locker is your operational base during the school year. Make sure you keep it organized and with enough extra room to store anything you might need with the functional collection of locker shelves we have put together with only the most vetted products out there.
Editors' Recommendations