Smart home gym equipment is taking over the fitness world. From Peloton to Tonal, it seems you can't turn on your tv without seeing an ad for internet-connected workout gear. These brands promise convenience and results, all from the comfort of your home. But with those promises comes an exorbitant price tag. Is connected gym equipment any better than a regular gym membership? Read on to find out more.
What is smart home gym equipment?
In the simplest terms, connected gym equipment is fitness gear that connects to the internet to offer motivation and guidance and track physiological data and workout history. The equipment can be simple; for example, it may only record your reps and sets. Or, it can be complicated, incorporating online exercise classes and other interactive features. Regardless of its components, the main thing that qualifies gym equipment as connected is an internet connection. Let's learn a little bit more about some of the biggest intelligent fitness brands and their costs. For most of these brands, customers need to purchase the equipment and a monthly subscription to access the internet-based features.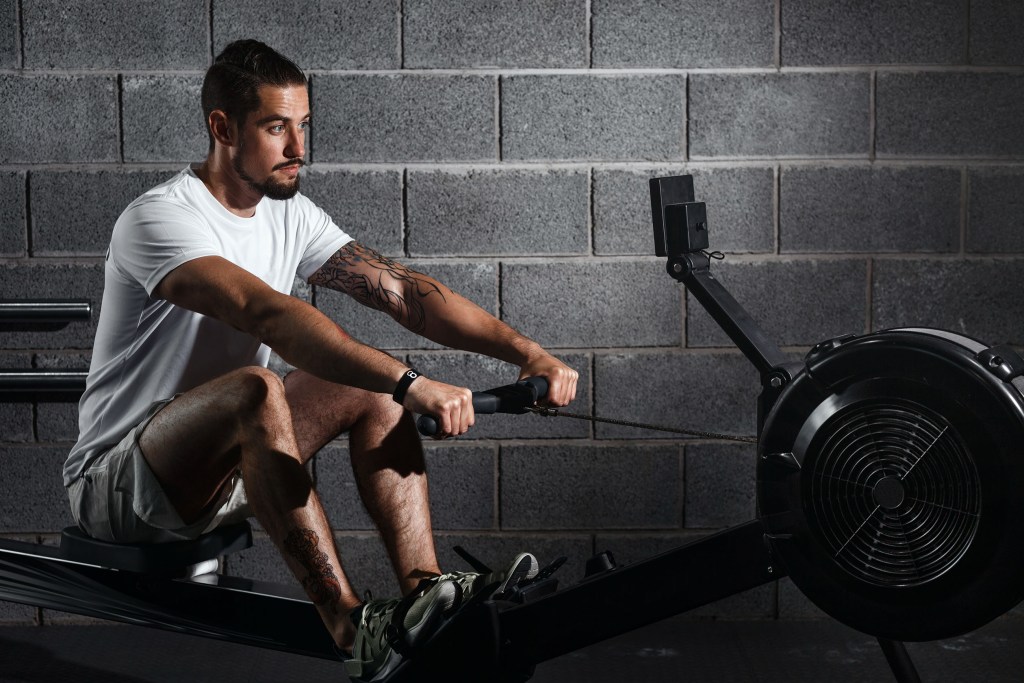 Smart fitness versus gym membership: Pros and cons
Compared to regular gym memberships, it's not hard to guess which offers a lower price. Costs of gym memberships can vary significantly between businesses and regions, but RunRepeat found that the average cost of a monthly gym membership is $37.71. This price is lower than most popular brands' monthly subscription costs, which doesn't even consider equipment costs.
Many people also find that the in-person community of the gym helps them make new friends and keeps them motivated and accountable to their fitness goals. Plus, most gyms give you access to various exercise equipment, whereas most smart gear only offers one type of workout.
But, despite their high costs, smart workout equipment does have its advantages. The ability to work out at home is not only more convenient, but it can also save you tons of time that would otherwise be spent commuting to and from the gym. This gear also gives users access to expertly crafted exercise programs that help them efficiently track their progress. The online features offered by these devices provide a similar sense of kinship to the gym, albeit a virtual one.
Is connected gym equipment right for you?
While connected gym equipment is trendy right now, the prohibitive costs make it inaccessible for many people. Signing up for a membership at your local fitness center offers more benefits if you're on a budget. Frequently, going to a gym has lower monthly costs, a wider variety of exercise options, and an in-person community to keep you on track. But if you have the expendable income, smart equipment can still be a great option. This gear makes it easy to exercise on your schedule, stay on top of your goals, and take classes from fitness experts.
Choosing the right environment and workout regimen is key to creating a healthy routine. When it comes to being physically active, the most important thing is to find a type of exercise that you will want to use long-term. For some people, the gym's energy, kinship, and price point are ideal.
For others, the ability to track their fitness data and progress, along with the convenience of working out at home, is preferable. But no matter if you choose a gym membership or connected gym equipment, you can't go wrong when you're improving your physical health.
Editors' Recommendations