Buying a new house is a huge commitment, so you want to be absolutely sure that you're making the right choice before sending in an offer. But with so many different factors to consider when viewing houses, it can be hard to keep track of everything. To make sure you have all the information you need to make a smart decision, you'll need to ask the right questions.
What questions should you ask when viewing a house? Here are 10 essential queries that will ensure your dream home isn't a nightmare in disguise.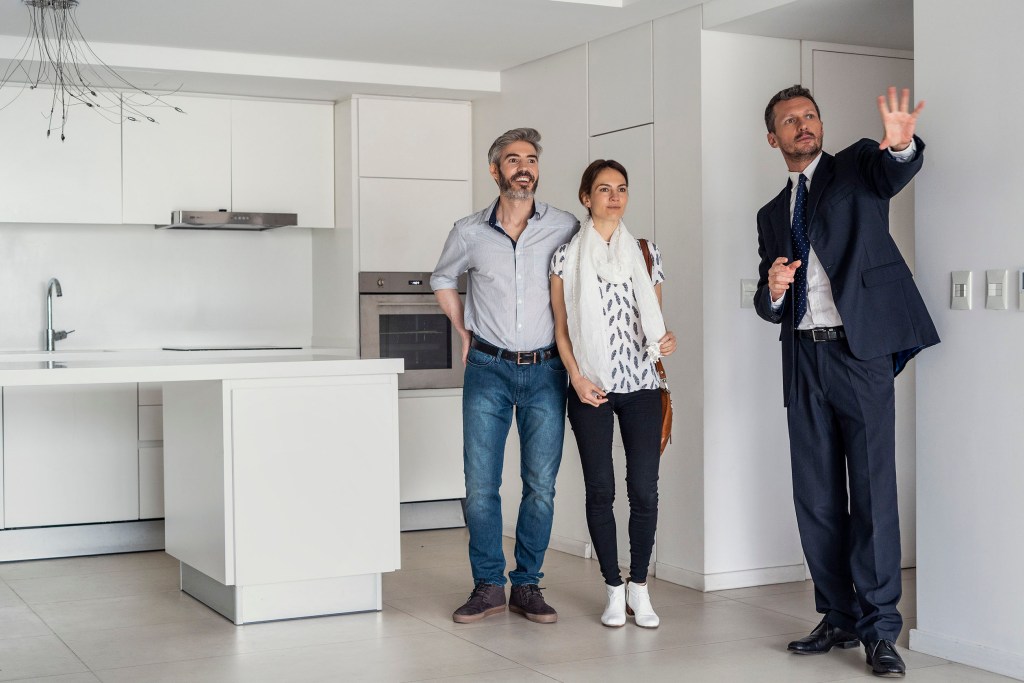 How old are the appliances, the roof, and other significant systems?
Before buying a property, it's crucial to consider the condition and age of the house's essential systems. The top five things to look for when buying a house are the roof, heating and cooling systems, solar panels, water heater, and any major appliances included in the sale. Knowing what condition these are in can help you anticipate future repair or replacement costs that you may need to cover shortly after moving in.
Is the home in an area where natural disasters are common?
Floods, earthquakes, wildfires, and other natural disasters can have devastating consequences for those who live in areas where they commonly strike. Learning which, if any, disasters are common can help you decide whether you want to move forward with the sale. And if you do purchase the home, you can make sure to have the proper insurance in case the worst happens.
Are there any safety hazards?
Natural disasters aren't the only safety hazards you'll have to think about when looking for a house. Ask if there are any issues with common household hazards like lead paint, mold, or radon. These problems can be expensive to repair and dangerous to the health and safety of your family. Be sure to ask for documentation of past issues and repairs.
Why is the previous owner selling?
Try to learn why the past owner is selling their house. With this knowledge, you can discover how motivated the seller is and potentially negotiate a better deal on the property. An owner who wants to move quickly may be more willing to work with you than one who isn't in a rush.
How long has it been on the market?
If a house has been on the market for a long time, the seller will likely be motivated to do whatever it takes to make a deal. This gives you leverage to negotiate a lower price, more favorable terms, additional contingencies, and other credits for repairing noticeable problems.
Have there been any major renovations or additions?
Determine if the owner has made any big repairs or renovations while living in the home. These updates include any upgrades to the home's appliances or systems. Use the repair history to assess the house's condition and gain a better understanding of the asking price (both of which can help during negotiations).
Are there any known issues with the house?
Sellers are required to disclose any known defects with the house. But sometimes, problems are left off the list, accidentally or intentionally, leading to major complications down the line. Ask about any issues and get a professional home inspection as soon as possible so you can negotiate additional concessions knowledgeably before closing the deal.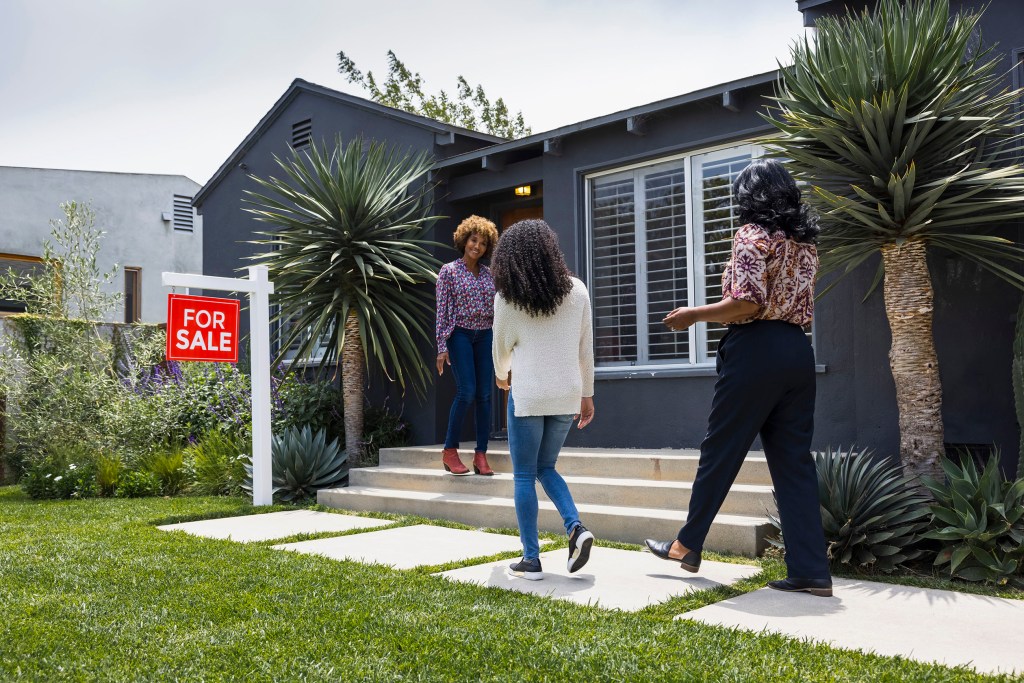 What is included in the sale?
Typically fixtures, like cabinets, blinds, and faucets, all come with the house. But there are items that homebuyers often assume are included, like the washer, dryer, and refrigerator, that actually aren't. Be sure to ask ahead of time so you're clear on what is and isn't included in the sale price.
What is the neighborhood like?
Paint colors, fixtures, and even floor plans can all be changed in your new house, but you can't control the neighborhood. Learn more about the community amenities, school systems, crime rates, traffic patterns, and overall vibe of the neighborhood that you may call home for the next 30 years.
How much do homes usually sell for in the area?
Ask your real estate agent about the average going rate for houses in your new neighborhood. They should be familiar with the local market and will be able to tell you if the price is standard for the area. If the home is priced higher than others, you may have room to negotiate.
Purchasing property is a huge undertaking. But the process becomes a whole lot easier when you know which questions to ask when buying a house. These queries will help you gather all the information you need to make an informed decision and potentially negotiate a better deal. In no time, you'll be a homeowner getting settled into your new dream home.
Editors' Recommendations