If you need inspiration for your next house remodel or are just looking for fun weekend project ideas, look no further than Netflix. The streaming giant gives a masterclass in all things home, leaving you organized, energized, and ready to tackle any project—big or small. While there are dozens of shows to choose from depending on what you're looking for, we found six that really stand out for their mission, designs, and personalities.
If you don't have much planned this weekend (or even if you do), take some time to watch these shows. Your soul (and your home) will thank you.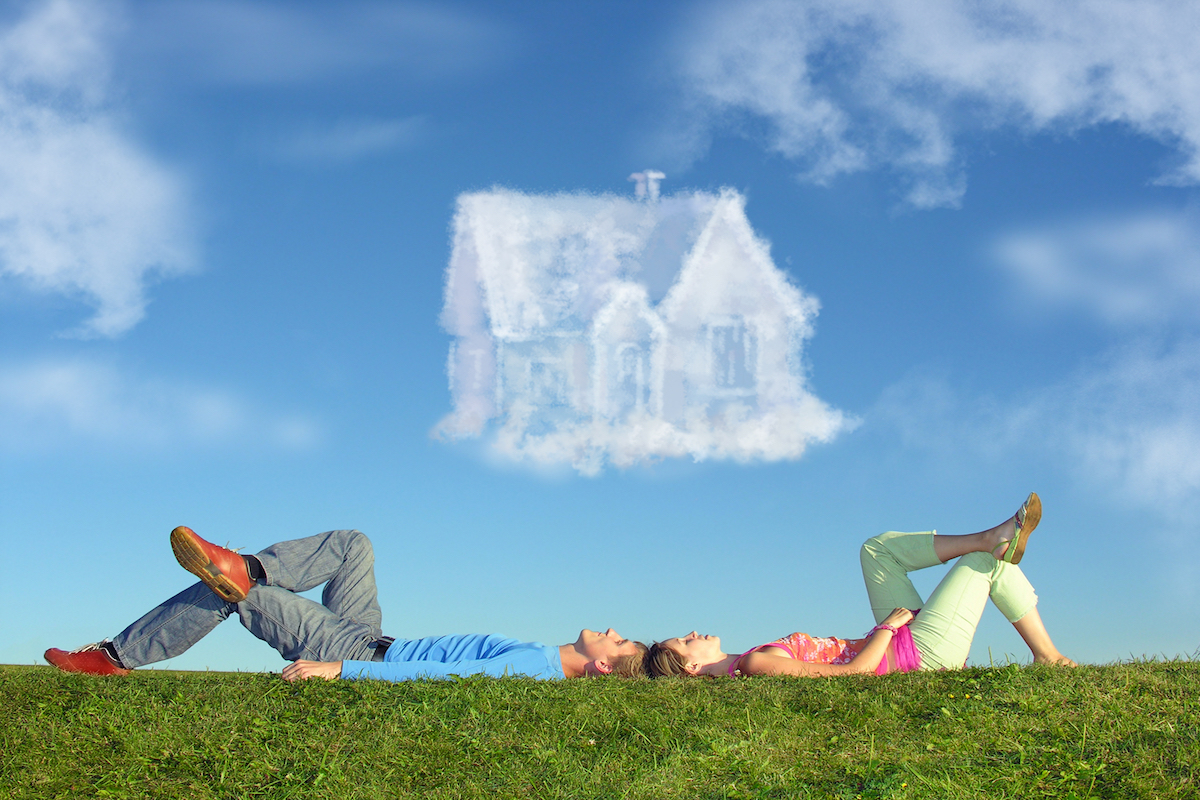 Dream Home Makeover
Not only will you fall in love with their designs, but you can't help but love Shea McGee and her husband, Syd. According to their website, they "decided to launch their interior design firm with one directive in mind, 'Make Life Beautiful.'" Shea is the heart behind the designs—which range from multi-million dollar homes to remodeling one space. Syd is the humor behind the production and keeps the show light and entertaining.
https://www.netflix.com/search?q=Dream%20Home%20Makeover
Get organized with The Home Edit
Expert home organizers Clea and Joanna help turn their client's clutter into stunning spaces. The Home Edit is actually a system and approach that "takes the guesswork out of organizing and offers a solution to clean up with aesthetic and design in mind." The show came after their best-selling book, The Home Edit, in 2019. The best part? Viewers get a sneak peek into some gorgeous celebrity homes.
https://www.netflix.com/search?q=Dream%20Home%20Makeover&jbv=81094723
Interior Design Masters
Interior Design Masters is like the Project Runway of home design. It's a British reality show that follows ten aspiring designers before they turn professional. The contestants take on commercial interior design challenges, competing to win a life-changing design contract redesigning a bar at one of London's most famous hotels. The designs they come up with are quirky, stunning, and make you feel like you picked the wrong career. It's a must-watch.
https://www.netflix.com/search?q=Dream%20Home%20Makeover&jbv=80217627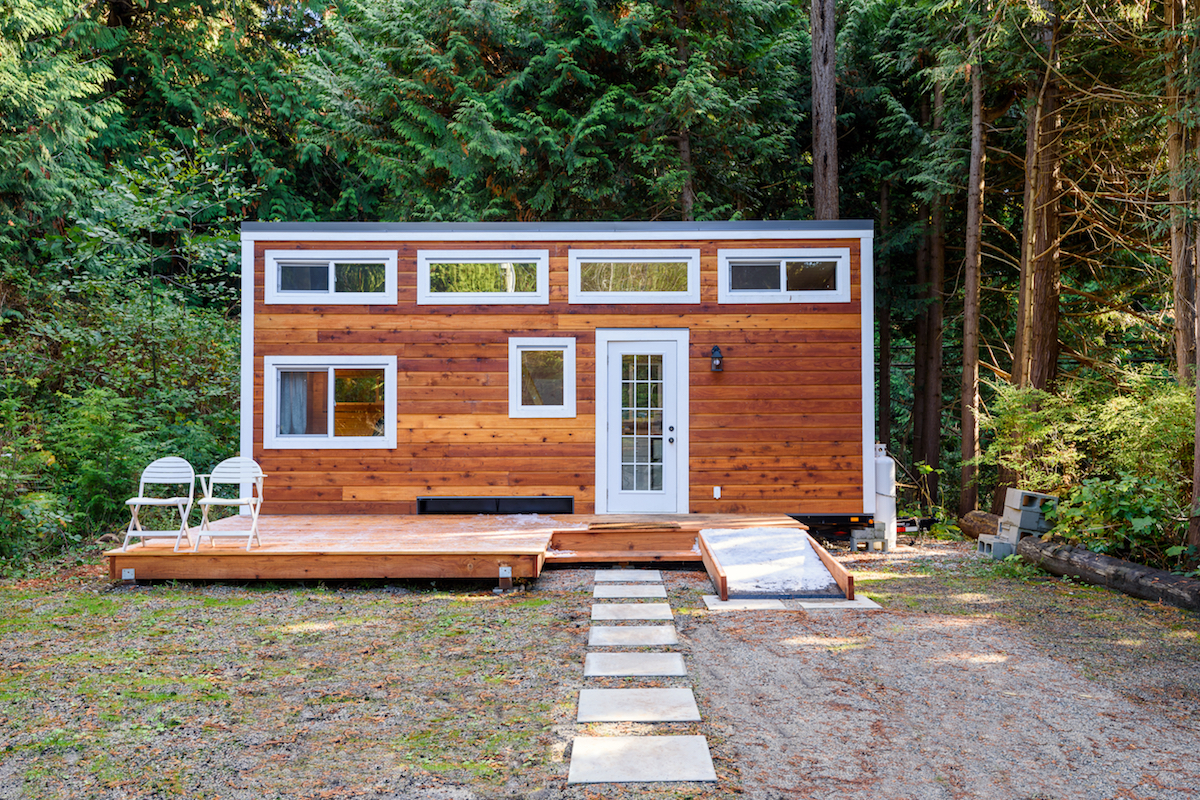 Tiny House Nation
If you've ever thought about selling 90 percent of your possessions and living in a minimalistic but fabulous way, this show will inspire and delight. Renovation experts John Weisbarth and Zack Giffin travel around the US, preparing families for life in a much smaller space than they've ever lived before. Their micro-customized designs will blow your mind, and it's easy to see after watching a few shows the draw to living a more simple, environmentally-friendly life.
https://www.netflix.com/search?q=Dream%20Home%20Makeover&jbv=81016914
Stay Here Makeover Make Money
As businesses like Airbnb and VRBO rise in popularity, many people have considered renting out rooms and homes to short-term renters—so much so that it's become a rather competitive market to get renters interested. The series—hosted by designer Genevieve Gorder (of Trading Spaces fame) and real estate expert Peter Lorimer—show property owners how they can turn their rentals into moneymaking machines but investing in some key design choices and renovations.
https://www.netflix.com/search?q=Stay%20Here%20&jbv=80201870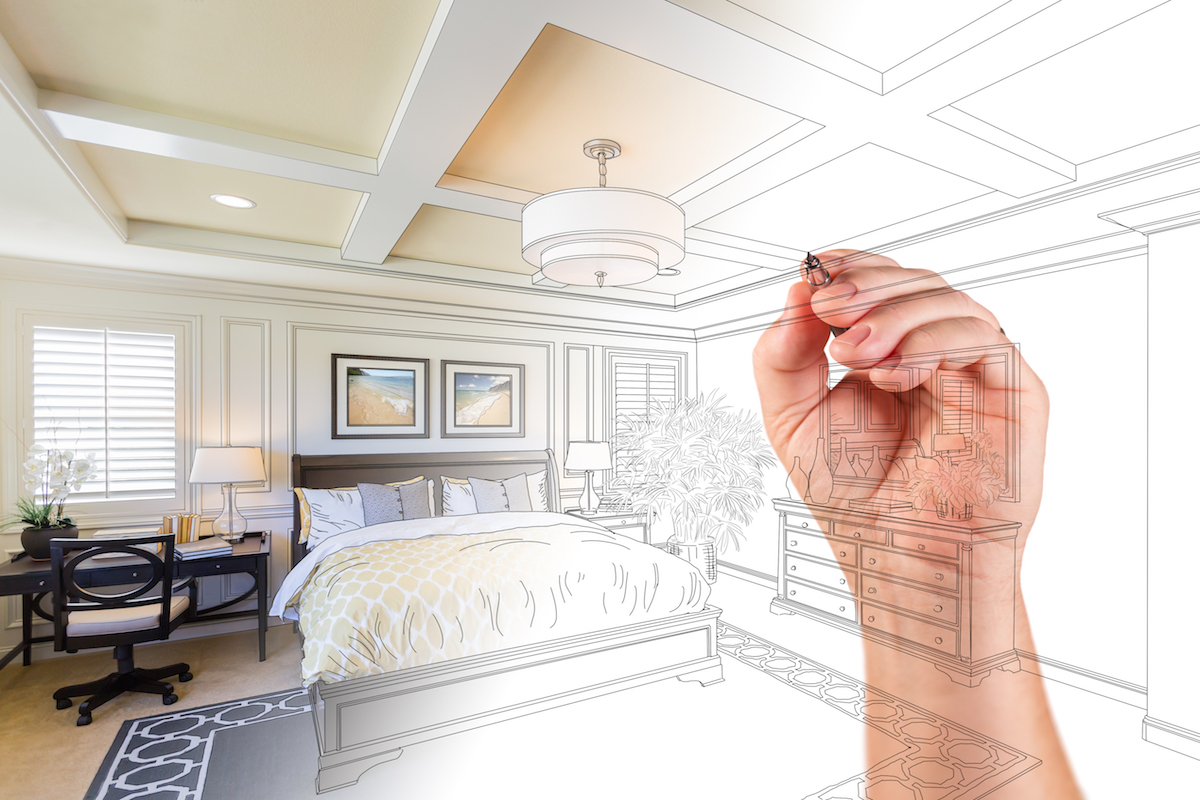 Amazing Interiors
This British home design show proves you should never judge a book—or a home—by its cover. These homes may appear ordinary from the outside, but this show proves they are anything but on the inside. Viewers get access to incredible and unique designs and spaces that are full of surprises (can you say rollercoaster?), leaving you with the feeling that you should really be upping your home design game. If you ever needed the inspiration to do more, this show proves anything is possible.
https://www.netflix.com/search?q=Amazing%20Interiors&jbv=80184067
By the time you're done binge-watching all of these shows, you'll be an expert in home and interior design no matter how much space you live in. It's impossible not to be moved by the passion and expert craftsmanship of these designers. They make it look so easy it's hard not to believe you can do it yourself. While we'd caution against building your own indoor aquarium without expert advice, these shows are a springboard for all your home dreams to come true.
Editors' Recommendations