While interest rates were at an all-time low at the onset of the global pandemic, many homeowners and prospective buyers were (and are) still finding it more challenging than ever to afford their mortgage payments. Recently, the Federal Reserve Bank of Atlanta released a report that may give insight into this dilemma.
This report found that the median-income household is struggling to maintain median-priced homes, meaning the average person may find their mortgage rates as unaffordable as during the 2008 recession. Here, we'll be discussing why that is, what it means for homebuyers, and how you can prepare yourself for the costly payments.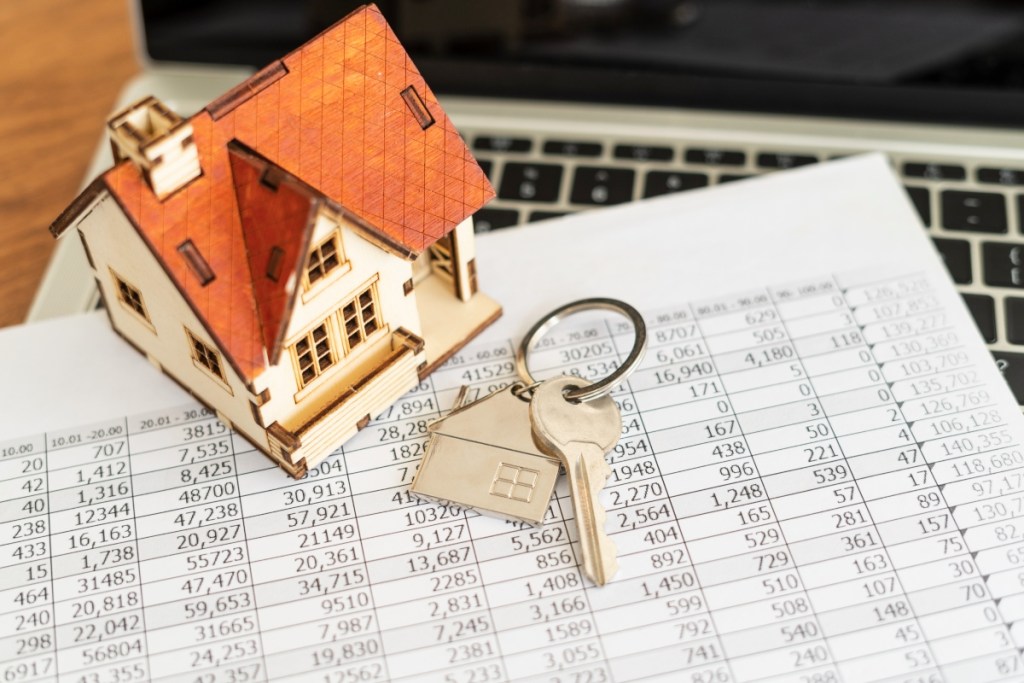 What you need to know about unaffordable mortgage payments
The Federal Reserve Bank of Atlanta determined in June 2021 that the U.S. Home Ownership Affordability Monitor (HOAM) rating was at 92.2, the lowest it's been since the recession in 2008. A score below 100 indicates that the average median-income household cannot afford a median-priced home on the market. This means that, for the average home buyer, affording a mortgage is more challenging than ever.
Increased mortgage payments have surpassed the affordability threshold determined by the U.S. Department of Housing and Urban Development, which states that homeowners should pay no more than 30 percent of their income on housing in order to maintain a financially healthy lifestyle. Even for median-income homeowners under a low-interest 30-year mortgage, 32.6 percent of their annual income must be set aside for housing, which is 2.6 percent above the recommended rate for affordability.
Additionally, the Atlanta Fed report also covers the rise in home prices along the coasts and within metropolitan areas. Places like California, Florida, and New York have seen an especially concerning rise in housing costs over the past year. The report also highlights how wealthy homebuyers who have moved away from cities for remote work opportunities have inadvertently affected housing costs in typically affordable, rural locations. In areas like Boise, Idaho, and Scottsdale, Arizona, median home prices have risen by 25 percent.
What does this mean for homebuyers?
Whether you are a prospective homebuyer or current homeowner, the increase in mortgage payments nationwide can affect your current living situation. For those looking to buy a home, raising a 20 percent down payment can take an additional year or more. Additionally, with home prices above the 30 percent affordability threshold, many people may find it impossible to afford a new home even if they can cover the upfront costs.
For current homeowners, the low-interest mortgage rates have largely balanced out the increased home prices. However, this balance is slowly slipping as low-interest rates can no longer offset increased costs. This means that though homeowners are paying less in interest, the actual cost of upkeep in the home is increasing rapidly.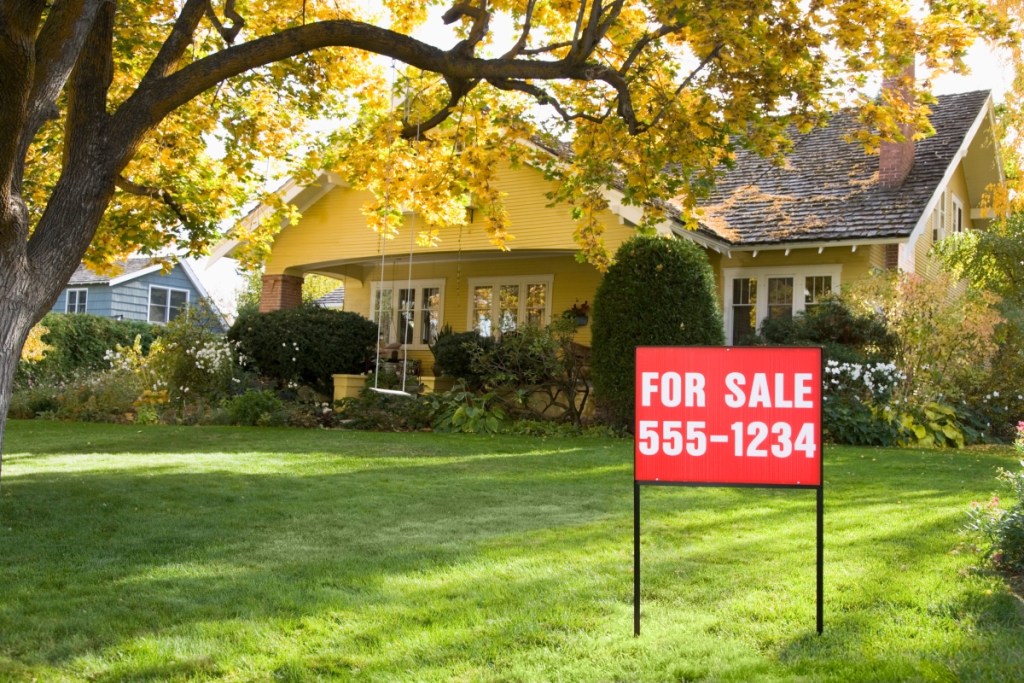 What to do to make sure you can afford your mortgage
While it's not easy to afford mortgage payments with the increase in prices over the past year, a few solutions may be able to help you afford your home.
Refinance if you can
Many banks and lenders have lowered their interest rates during the pandemic. By refinancing your home, you can lock in a new mortgage with a lower interest rate than you had previously, saving you a ton of money on your loans. Thankfully, there is still time to take advantage of these low-interest rates, whether you're a new home buyer or a seasoned homeowner. Refinancing is also an option for those struggling to make minimum payments or wrestling with high-interest rates on their mortgage.
Avoid high-cost locations
According to the Atlanta Fed report, not every location has seen an outstanding rise in prices. If you can, avoid moving to locations where the median-home cost has risen over 10 percent. Additionally, depending on your situation, moving away from coastal and metropolitan areas may provide you with more affordable homeownership opportunities.
Save money where you can
While many people are still working from home, this is a great time to cut back on restaurant fees, gas costs, and any additional spending. Try to save a little extra to create a cushion to fall back on if your mortgage exceeds your affordability.
Mortgage payments are mirroring unaffordable costs not seen since 2008, so it's essential to be prepared for any upcoming economic fluctuations. Take action as soon as you can to save for the future and consider refinancing or moving if that is available for you. While this situation can feel uncertain and stressful, it's important to remain calm and stay informed as the housing market fluctuates. If you have any questions or concerns, reach out to a housing expert for guidance.
Editors' Recommendations