Home improvement shows have been all the rage for years thanks to the rise in popularity of channels like HGTV, TLC, Discovery, and others. If you're a Hulu subscriber, now you can get access to a bunch of hidden gems that will have you binge-watching and dreaming up home renovation projects and new ways to live.
We've done our homework on shows that will get you hooked as fans and get you Googling to check when the next season is coming. When we say "cheesy," we mean it in the best possible sense of the word: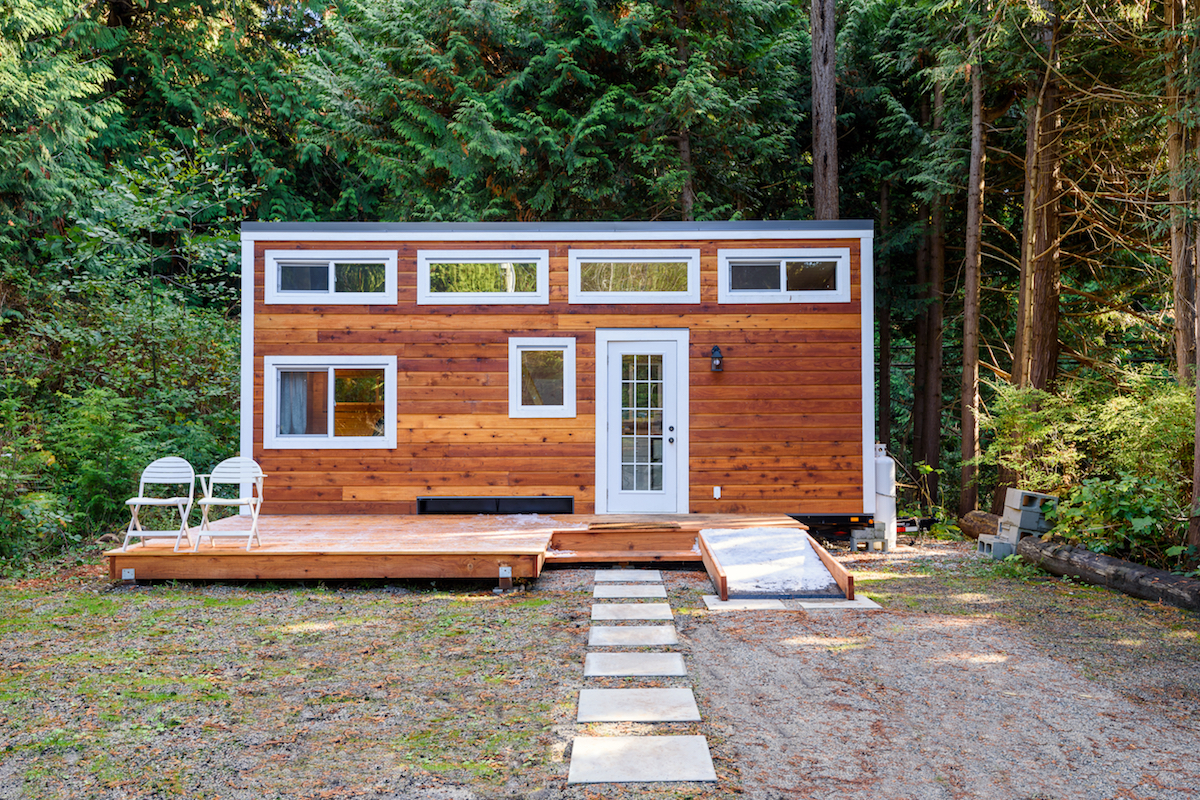 You may have seen swimming pools made out of old shipping containers, but this show lets you imagine yourself living in one. The show follows builders as they make their way around the country, transforming shipping containers into "luxurious and creative homes for discerning clients." Sometimes thinking "inside the box" is the way to go.
Extreme Homes lives up to its name. From a multi-level treehouse to a house resembling an Easter egg to an Italian castle, there is no shortage of "oohs" and aahs" in this series. In each episode, viewers get an inside look at the construction and completion of these unique homes. If you've always wanted to know how something is built, this is the show for you.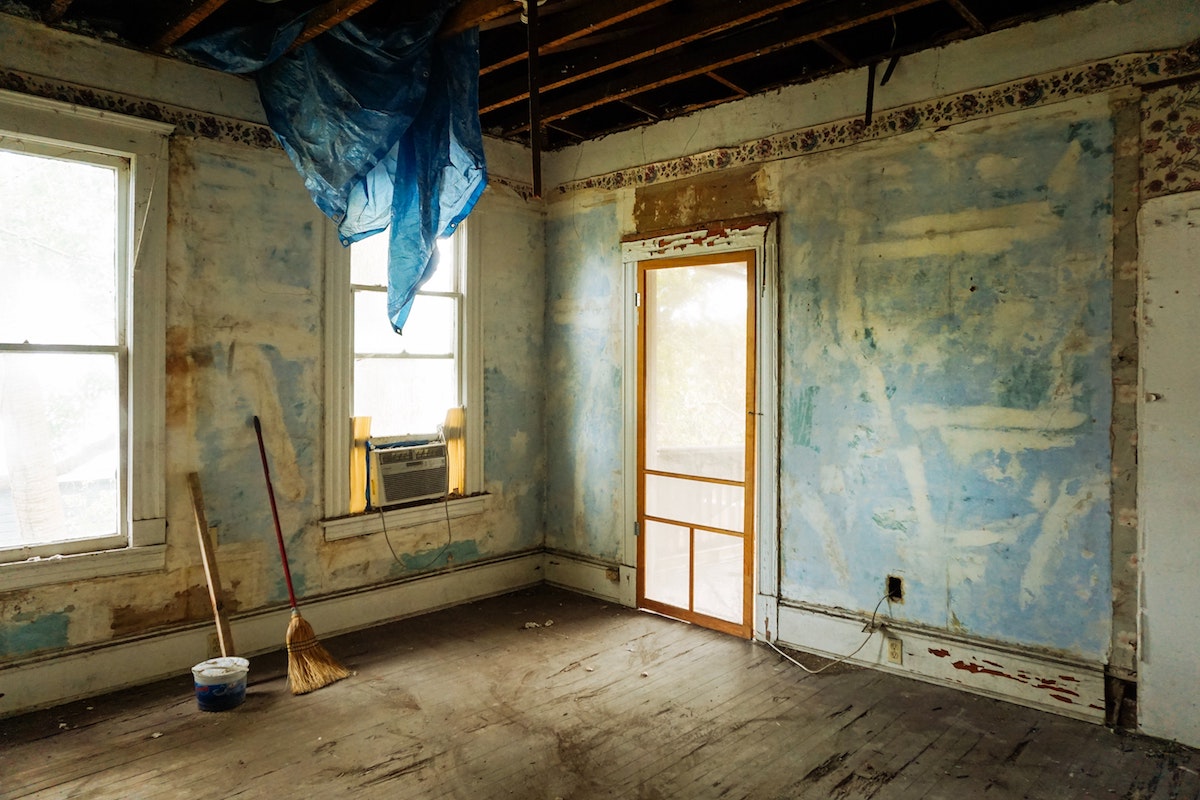 Karen and Mina are a mother/daughter powerhouse, and this show follows them as they transform properties
around their hometown of Indianapolis. They are not afraid of even the most neglected and forgotten homes. Watching them breathe new life into them is nothing short of awe-inspiring. They have a thriving business, Two Chicks and a Hammer, and they prove nothing is impossible.
California builder and designer Jasmine Roth is out to prove that just because you live in the suburbs, your house doesn't have to look like everyone else's on the block. Roth adds fun and surprising features to transform basic houses into custom dream homes. While there aren't any new series on the books, there are nine available to binge on. If you love Roth, also check out A Very Brady Renovation and Rock the Block.
According to HGTV, the show brings 'the reality of marriage and mortgage to TV.' If you love Say Yes to the Dress, this show follows newly married couples after they've said their "I Dos" and are settling into their first home together. Keep in mind these couples have also said "yes" to extravagant budgets for their homes, so if you're feeling a bit of home envy, know that most newly married couples do not have these funds at their disposal. That's what makes it fun to watch.
We promise—if you have time on your hands and are looking for a little "me time" to veg out in front of the TV, these home shows should be on your list. Not only are they sometimes over-the-top, but they will also have you rethinking your current living space and imagining what could be possible. If you don't have Hulu, their basic package is just $5.99/month, and the premium costs $11.99 per month (which gives you access to their on-demand library with no commercials).
Editors' Recommendations