July is National Grilling Month, and you don't have to be left out of the festivities just because you don't have an outdoor grill. Even in the dead of winter or on a rainy summer day, you can still enjoy your favorite barbequed foods. Get ready for seared steaks, grilled hamburgers, and tasty brats all season long from the comfort of your clean, dry, temperature-controlled kitchen. We set out to find the finest indoor grills and ranked our top picks based on their quality construction, effective cooking methods, and convenient features. Start your marinade now, because you'll be grilling your favorites in no time.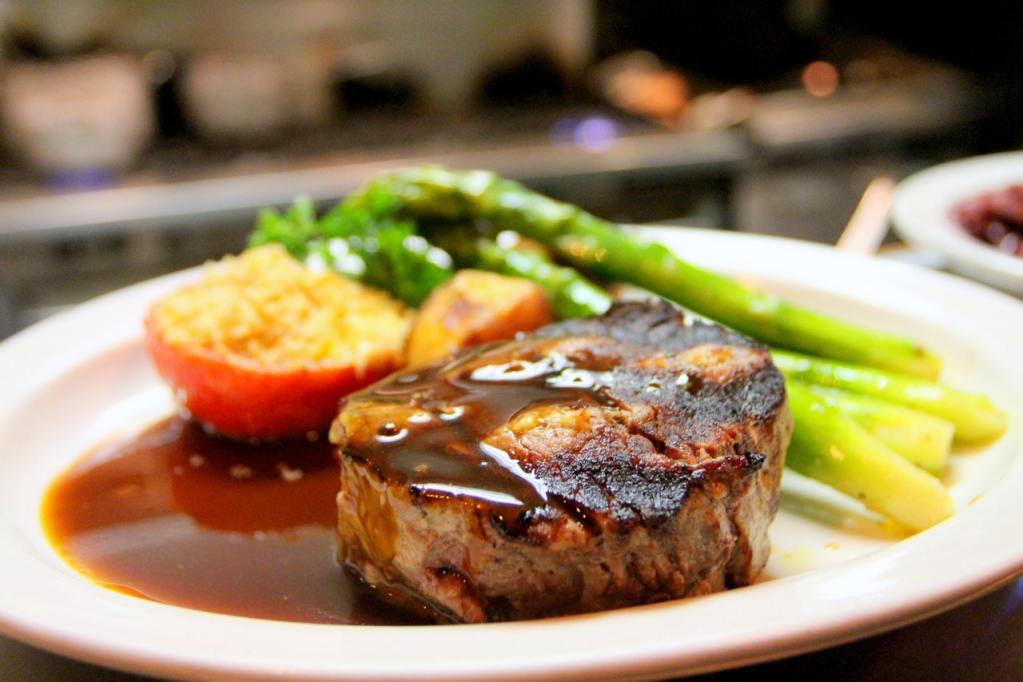 Good
The Steak Lover's Indoor Grill by Hamilton Beach is made to perfect your favorite filet. This grill has a hefty cooking surface of 100 square inches that leaves you enough room to grill two standard-sized steaks or four large burgers. The grill rapidly pre-heats to the highest sear function at 500 degrees Fahrenheit to lock in those flavorful juices. The non-stick grilling surface also prevents stuck-on pieces of charred fat and seasonings, making it super easy to wipe clean after using. To make clean-up even easier, the drip tray is removable and dishwasher safe. Made with aluminum materials, this grill is highly durable and will last for years to come.
What to grill
This indoor countertop grill is ideal for searing both meats and veggies, so pile on the steaks, burgers, pork chops, chicken breasts, and brats, but don't forget the veggie kebobs. This grill is also super versatile, as the grill's hinge floats to accommodate a bit of height for pressing paninis,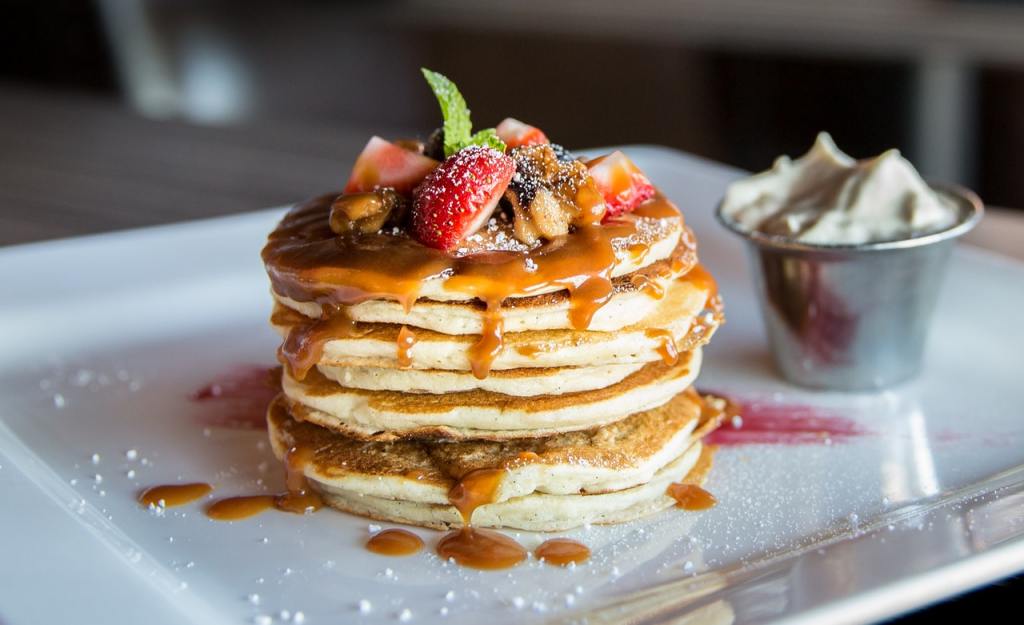 Better
The Cuisinart Griddler Five accommodates five different cooking styles. It opens up to 180 degrees, so you can use it as an open cooking surface or a closed contact grill. The grill includes two reversible, dual-function plates with flat and ribbed sides. With this combination of features, you can grill meat and veggies openly on two grill plates, grill two sides of your meat at the same time, cook on an open griddle with the two flat griddle plates, or press hot sandwiches with the two flat sides. You can even fully open the grill and have one of each grill plate working at the same time to multitask. These non-stick cast aluminum plates are also easy to clean with a simple wipe. We recommend this for perfectionists, as the grill's temperature can be adjusted in 25-degree increments for more precise cooking.
What to grill
Like the Steak Lover's grill, you can sear meats and veggies to perfection with the ribbed plates. On the flip side, with the griddle plates fully open, you can easily make breakfast foods like eggs, bacon, and even hash browns or breakfast potatoes. The griddle plates are also great tools for searing hot grilled sandwiches like Cubans, grilled cheese, or tuna melts when closed.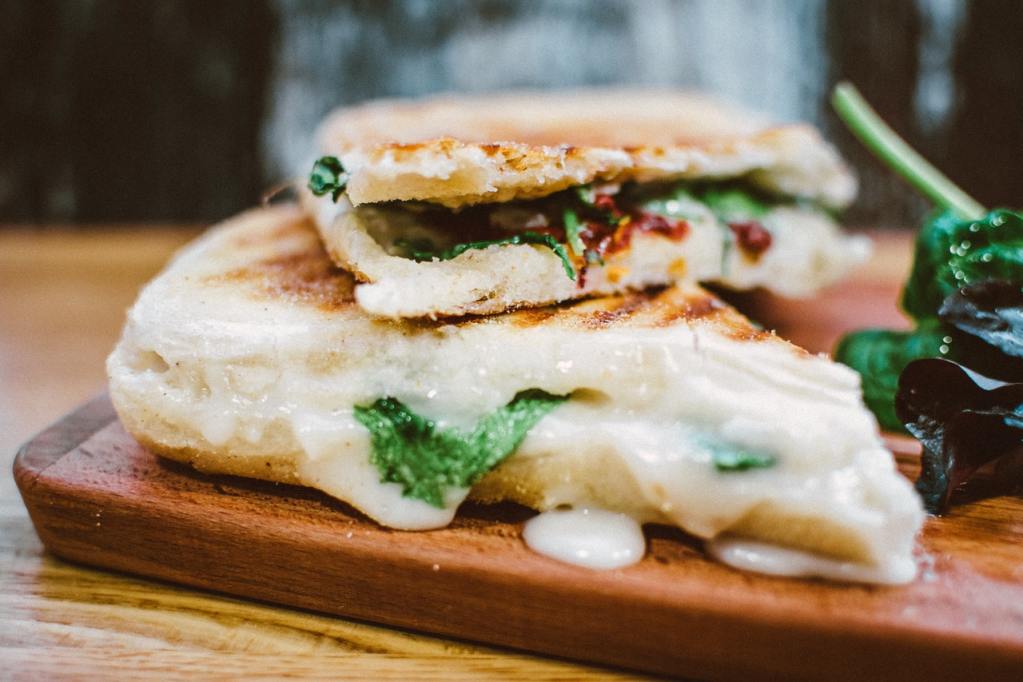 Best
The Calphalon Even Sear Multi-Grill has to take the cake on this list. This state-of-the-art multi-grill includes four plates, two ribbed and two flat. Like our "better" pick above, this combination allows for a variety of different cooking styles, and since this grill can also open up to 180 degrees, you can work with an open cooking surface or a closed contact grill. All four plates are non-stick ceramic and PTFE and PFOA-free, so it's among the safest options out there. Plus, this countertop grill's heating elements are embedded in the ceramic plates, creating excellent sears and evenly cooked food. This grill screams luxury, and the dark stainless steel cover just seals the deal.
What to grill
Similar to our "better" pick, you can sear meat and grill veggies or switch the plates to cook breakfast for the whole family on the griddle. Whether you use it as a panini press, open-faced grill, skillet, or a good old-fashioned grill, you won't be disappointed with this pick.
Don't skip the barbeque just because the weather isn't ideal for grilling outside. Step up your culinary game with a grill that rests right on your kitchen countertop. With any of these premium picks, you'll be able to eat your favorite grilled meats, veggies, and more whether it's grilling season or not.
Editors' Recommendations