You'll be amazed by the convenience of magnetic key holders. Stop losing your keys, leave home on time, and lower your stress levels in the mornings with these easy solutions that deliver incredible results.
Having a set place for your keys and storing them safely is a wonderful way to lower your stress levels. Magnetic key holders can make all the difference when it comes to keeping your keys in order. Whether you use them to hide your car keys discreetly or to organize them at home, these items provide peace of mind when you know where to find those sneaky keys. Let's look at our favorites.
Master Lock Magnetic Key Holder
Best overall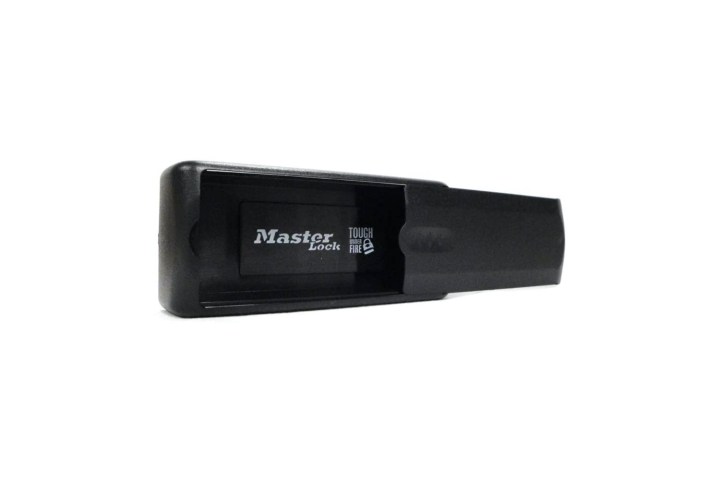 Designed to store your keys outside or inside your car, the Master Lock Magnetic Key Holder is the perfect solution to avoid losing your keys while you go for a run or a swim in the ocean. This clever device securely attaches to any steel surface and discreetly holds your keys. It is made from durable plastic with an attached sliding cover.
TWONE Magnetic Wall Key Holder
Best looking magnetic key holder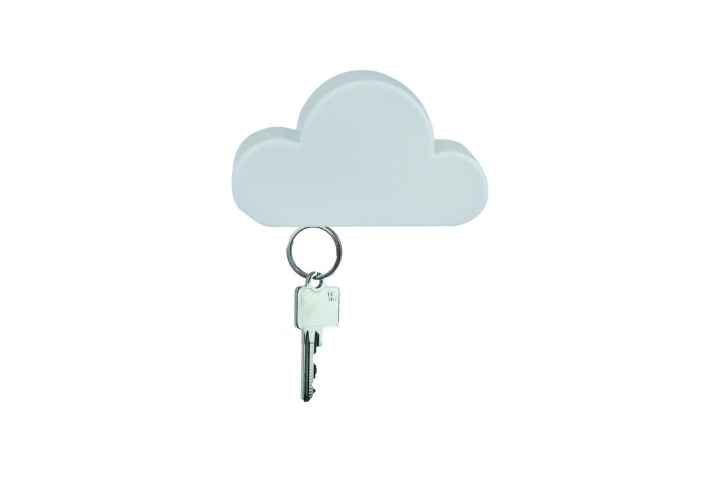 Add a touch of style to your home and keeps your keys organized with the TWONE Magnetic Wall Key Holder. With a lovely cloud-shaped design, this hook-free key holder is easy to install anywhere in your home. Simply remove the adhesive backing and let the magnet do its work.
Yamazaki Rin Magnetic Wall Organizer
Best multipurpose magnetic key holder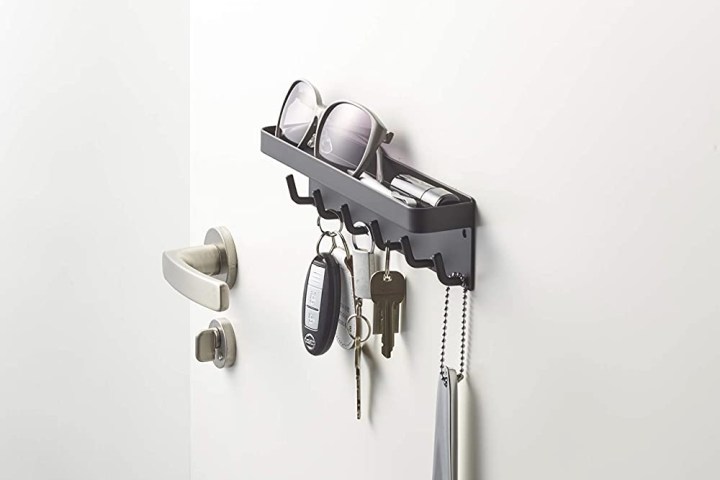 Keep your keys in place without drilling any holes to the wall with the Yamazaki Rin Magnetic Wall Organizer. The powerful magnet in this key holder attaches to any metal surface without slipping or falling, to securely hook your keys and other items in place. It features six key hooks and a slim tray that holds mail, sunglasses, or pens.
Struggling to find your keys just as you're about to walk out the door is one of the most common causes for tardiness. Similarly, getting locked out of your car is equally frustrating and time-consuming. Make life seamless and keep organized with a magnetic key holder. The items on our list are a simple yet powerful solution to make key storage easier.
Editors' Recommendations