When it comes to remodeling your master bedroom, you want something relatively easy that will work with your busy schedule. A project that spans three weekends, for instance, is more manageable than a year-long renovation. Good news: There are plenty of simple DIY remodel ideas you can take on without breaking the bank or your back.
One simple switch suggested by HGTV is "repurpose your furnishings by switching them with furnishings from another room." Making your own accent pieces can be entertaining and less costly. We'll discuss that first. Here are four upgrades that are all under $1,000.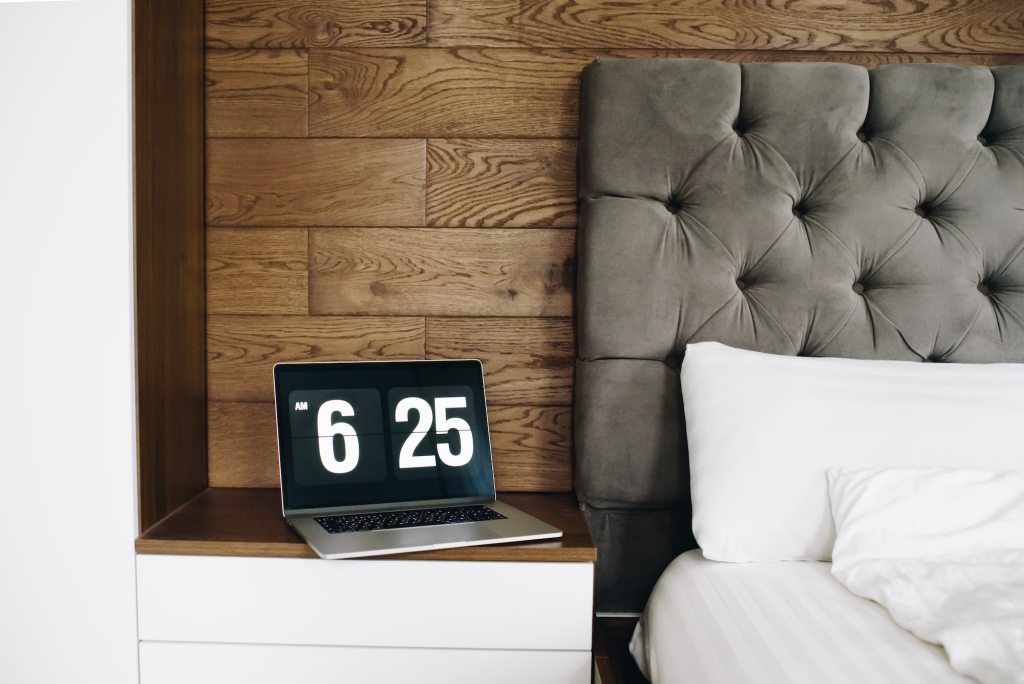 Install a new headboard
To upgrade your bed, you don't need to throw out the frame and mattress. Instead, consider changing it up with a new headboard. This is a simple DIY project that can take as little as half a day when planned right and will be the envy on social media.
One popular choice is a diamond tufted headboard. The headboard fabric is where you can make a real impact in the room. Choose a solid color in an unexpected shade like cobalt blue or mint green, which will look especially nice if you have patterned wallpaper behind your bed. On the other hand, you may opt for a print fabric if your room is otherwise plain. Psychedelic fractals in bright colors or a comforting floral print are common options.
For this project, you'll need several materials: Mattress pad for cushion, fabric, fabric staples, upholstery buttons, foam topper, wood screws, plywood, and pine boards. You'll also need some essential tools: Upholstery needle, scissors, an iron, fabric stapler, and a saw to resize the headboard wood. Home Made By Carmona says it only cost $44 to make a queen sized headboard.
Brighten up the room with new lighting
The lighting in a master bedroom can be a telltale sign of how old a house or its interior decor is. Luckily, it's also one of the easiest aspects of a room you can change. Start with the nightstand lamps and work your way around the room, placing reading lights, floor lamps, and even overhead lights as needed. Consider adding a statement pendant — when installed in a strategic space, it can modernize your master bedroom in an instant. Coordinate your pendant lamp with matching wall-mounted night lamps for a more cohesive look.
Ylighting suggests choosing everything from enhancing the natural lighting to the types of bulb you use.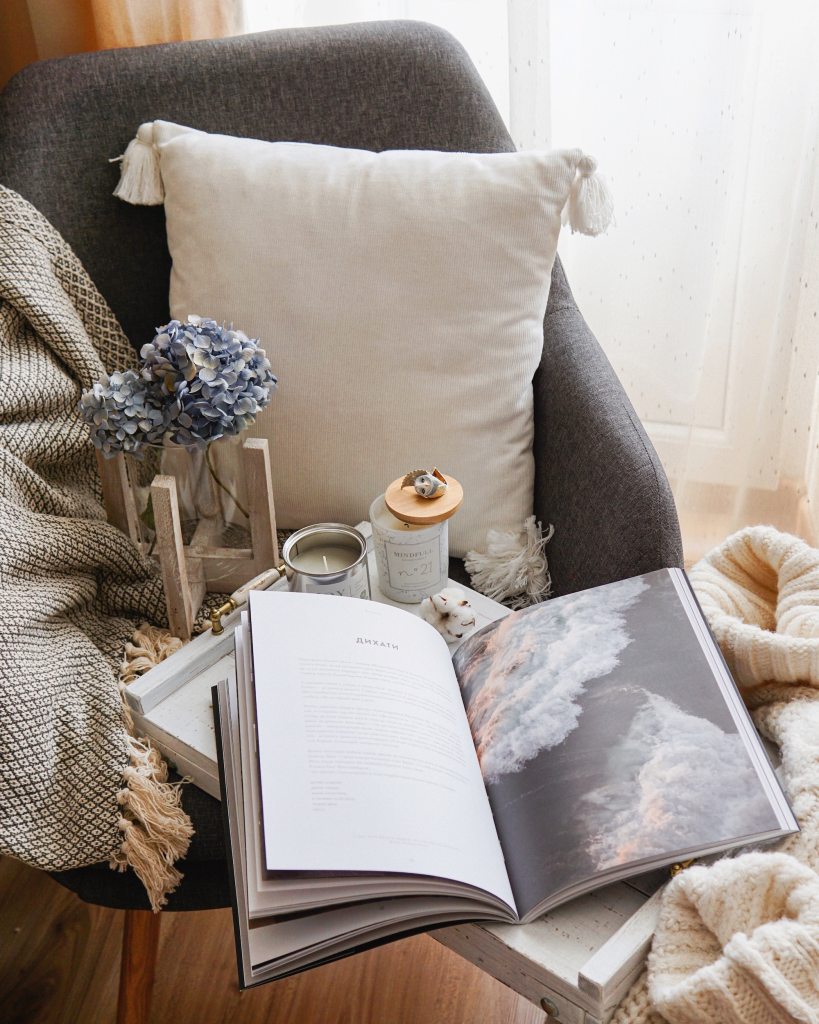 Offer new seating and lounging space
When you incorporate new seating into your bedroom, it suddenly feels more polished and complete. A bench at the foot of your bed is an ingenious and classic way of bringing more seating space and storage space to your master bedroom. Bonus if it has caster wheels to slide it into the living room or laundry room whenever you need a change.
Another visually appealing idea is designating a corner of your master bedroom for a reading nook. A plush armchair or reclining lounge chair paired with a vintage side table and a large reading lamp will elevate your master bedroom into a multipurpose room. Place a matching rug underneath to help break up the space and help make your room appear even larger. Hint: Go for a light-colored rug or one that matches your wall paint color.
Make your ceiling the center of attention
Elle Decor mentions that everyone forgets a room has a fifth wall –the ceiling. "From cathedral-style beams to bold vintage stripes, the ceiling can become a unique focal point in your home that everyone will look up to," Elle Decor states.
You may not immediately think of your ceiling when it comes to a room's focal point, but redecorating your ceiling is a trendy remodel design we can get behind. Reclaimed wood installed on the master bedroom ceiling certainly brings that wow factor without the attached price.
This project might require a little more elbow grease than the rest, but the results are worth it. Convince your partner, a family member, or friend to lend a hand, and you can complete the design in a day or two with no rush.
If you're hesitant to use wood on your ceiling, covering it in a fresh coat of paint will still give your room a facelift. You might instinctively reach for white paint, but don't be afraid to experiment with bolder colors like orange-brown, lavender, blue, or even black. Keep in mind that darker colors will tend to make your room feel smaller, but that could mean more intimate and cozy. A good rule of thumb is to paint your ceiling a darker shade than your walls.
These simple DIY ideas will transform your room without pushing you over a $1,000 budget. Upgrading your light fixtures, decking out your ceiling, and incorporating extra seating into your room are just a few good starting points for a beautiful bedroom. The final product will likely take years as you carefully pick out personal accents that will make your bedroom a true reflection of your style.
Editors' Recommendations