It's easy for your home's style to go out of date and start to look faded over time. If you haven't changed up your living room in a while, you might be tired of its old look and ready for something fresh, exciting, and new. But that doesn't mean that you have to invest hundreds of dollars in new furniture and an entire living room makeover. You don't even have to redecorate the entire space to get impressive results. These five small changes are affordable and easy to accomplish, all on your own. Try one, two, or all five tips to spruce up your living room.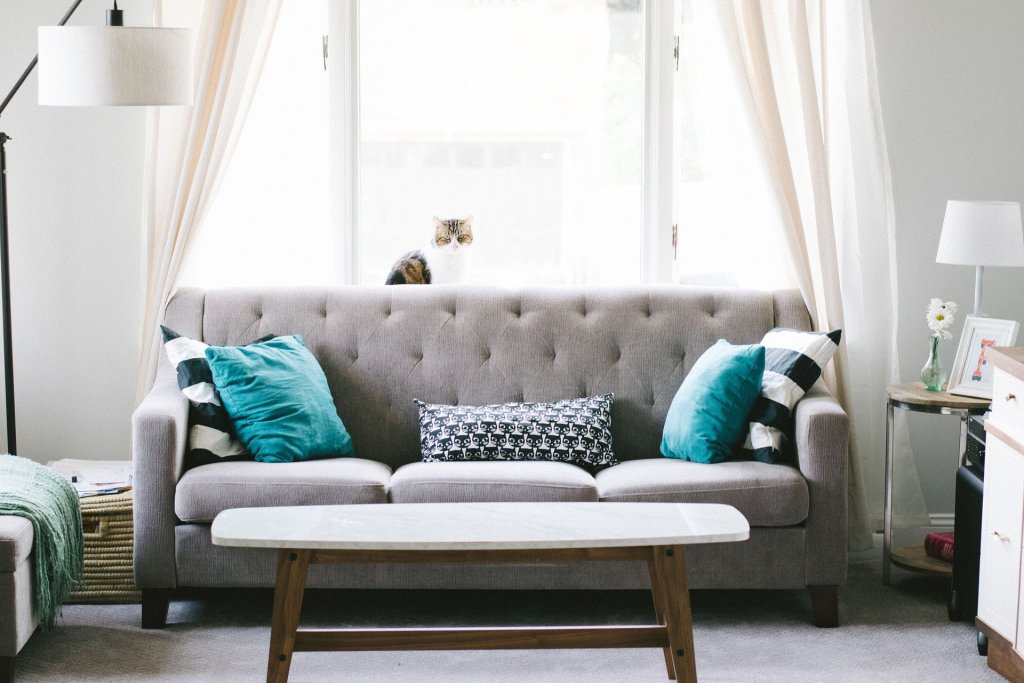 Opt for new colors
There's no better way to spruce up your living room than with a fresh coat of paint. Get creative and think outside the box when you're looking for colors. Consider using a more neutral tone for most of the room, but then opting for a bold color for an accent wall.
Painting is an excellent option because it can change your room's entire look, but it's still affordable, especially if you do it yourself. Overwhelmed by the task? Invite friends over for a pizza and painting party, and you'll be done with the room before you know it.
While you're painting the walls, be sure to focus on the trim of your windows, too. A fresh coat of paint on your window trim can make your windows look fresh, even if they're older. Consider using an accent color to truly grab attention and make a statement.
Your rug can also become an important accent piece. Think about your lifestyle when choosing the rug that's right for you. If you have pets or kids, a darker rug with a busier pattern can help hide dirt and stains.
Don't be afraid to go bold with your rug, especially if most of your living room palette consists of neutral colors. You might want to experiment with a different rug size and try moving the rug around the room to find the best position.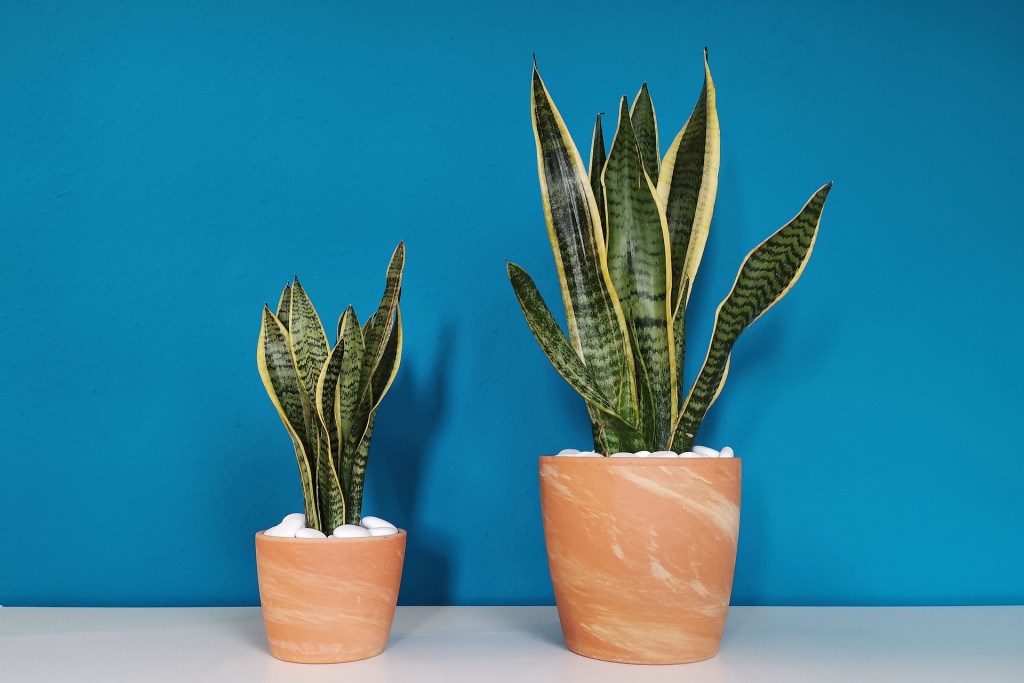 Decorate strategically
Sorting through and buying artwork can be expensive and time-consuming, but decorating with your own photos is much easier and can add a personal touch to your living room. Sort through some of your favorite photos and order prints. Soon, your wall will reflect your favorite memories and the people who mean the most to you.
If you already have artwork hanging but need to refresh it, measure each piece's dimensions and print your photos in those same dimensions. You'll be able to swap out your photos for the old art for a quick and affordable change. Even better than dealing with frames, consider ordering your photos as canvases. They'll make an artful addition to any wall, and you don't have to worry about buying additional frames.
Adding plants to your living room can make for a stress-reducing touch. These natural elements can enhance the decor that you've already created, and plants are easy and affordable to incorporate. When choosing your plants, consider the amount of space you have for them and how much time you can dedicate to their care. If you have pets, opt only for plants that are non-toxic if your pets ingest them. Common plants like lilies, aloe vera, ivy, and jade are toxic to pets and should be avoided. Instead, try Boston ferns, African violets, or areca palms. Think beyond your traditional potted plant, too. Hanging plants, tiered planters, and other creative options can make your plants extra interesting.
If you're adding furnishings to your room, look for furnishings with storage. When you buy a coffee table, ottoman, or side table with storage, that piece does double duty. It will add some modern style to your room, but it can also help keep clutter out of sight, instantly making your room look larger and cleaner.
You might also consider buying some storage furniture, like a cube shelf with storage bins. This can be a beneficial option when you have kids and want to clean up quickly. Don't forget that your entertainment center can also offer valuable storage. Look for a unit that's appropriately sized for your TV, and choose one with concealed cupboards to keep equipment and items out of sight.
Sprucing up your living room
Your living room is one of the most-used rooms in your home, and you want it to look great for your family and for when you have company over. Sprucing up your living room doesn't have to be an extensive process. These affordable, easy-to-implement design tips can have your living room quickly looking refreshed and stylish. They're all tips that you can accomplish yourself, and many of them just require a little shopping and some basic installation.
Keep in mind that most of these tips will work for other rooms in your home too. By using them throughout your home, you can create a cohesive style.
Editors' Recommendations