It's amazing how a simple change can completely transform an entire room. Come take a look at the three items we found at Wayfair that totally changed my living room: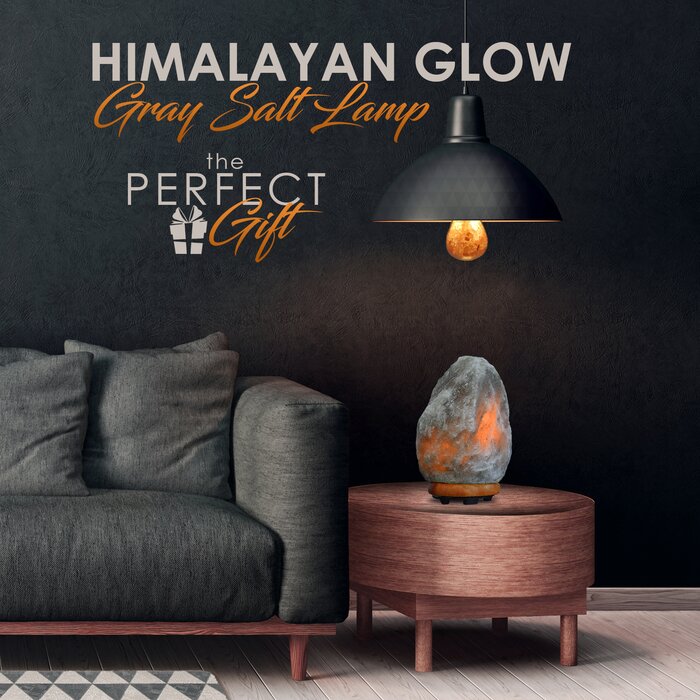 The Himalayan Glow Gray Salt Lamp from Bloomsbury Market Mendiola has a slightly darker, more subtle look than the usual pink Himalayan salt lamps, which can complement nearly any decor — not to mention the soothing mood it sets with its gentle glow. Hand-crafted and mounted on a base of neem wood, this lamp comes with a 15-watt dimmable bulb and 72-inch power cord. The lamp weighs between 5 – 7 pounds itself.
This lamp would fit perfectly in an office, lobby, or other professional setting, as well as a spa, living room, or bedroom at home. Salt is originally from Pakistan. Note: Be cautious with pets when Himalayan Glow Gray Salt Lamp is within their reach — they've been known to lick the salt and become sick.
Available in gray and white, you can get this lamp for around $30 right now on Wayfair.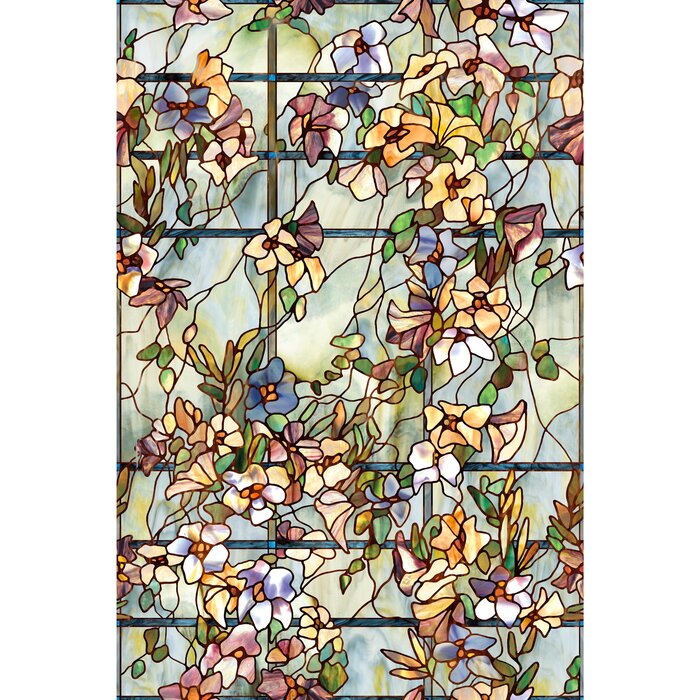 This one is sure to impress! Turn some heads when you add a pretty stained-glass feel to your window with this gorgeous Trellis Window Decal from Winston Porter. Neighbors will think it's real stained glass, and the colors will dazzle guests when the sun shines through to cast a lovely glow throughout the room. The main colors featured are yellow, green, and blue, and materials used are phthalate-free vinyl. The product weighs 1 pound.
These decals work on any regular glass and can be trimmed if necessary to fit yours. Providing UV protection, these are thin and translucent, requiring no adhesive to stay in place. Made in the USA, the overall dimensions are 36 inches H by 24 inches W, and they can be used either vertically or horizontally.
These are available on Wayfair for under $30 each at the time of this writing. Be sure to check in and purchase ASAP if you like it, as prices can change quickly with these sales, just as products can sell out, as well.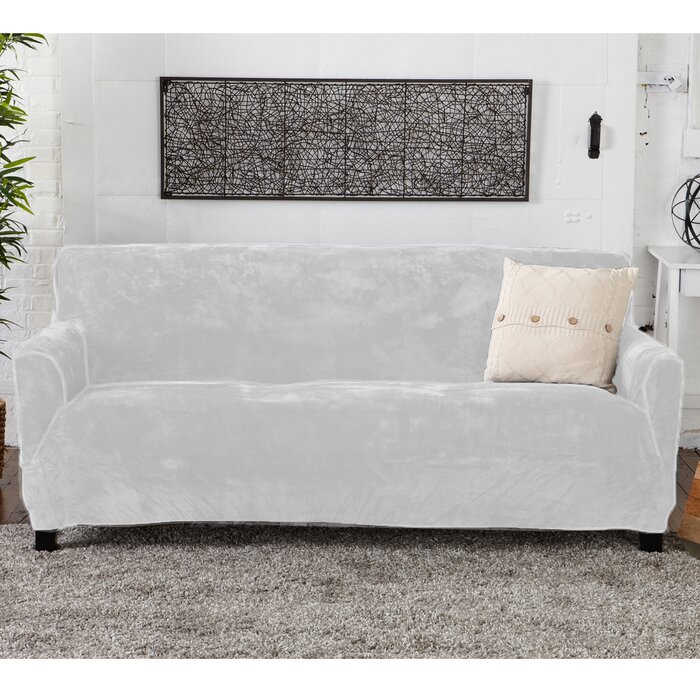 A simple chair or sofa slipcover in a bold color or rich pattern can easily transform your room. This gorgeous Velvet Plus Form Fit Stretch Box Cushion Sofa Slipcover from Winston Porter caught my eye right off the bat.
The smooth white velvet can take the room from mediocre to classic in a snap, tying the cool, creamy theme at its core in with all the decor around it. The super soft plush fabric is highly elastic, too, so the single-piece cover fits snugly over almost any couch for a perfect look. What's more? It's conveniently machine washable, so no one will need to bother with dry cleaning if there's a spill or if it's time to spring clean the entire house. Measurements for this cover are 33 inches H by 66 inches W by 40 inches D, and it weighs a total of 3 pounds.
These slipcovers are available at Wayfair in white only currently (other colors sold out), currently set at around $30.
Editors' Recommendations