If you're ready to invest in an electric car, you've likely already done some homework on what that means in terms of its care, operating range, and requirements. As with any car, you want to know that it meets the size needs of your family and whether you'll buy or lease. Another important piece of the puzzle is ensuring your garage is ready. Electric cars require car charging stations and a few other items, so you'll need to do a bit of prep work before you drive one off the lot.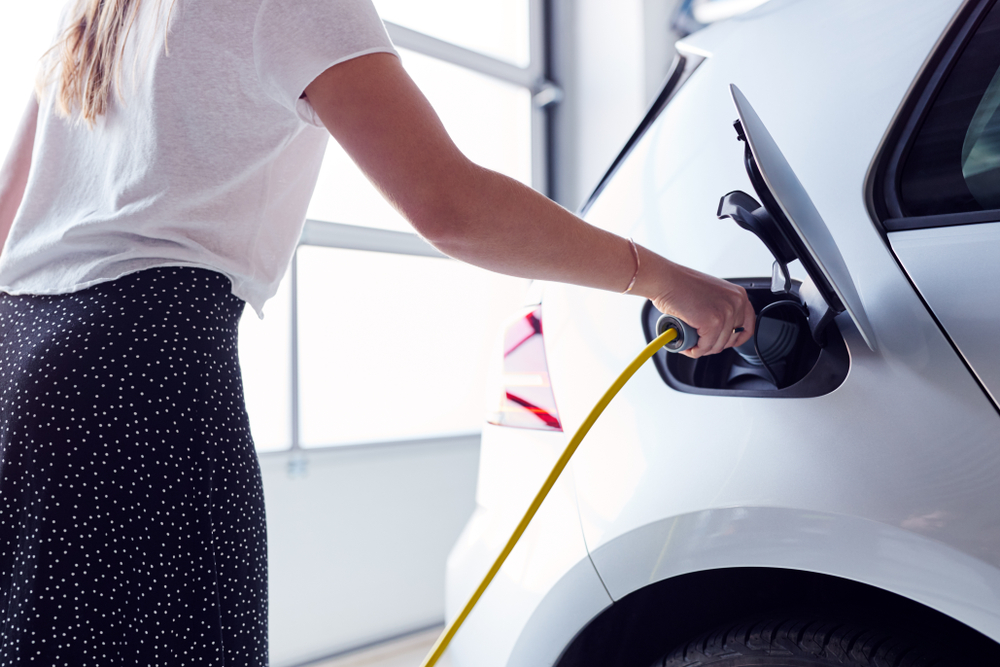 Home charging station
While EVs come with a charger that will plug into your 120-volt outlets (also called a Level 1 charger), it will take so long to charge your car that you may want to consider a higher voltage home system. According to Car and Driver, you'll want a "dedicated 240-volt circuit for charging your car," which is known as a Level 2. This wall-mounted box with a cord and plug is often referred to as Electric Vehicle Supply Equipment (EVSE).
To know whether you have sufficient electrical supply, you'll want to enlist the help of an expert before installing the station. If you need an additional service line, it can add up, so know exactly what you need before you buy. The cost of a home charging station can range anywhere from $1,200 to $2,400, plus permits.
Climate-controlled garage
Next, you'll want to make sure your garage is properly insulated and heated/cooled. Lithium-ion batteries used in EVs are needy when it comes to temperature. Electric car charging can be done in temperatures ranging from 32 to 112 degrees Fahrenheit, ideally between 50 and 86 degrees. Depending on where you live in the country, you may need to add a garage heating unit, insulation, or cooling, so your garage maintains a consistent temperature. This will protect your battery life and the ability to charge it properly for the next day's use.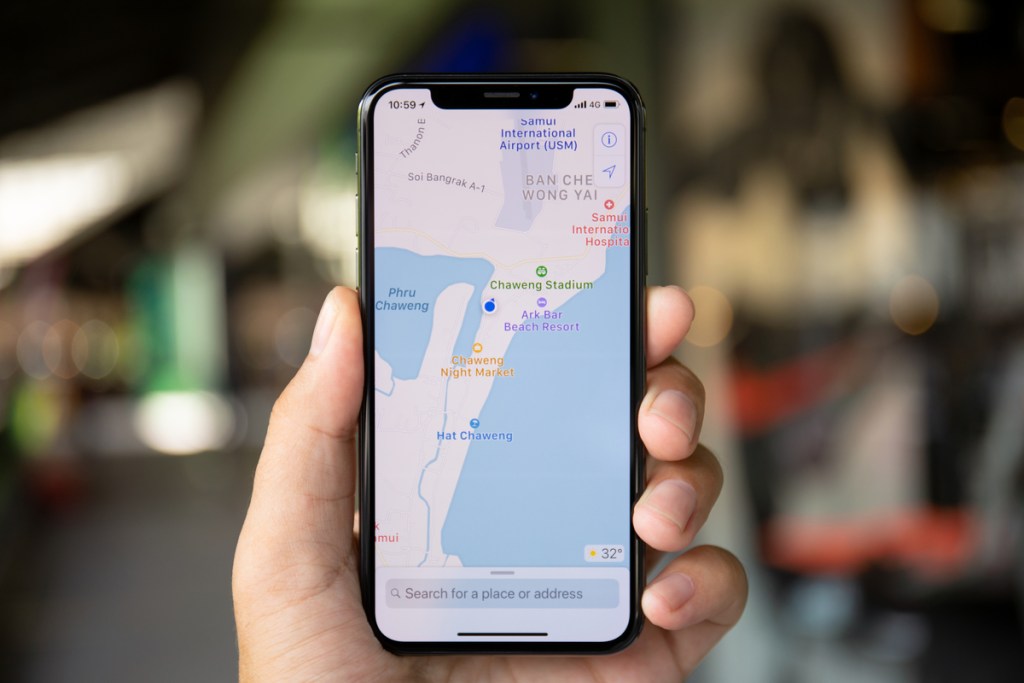 Get the app
As with most things these days, there's an app for that. An electric car is no exception. While this may not be the prep you'd typically think about, it's important to have so you aren't out driving and worried about how many miles until the next station. You'll always know, based on your charge at home, how many miles you have remaining. The PlugShare app for Android or iPhone offers a list of locations for charging stations (over 250,000 and counting) around the U.S.
EVHotels is another good app if you're on the road or traveling to find hotels around the country that have charging stations on site.
Now that you and your garage are prepared for your electric vehicle, the only thing left is to enjoy it. No more gas stations and more money in your pocket each month from fewer maintenance costs. Plus, you have the peace of mind knowing you're doing less harm to the environment.
Taking the steps above will ensure your battery lives for many years to come. The National Renewable Energy Laboratory reports batteries today can last "12 to 15 years in moderate climates" and somewhat shorter in extreme climates, so investing in a garage that can help maintain this means less money down the road for you.
Editors' Recommendations