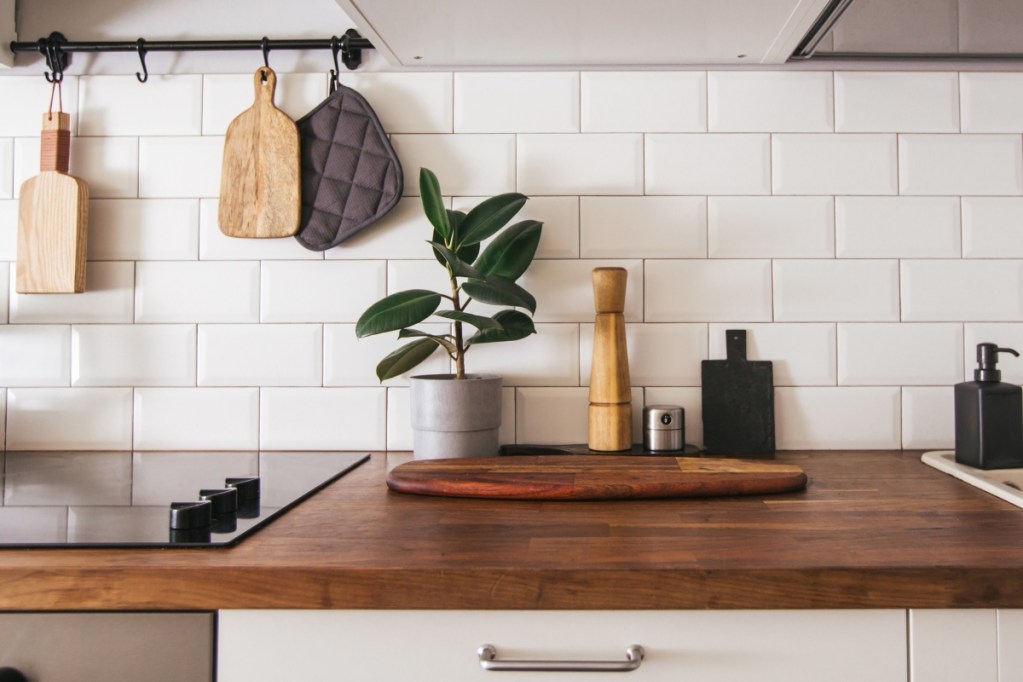 No matter where you live, homes will always have their own unique quirks based on the neighborhood, city, and country in which they reside. Still, there are some "norms" in other countries that can seem strange and even a bit nonsensical to those who've grown up in a completely different environment.
So, when it comes to British home design, there are a few things that just don't make sense to Americans. Here's what one TikToker had to say.
Double taps on the bathroom sink
TikTok user @thebrickhousechronicles shares their experience living in Britain and how the home design in this country differs from that in the United States. Their video points out the bizarre addition of double taps on the bathroom sink. In much of the U.S., American bathrooms have a sink with only one tap where the water can be adjusted between hot and cold or anything in between.
However, in some British homes, this TikToker highlights how there are two taps instead of one. "One is scalding hot water, and the other is ice cold," they say, "and there is no in-between." Finding a lukewarm temperature may be a struggle as you would have to wash your hands using both taps.
Washing machines in the kitchen
One British trend that this TikToker finds strange is the placement of a washing machine in the kitchen. "In the U.S.," @thebrickhousechronicles says, "they [laundry machines] have got their own room, or they're in a bathroom or a closet." Now, having a washing machine in the kitchen is not entirely unusual. After all, many older American homes have this accommodation. Additionally, it's quite common throughout the rest of the world.
However, U.S. homeowners have leaned toward a separate laundry room or laundry closet for nearly a decade, making kitchen laundry (and even some garage laundry units) a trend of the past.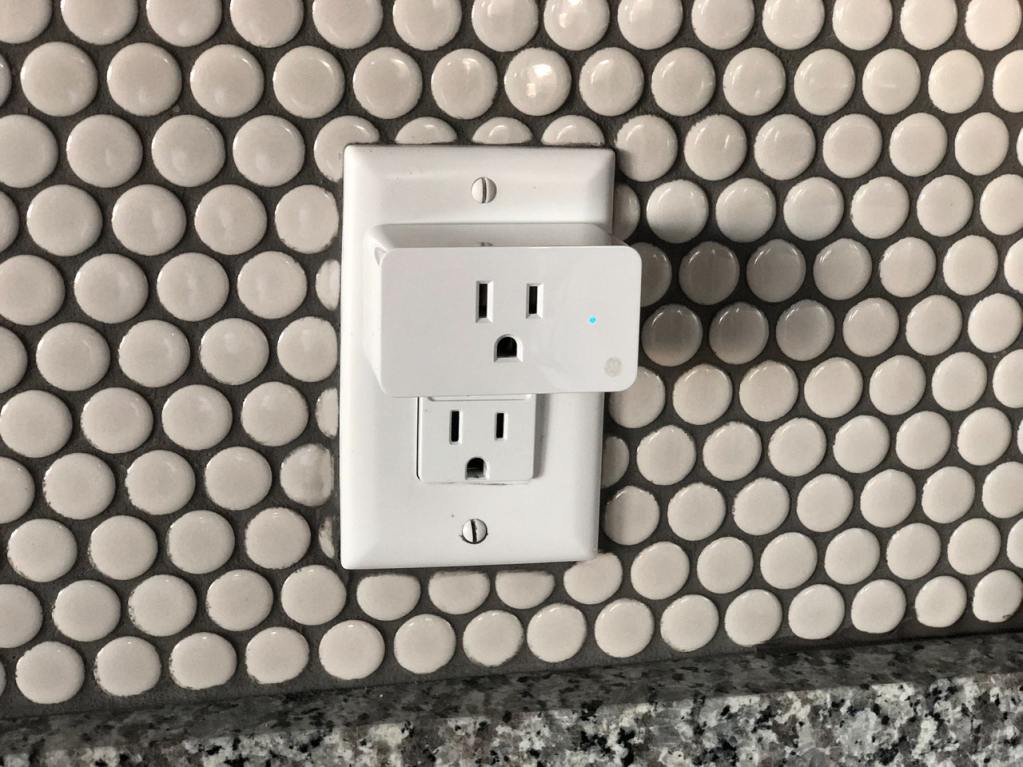 No outlets in the bathroom
Another British home design feature Americans might find odd is the lack of outlets in the bathroom. This TikTok user points out that they understand this may result from safety measures to prevent electrocution. However, it's still a strange concept to many Americans who have one or more outlets in their bathrooms. "I want to do my hair in the bathroom!" says @thebrickhousechronicles. While some British bathrooms do have outlets for shavers, it's common for them to lack any outlets at all.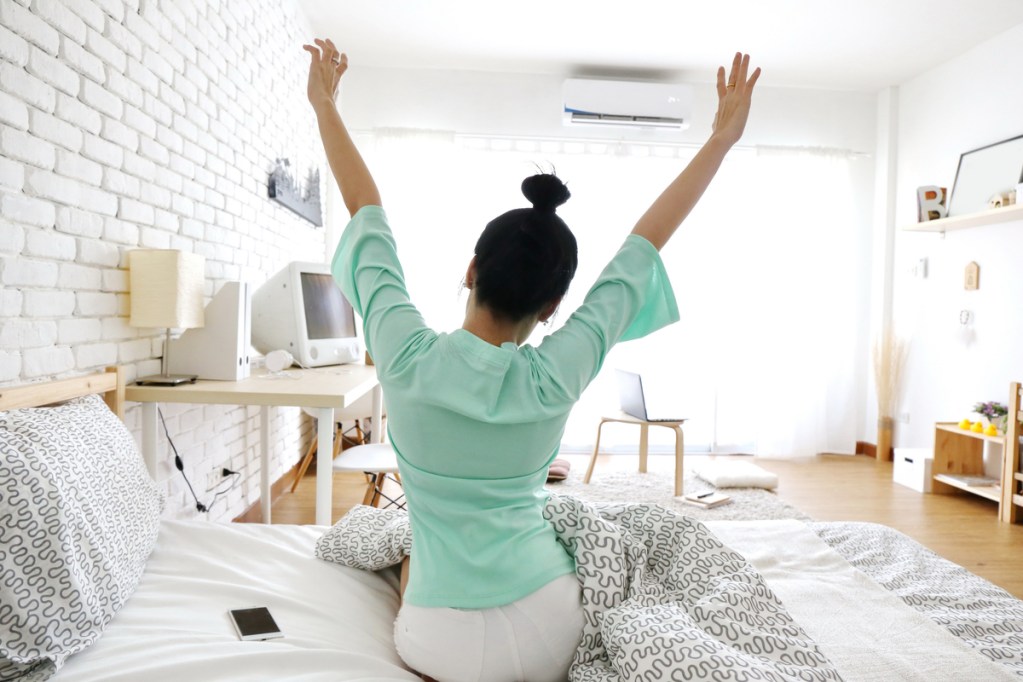 Forget about central air conditioning
Britain is known for its rainy days and cool weather, but that doesn't make it exempt from summer heat. While the country may have experienced cooler temperatures in the past, visitors and residents alike can expect some hot summer weather today.
Unfortunately, many British homes were built without central AC, meaning homeowners and renters need to purchase a portable option or install a unit to stay cool. @thebrickhousechronicled says, "Our first year in our house, we got an AC installed."
Every country has its unique quirks when it comes to home decor and interior design. While this makes for some exciting and diverse properties, it can also confuse newcomers and new residents who grew up elsewhere. Still, there's no denying that these British home design features make no sense to Americans. And that's okay! We're sure there are plenty of nonsensical American home design additions that confuse others as well.
Editors' Recommendations