Weather can wreak havoc on your pool cover. If you'd like your cover to last more than a year, a swimming pool cover pump can remove heavy standing water with minimal effort. These pumps can be manual or automatic, and we've put together a list of our favorites for both types. Let's take a look and get you started on easier pool maintenance.
Don't let environmental damage wreck your pool. A reliable pool cover pump helps you remove standing water with minimal effort and keep your pool fresh all year. The right pool cover will help you with your pool maintenance and prevent unnecessary damage. Here's everything you need to get started with one of our favorite pool cover pumps.
Wayne Pool Cover Pump
Best Automatic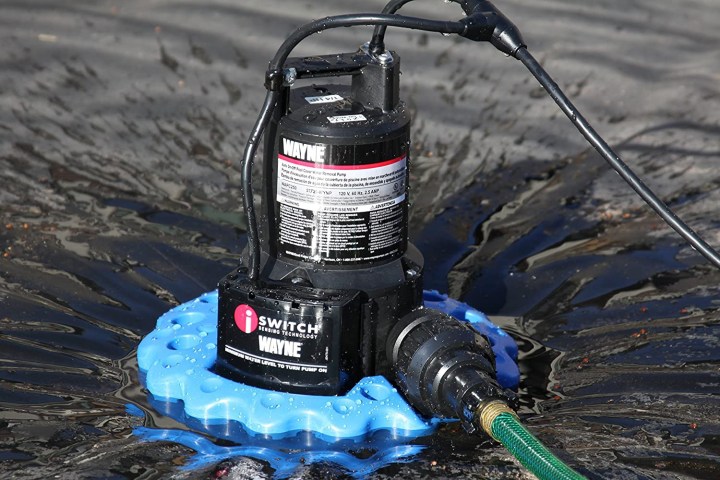 This oil-free automatic pump senses water pressure and automatically adjusts to keep your pool cleaner. A strainer base helps remove debris without clogs, so you can just plug it in and forget about it. You also get automatic freeze protection, and the high-flow design handles all the filtering without adjustments.
Little Giant Pool Cover Pump
Best Manual
If you worry about leaving something unattended, this manual pump gives you more control over the operation. It's small and features a high-flow design that pumps water without clogging at a 550-gallon-per-hour flow rate. A removable screen makes cleaning the filter easier, so you don't experience loss of flow or significant damage.
Aquabeacon Pool Cover Pump
Best Budget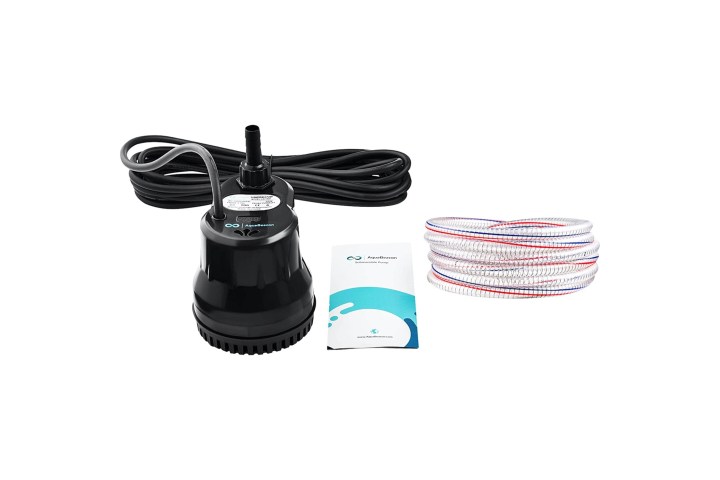 This pool cover pump gives you the benefits of a pump without spending a ton of money. When you need an extra or you only need to use it once or twice a year, this design gives you the option without sacrificing flow. It pumps 600 gallons per hour and plugs into a standard wall outlet. It also handles severe weather and storms.
Get the best reliability from your pool cover with a simple pool cover pump. Remove standing water and avoid costly damage to your cover and your pool without having to give up an entire Saturday just to handle it. Our pool cover pumps are excellent places to start whether you're interested in a manual or automatic option, so don't wait. You could have your best summer yet.
Editors' Recommendations