Aromatherapy is a therapeutic practice that helps mood regulation and minor maladies by inhaling the scent of essential oils. Scientific research discovered that certain molecules in essential oils actually stimulate certain parts of the human brain related to mood and emotions.
Longtime aromatherapy advocates and newbies alike agree that having the proper essential-oil diffuser is key to really get the benefits associated with this wellness practice. We believe that reed diffusers continue to be one of the most effective ways to constantly disperse those precious essential oils without heat damage. Stimulate your senses and brighten your environment with one of these curated options.
Paddywax Candles Reed Oil Diffuser Set
Best overall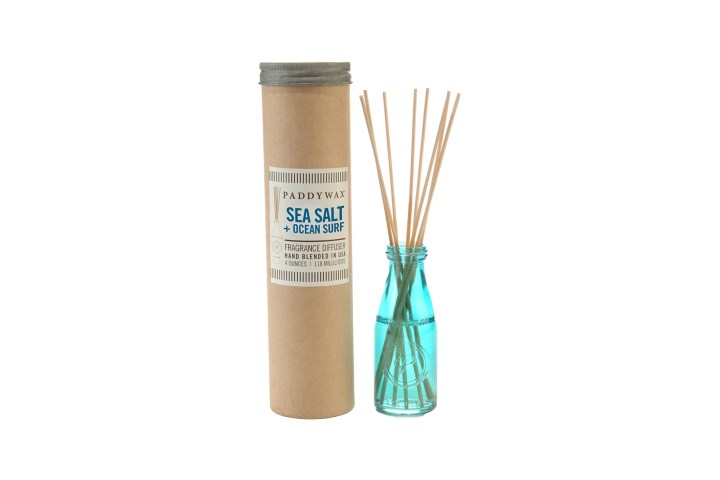 Tap into the calming powers of the ocean with the Paddywax Candles Reed Oil Diffuser Set, Ocean Surf & Sea Salt blend. This signature vintage bottle was hand-poured with 4 ounces of premium essential-oil mixture and includes naturals reeds. Transform your surroundings and entice cherished memories with this elegant, all-natural diffuser made in the USA.
Chesapeake Bay Candle Reed Diffuser
Best budget reed diffuser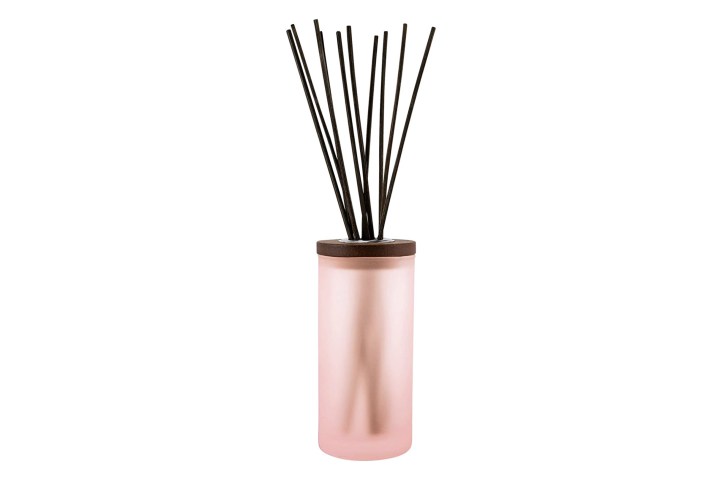 If you are looking for a set-and-forget solution to keep your home smelling incredible for months, the Chesapeake Bay Candle Reed Diffuser is a clean, minimalistic design in soft pastel colors that will fill your home with a lovely rosewater scent that will soothe your senses and neutralize any stale odors. With up to three months of diffusion, you really are getting a deal with this one.
NEST Fragrances Reed Diffuser
Best reed diffuser design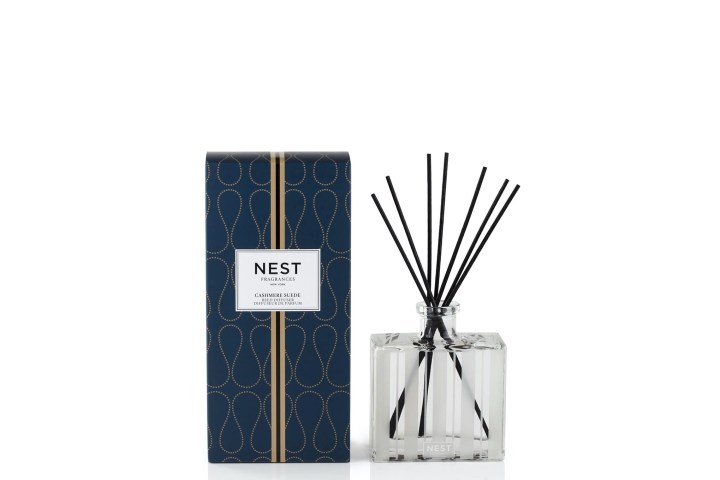 Match your sophisticated decor with the NEST Fragrances Reed Diffuser, an elegant alternative with vertical etching and classic shape. Bamboo mixed with florals, citrus, and green accords makes this alcohol-free formula a lush and memorable fragrance. Crafted with high-quality essential oils for a slow release of up to 90 days. It offers impeccable style and a robust, pleasant scent.
Get the best out of your essential oils by using these bottles multiple times by refilling them with your own blends. Also, intensify the dispersion and potency of the scent by flipping your reeds daily. Bring Zen and relaxation to your everyday life with this amazing selection of spa-quality essential-oil diffusers.
Editors' Recommendations