Whether you prefer sweet or savory, everyone loves a slice of pie that sits beautifully on the perfect plate. Don't take away from the delicious flavors of your pie by serving it with the wrong utensil. Find the right pie server and cut the perfect slice every time.
Pies are as diverse as the fillings that you can put in them. The combinations of textures, shapes, crusts and fillings that you can create are endless. For this reason, pie servers come in a variety of shapes and sizes. From serrated edges to extra-long blades, our list includes a good selection of pie cutters to help you find the correct multifunctional tool that will help you slice and serve the perfect piece of pie.
OXO Good Grips Pie Server
Best pie server overall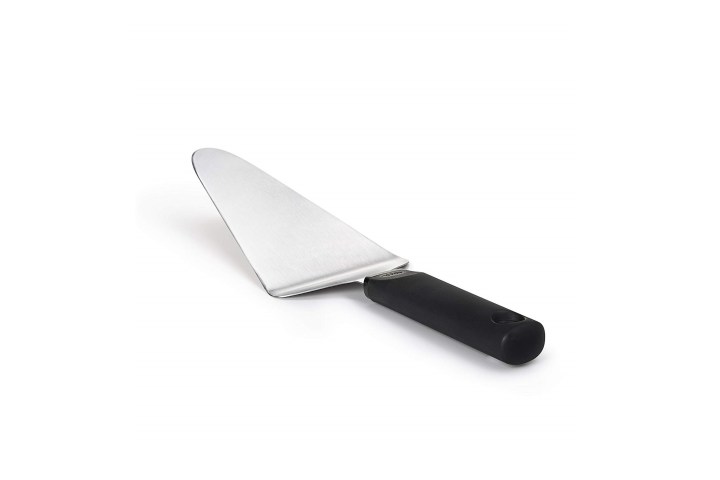 With a large stainless steel serving blade, the OXO Good Grips Pie Server has a comfortable hold that gives you a good grip so you can confidently serve picture-perfect slices of pie. Its beveled edge allows you to easily slide the utensil under the pie crust to scoop up and serve in a single motion.
Orblue Pie Server
Most durable pie server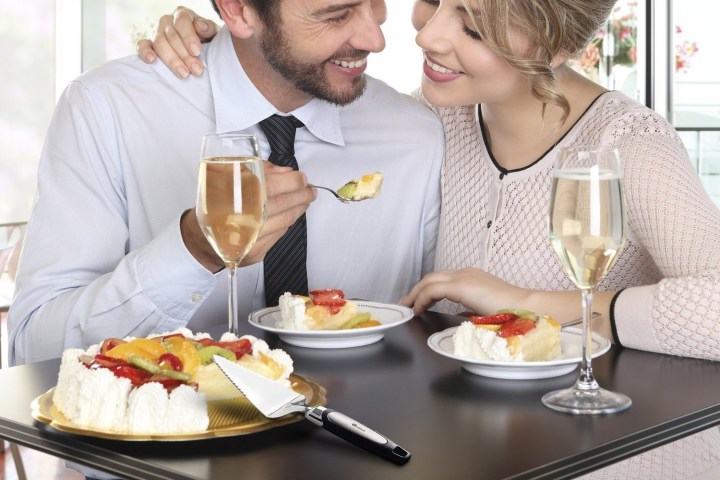 For thicker crusts, the Orblue Pie Server is the perfect tool to serve clean and beautiful slices of pie. With two serrated edges and a stainless-steel blade, this server cuts smoothly and neatly to preserve the integrity of your desserts. You'll be amazed by how easy it is to use this durable, professional-grade pie server.
OXO Flexible Black Nylon Pie Server
Best nylon pie server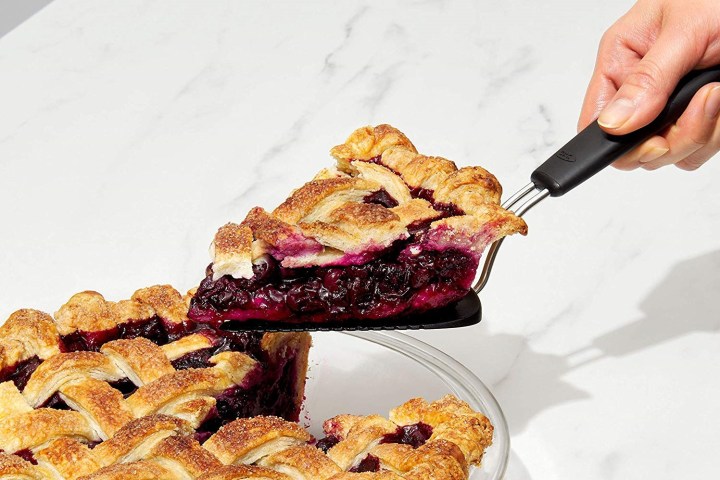 Keep your plates safe from scratches and your pies intact with the OXO Black Nylon Pie Server. Its flexible blade is serrated on both sides to easily cut and scoop foods without slips or accidents. This easy to maneuver server is heat-resistant up to 400 degrees Fahrenheit and is dishwasher safe for your maximum convenience.
Using a knife to cut and serve your pies is a surefire way to destroy your beautiful creation. Use the proper tools and do your work justice with a pie server that helps you slice and serve the right way. The servers on our list will help you achieve exquisite plating as easy as pie.
Editors' Recommendations