Photos are a powerful reminder of life's best moments. Keep them close to your heart and fresh in your memory with a photo clip on your wall. They're a great way to decorate and keep your home filled with love.
Sharing your pictures on social media is fun, but it's never the same as the printed version. That's why photo clips are a great way to casually hang and display your favorite pictures at home. And when you're ready for a refresh, simply print out new ones and change them out to create a brand-new wall decor that keeps a smile on your face. Let's take a look at our favorites.
Love-KANKEI Wood Frame with Photo Clips
Best overall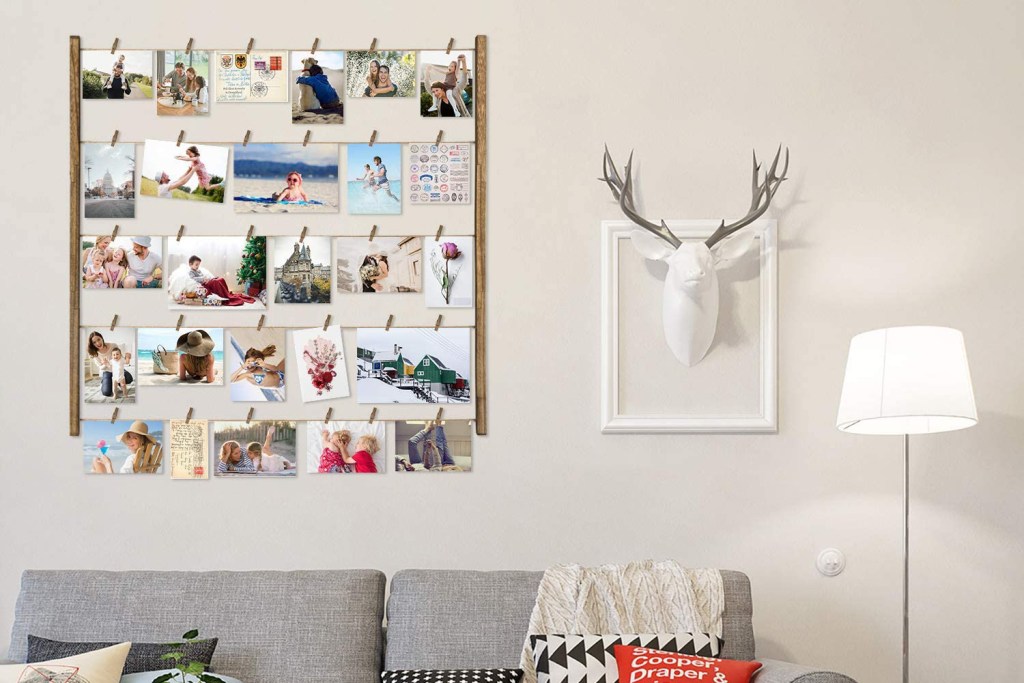 Print and post up to 30 of your favorite photos with the Love-KANKEI Wood Frame with Photo Clips. With 30 clothespins, six short wood pieces and five twine cords, this rustic display is a fashionable addition to your home, dorm, or office. It works well with horizontal and vertical pictures, as well as mementos from special events.
Dopheuor LED Photo Clip
Best LED photo clips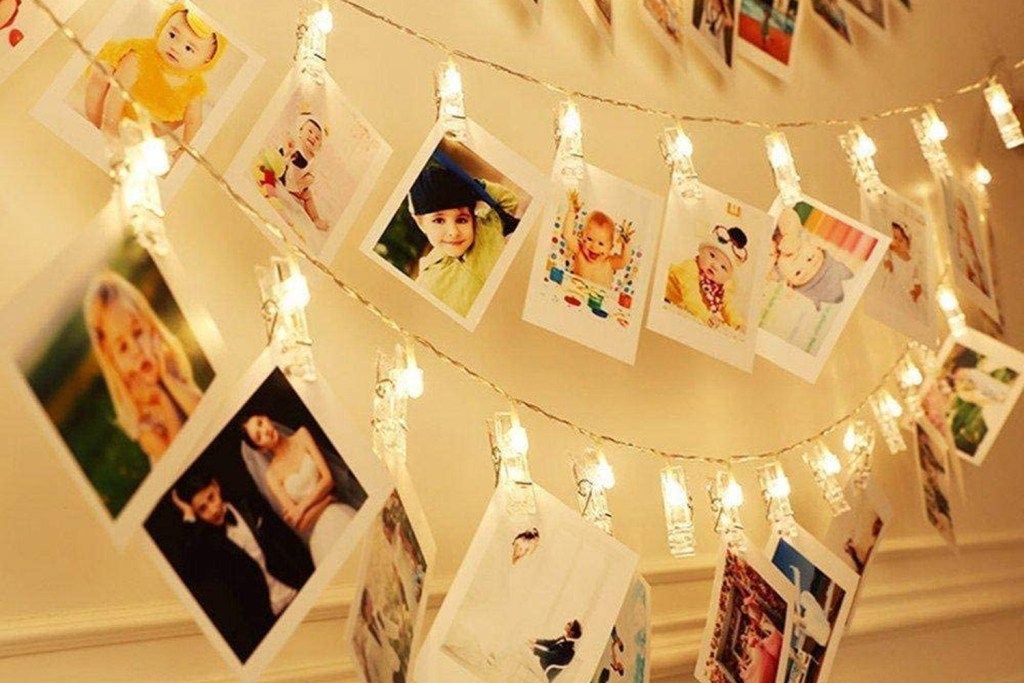 Light up your photos and brighten your home with the Dopheuor LED Photo Clip. This stunning photo display features 40 dazzling clips with LED lights on a modern copper string, to show off your favorite pictures. It is battery-operated, so you never have to plug anything in.
Mkono Hanging Photo Display
Best metallic finish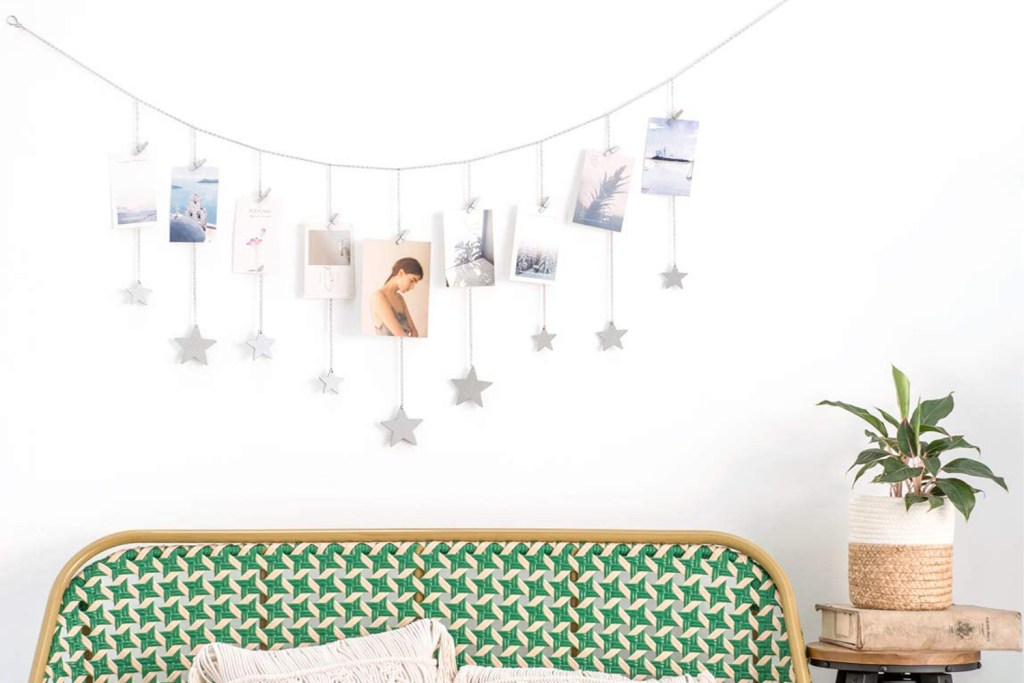 Elegant and modern, the Mkono Hanging Photo Display enhances your photos with a metallic garland that features dreamy stars and 25 golden clips. With different lengths and a banner-style design, this lovely photo clip is a great accent piece for any nursery, room, or holiday card display.
Hanging a collection of your favorite photos has never been as graceful as with a photo clip. You will love how casual and easy it is to exchange them any time you want, as well as the great style that it brings to your home. With the items on our list, you can keep your best memories on display and relive them anytime.
In the meantime, check out our list of the best photo storage boxes to cherish and protect precious moments.
Editors' Recommendations