For the past few decades, several brands have revolutionized how we shopped for, received, and assembled our home furniture. The sleek-looking designs were affordable and convenient, making our lives that much easier in an ever-non-stop lifestyle we seemingly are always living.
Ultimately, that initial honeymoon, rose-colored glasses effect wore off, and we started to look a little closer and dig a little deeper. People had begun to realize the downside to cheap and fast furniture: It is actually cheap. We started to realize that quite often the materials seemed to break, and the tools that we used to assemble the furniture were horrible, or worse, missing.
These so-called "10-minute builds" would waste 3 hours of our lives, only to eventually make their way to the landfills. Something needed to change, and luckily, one brand has been doing just that. Continue on to find out how to upgrade your bedroom furniture!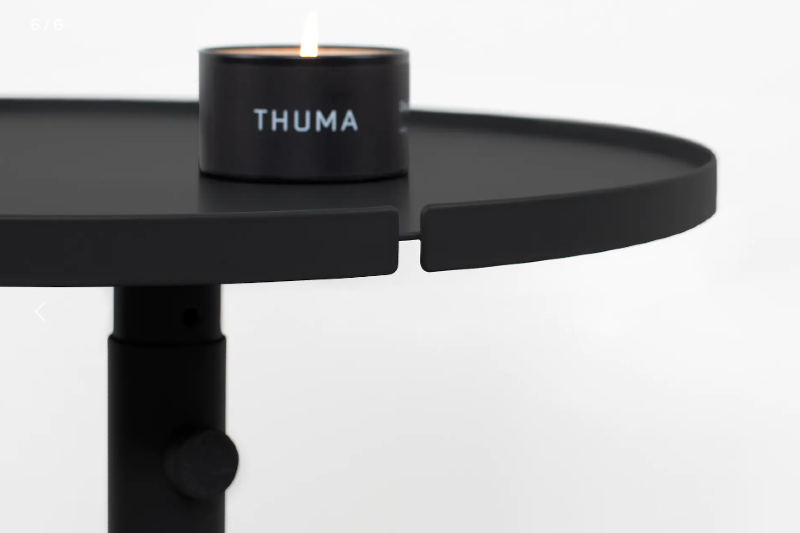 The brand changing the scene
Thuma is changing things. It is taking the old concept of fast furniture and flipping that script on its head. Thuma was created out of this passion for a love of lounge and leisure and combined that with high-quality craftsmanship. The result is a brand that elevates how we see and use our everyday furniture, because nothing is more luxurious than a relaxing time at home.
So, what makes that much better than other brands on the market? Continue reading one to find out more.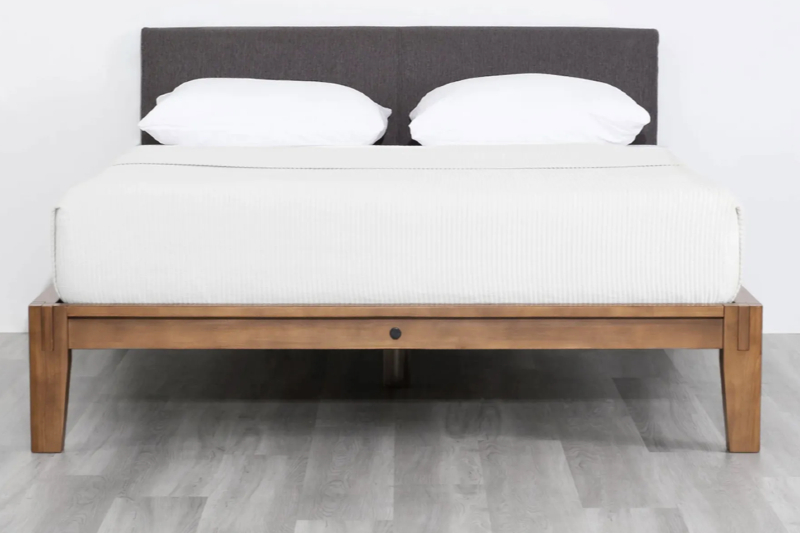 Furniture reimagined
Starting off, the brand focused on perfecting the bed. Our beds are where we spend about a third of our lives, yet an area far too many people overlook.
The reality is that most beds, cheap or expensive, have a plethora of undesirables. Most are too flimsy, noisy, difficult to assemble with horrible tools, unmovable once assembled, have limited storage, and have toxic materials. Thuma created a platform bed that stripped away everything unnecessary and redesigned every aspect of bedroom living.
The company's hard work resulted in finding the perfect combination of minimalism and functionality with a luxury design, all while taking into account the environmental impact throughout the entire journey.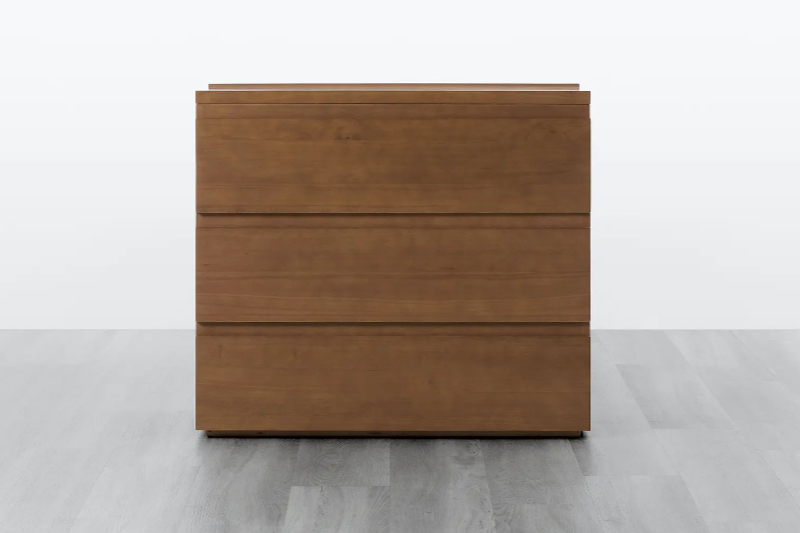 The benefits of Thuma
Thuma exists to provide a straightforward alternative with quality, craftsmanship, and convenience that customers can count on. A few reasons why we love its incredible design:
Ultra modular:

Thuma furniture features beautiful minimalistic designs that are futuristic and modern. A perfect choice for any home.

Made from natural wood in three timeless stains: Thuma f

urniture consists of 100% upcycled solid rubberwood and is constructed with Japanese joinery. There's no cheap particleboard, MDF, or toxic veneers in sight. Its furniture is made to achieve GREENGUARD Gold Certification, and actually exceeds the highest standards for low chemical emissions by only using premium materials.

Simple to assemble:

Zero screwdrivers, zero tools, zero Allen wrenches. You put together a two-drawer dresser, which could also easily be styled as a side table, in as little as 5 minutes, which includes the time it takes to unwrap the box it ships in.

Environmentally conscious: Rubberwood is a beautiful, durable material harvested at the end of the tree's latex-producing lifecycle, upcycling what was once considered waste to create furniture that's stunning and lasts. For every

,

, or

Thuma sells, the company donates a tree to reforest ecosystems via One Tree Planted. It also never packs with Styrofoam or other unrecyclable materials.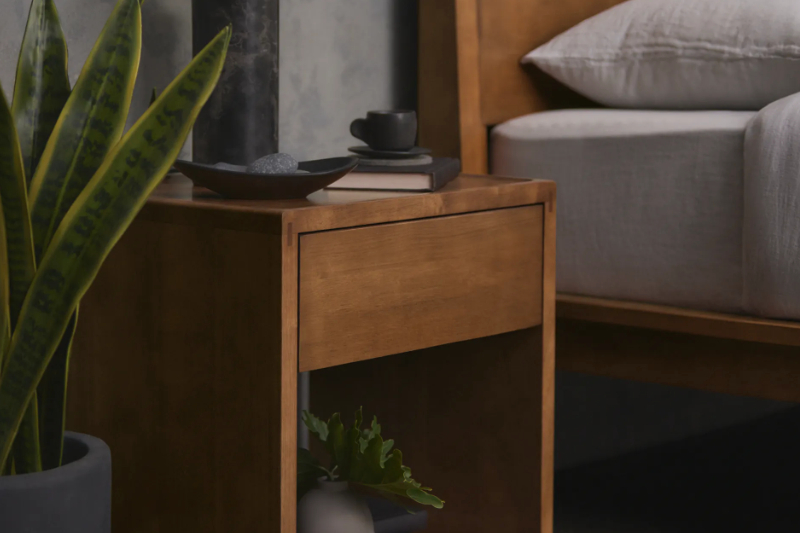 Easy as 1, 2, 3
With so many reasons to choose Thuma, one of the hardest decisions will simply be which wood finish should you select for your furniture. After that, it's all downhill from there.
Editors' Recommendations