Electric vehicles are not only good for the environment but also benefit our lives, including our economic well-being, in ways that might be unexpected for the uninitiated. Despite these proven advantages, EV sales growth in the U.S. lags behind China and Europe, and regardless of an interannual growth in the double digits, EV sales in America for 2021, including plug-in hybrid EVs, accounted for only 4% of the automotive market. For reference, EV sales in China grew 169% in 2021, accounting for 14.8% of their new car market.
Why is America behind most of the rest of the industrialized world in the race to adopt zero-emissions personal transportation? Deloitte's 2022 Global Automotive Consumer Study provides important insights on what may be hindering EVs sales growth in the U.S. Let's take a look and find out why you don't see more EVs in your neighbors' driveways.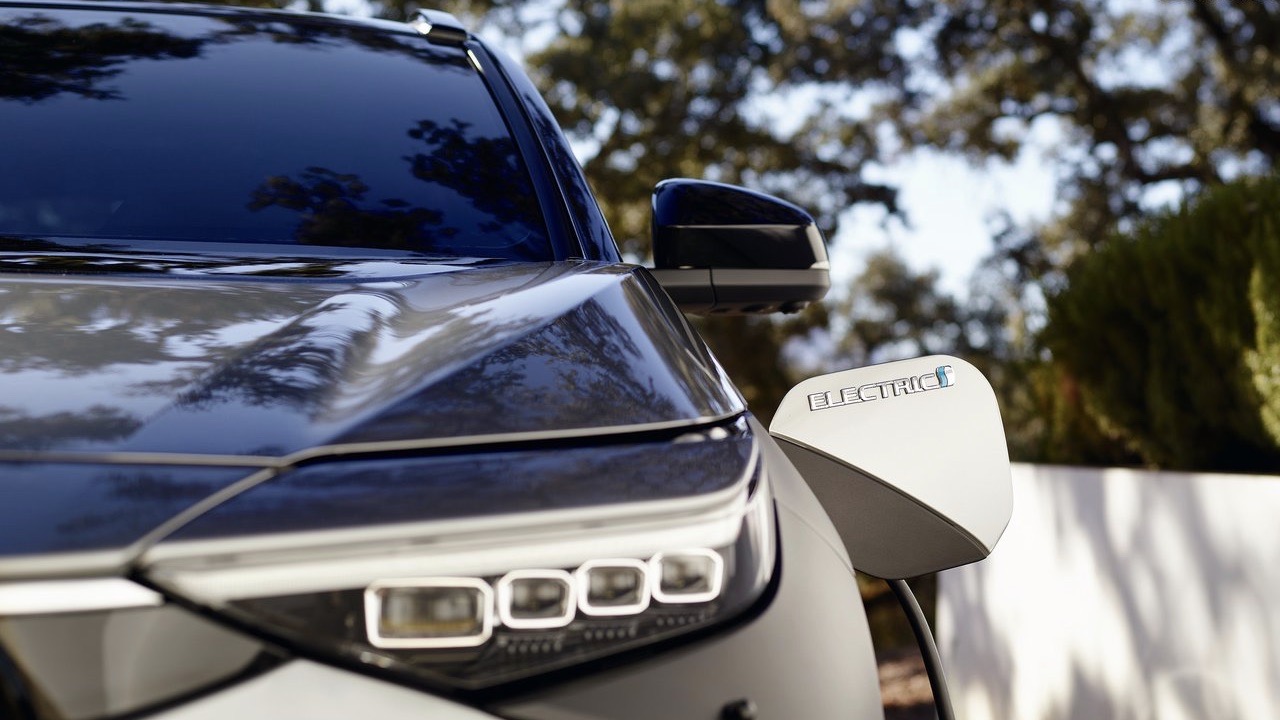 EVs are still not seen with great enthusiasm by a large segment of the American public
According to Deloitte's 2022 Global Automotive Consumer Study, only 5% of the American consumers would prefer to have a battery-electric powertrain on their next vehicle, while 62% would still rather have a traditional internal combustion engine (ICE) in their next car. This marks a clear contrast with countries like Germany or China, where 15% and 17% of consumers respectively would opt for battery-electric cars, while in both of those countries the preference for a traditional ICE powertrains drops to 58%.
This is especially troubling considering that the White House's goal for electric vehicles to account for 50% of all new car sales by 2030 was established mainly in order to curb greenhouse gas emissions and slow down climate change.
People don't know how much better EVs are than gasoline cars
Deloitte's report found that U.S. consumers see the purchase of an EV as a way to save on fuel costs first and reduce emissions second. The inherently better driving experience that most EVs provide in terms of handling, stability, power, and safety is only the third consideration for the American public, while in China it's the second, after environmental benefits and ahead of lower fuel costs, which is their fourth consideration.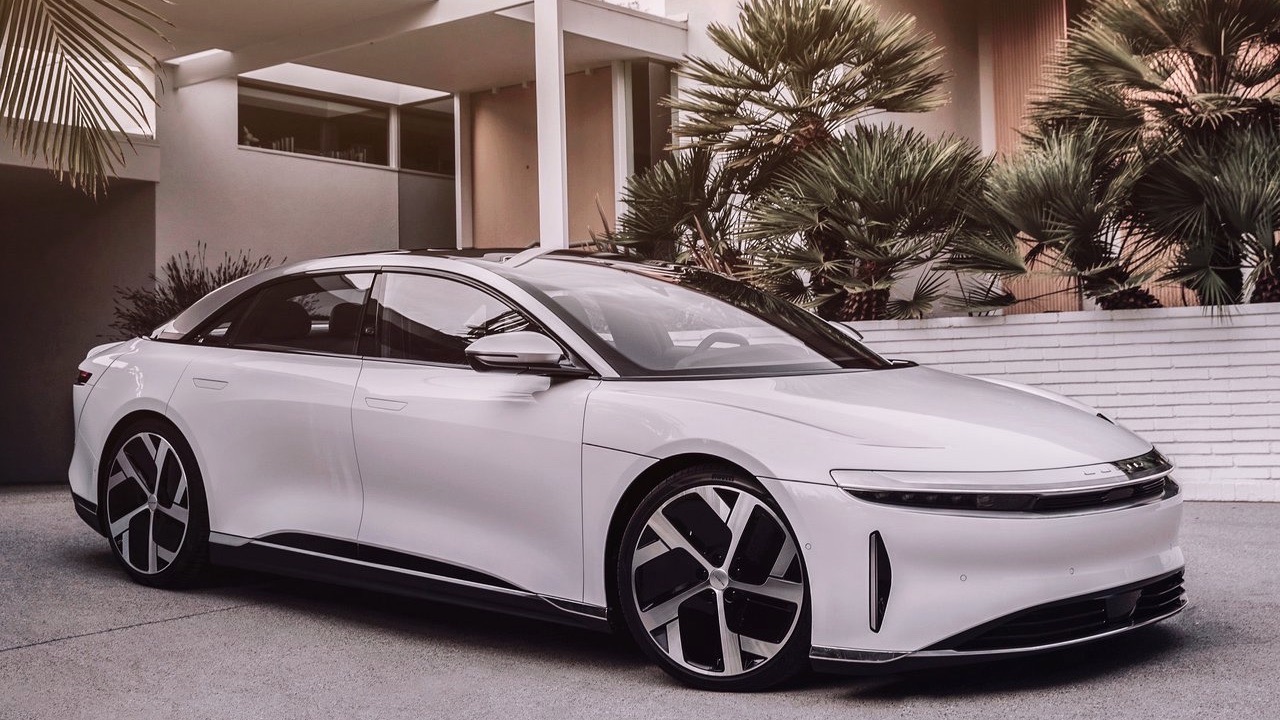 This finding shows that car companies could and should do a better job in promoting the superior driving experience of an electric car. Recently, cars like the Tesla Model S Plaid, the Ford Mustang Mach-E GT, or the upcoming GMC Hummer EV pickup and SUV have been promoted as powerful and fast vehicles. In fact, the Model S Plaid's prowess as the fastest car on this side of a million-dollar price tag is well known among car enthusiasts. But it is the general public who needs convincing, and therefore, the EVs' advantages in terms of packaging and space, stability, structural soundness, and overall safety over ICE cars — all true and demonstrable — need promoting.
High expectations in terms of range
One of the most surprising findings in Deloitte's study is that U.S. consumers expect an average of 518 miles of range from their EVs. Although this isn't an entirely unrealistic expectation — the $170,500 Air Dream Edition Range offers 520 miles of autonomy per charge — most affordable new EVs today offer ranges between 250 and 350 miles per charge, with the higher end equaling the range of an average ICE vehicle with a full tank of gas. Of American consumers not considering a battery electric vehicle as their next car, 20% cited "range anxiety" as the reason, making it the top consideration for rejecting an emissions-free vehicle as their next purchase.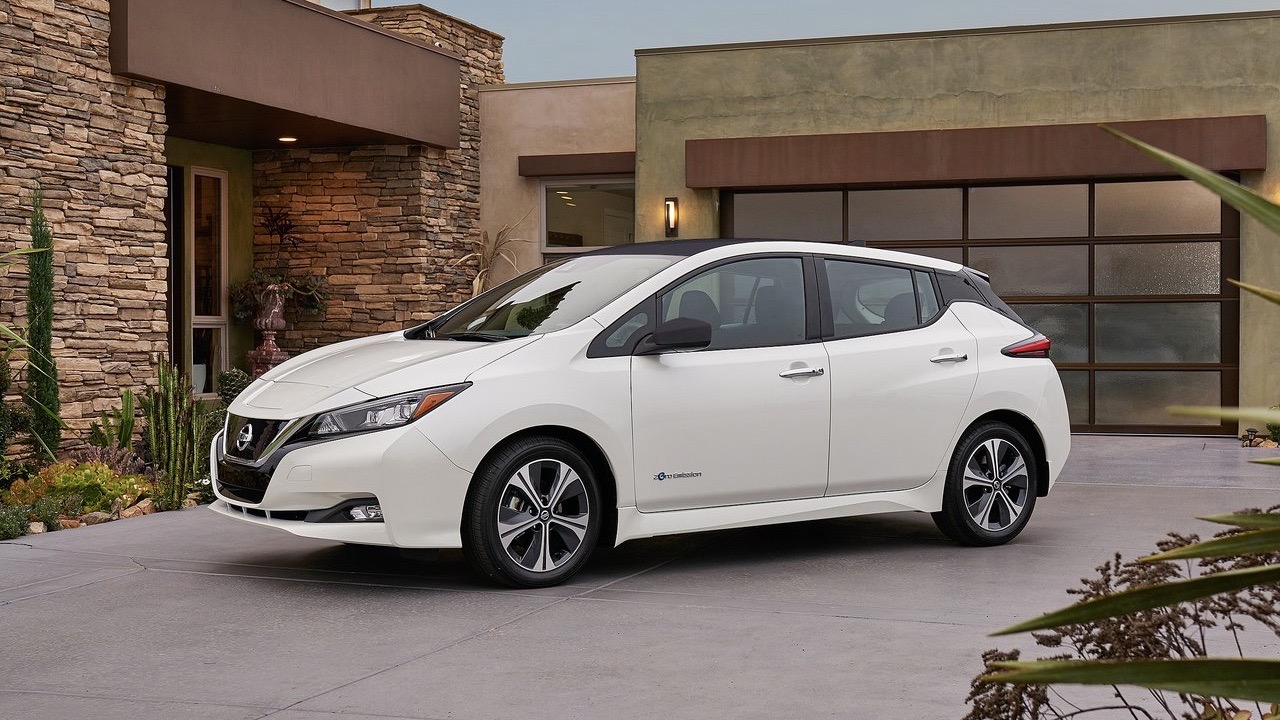 Expecting over 500 miles of range from a mainstream EV today is akin to asking for Ferrari-like power from a Toyota Corolla — possible but not reasonable or cheap. The good news, however, is that rapid technological advances in energy storage may land these expectations in the land of reality sooner than we think.
Charging is still seen as a problem by U.S. consumers
According to Deloitte's study, 76% of U.S. consumers who want an EV as their next vehicle would charge it at home. The remaining 24% is divided between 1% who say they would charge their vehicle at work and 23% who would juice up at public charging stations.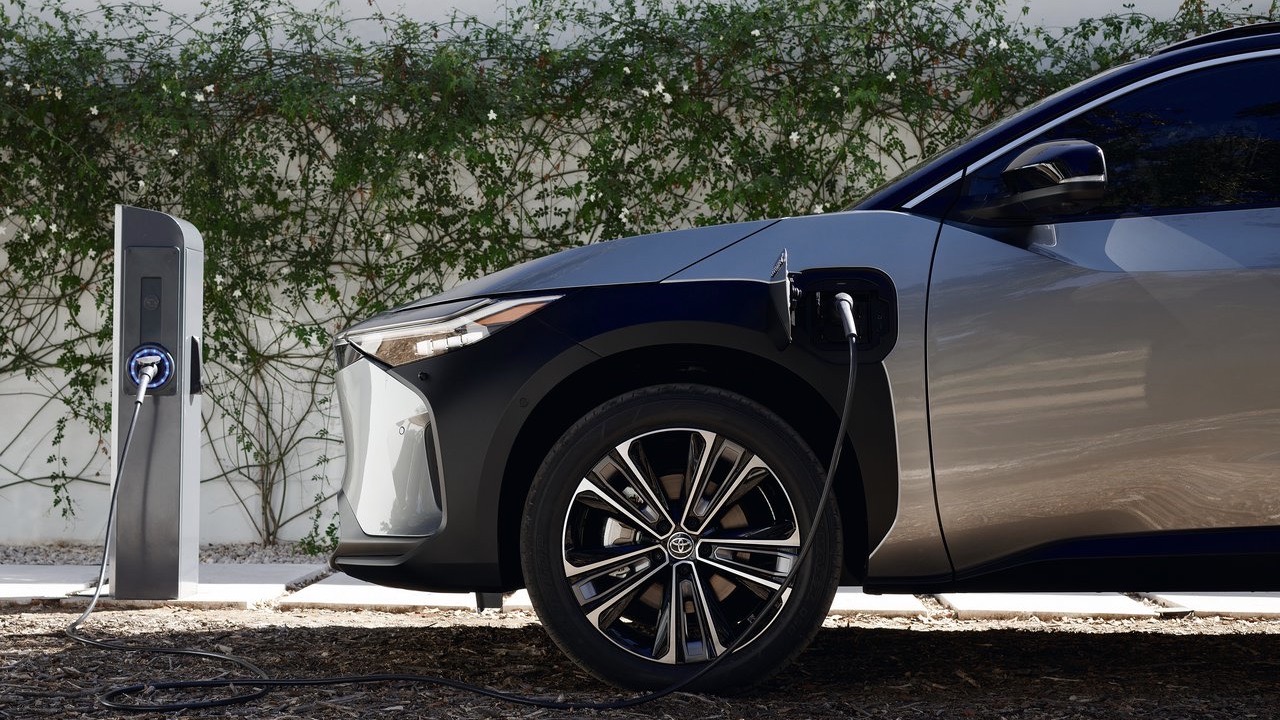 While in-home charging is the most economical and practical solution, the study shows that people are not clearly informed about the subject. Of the U.S. consumers who didn't choose home charging as their preferred method, 44% said they felt the cost was prohibitive, which is not necessarily true, while 26% said that it was not possible for them to install a charger at home. Furthermore, 13% said they were not interested in doing so, while a slightly higher number, 17%, said they were merely unsure how to install one.
The White House's goal of EVs accounting for half of new car sales in the U.S. by the end of the decade is still reachable, but not without hard work toward technical advances, infrastructure development, and a supreme effort to dispel misinformation. By not doing so, we will be betraying the planet and denying ourselves a fighting chance against climate change — not to mention missing the golden opportunity to, in the words of secretary of transportation Pete Buttigieg, "never have to worry about gas prices again."
Editors' Recommendations