In the last few years, the automotive industry has seen tremendous technological advances that have made owning an electric vehicle not only a worry-free experience but also a feasible one — even for those who just a couple of years ago would not have dreamed of owning a zero-emissions automobile.
But in these days of misinformation and fake news, there are a few widely held myths that prevent many people from taking the plunge into the world of nonpolluting personal transportation. So, if you are in the market for a new car but you are not completely convinced that an EV is right for you, don't let one of the following myths prevent you from enjoying years of emissions-free motoring.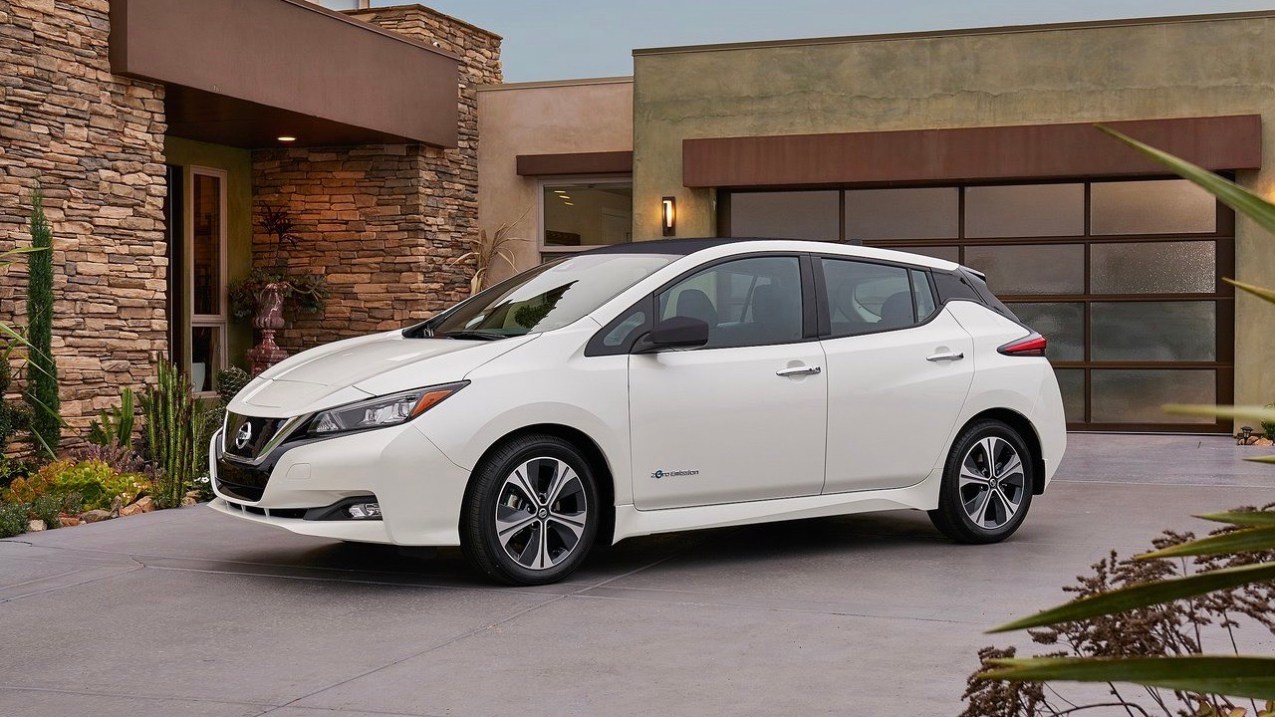 EVs are not powerful enough to keep up with traffic
This is not your grandpa's golf cart! Actually, EVs are typically as (or even more powerful) than their gasoline counterparts, and also quicker from a standstill, thanks to the instant torque delivery that only electric motors are capable of offering. Even the more modest EVs out there today, like the Nissan Leaf or the Mini Cooper SE, offer enough power for safe and enjoyable city driving.
The truth is that EVs are taking family car power ratings to heights that used to be in the realm of exotic super cars, as exemplified by the fact that the large sedan Tesla Model S can be configured to deliver 1,020 horsepower. Not all EVs have this amount of power at their disposal, but for EV manufacturers, high amounts of power are easier and cheaper to achieve.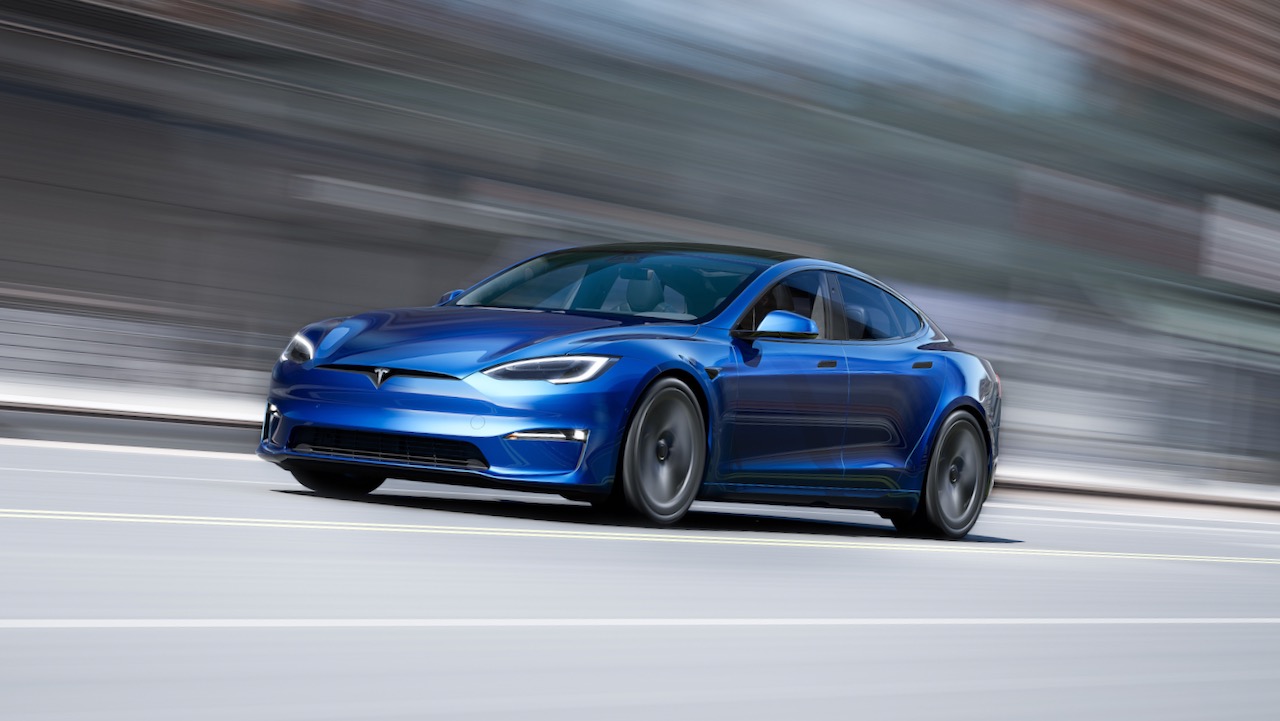 EVs do not provide as much range as gasoline-powered vehicles
This used to be the case, but not any longer. With a few exceptions, most modern EVs offer 300 miles of range or more. Many of them also offer extended-range batteries. EVs still take longer to charge than filling up the tank of a gasoline-powered vehicle, so some planning is required that would not be necessary for a regular car. But the increasing availability of, and compatibility with, charging that can charge about 80% of the battery in 15 to 20 minutes may make this a nonissue soon. Also, most EVs can be fully charged overnight with a home charger.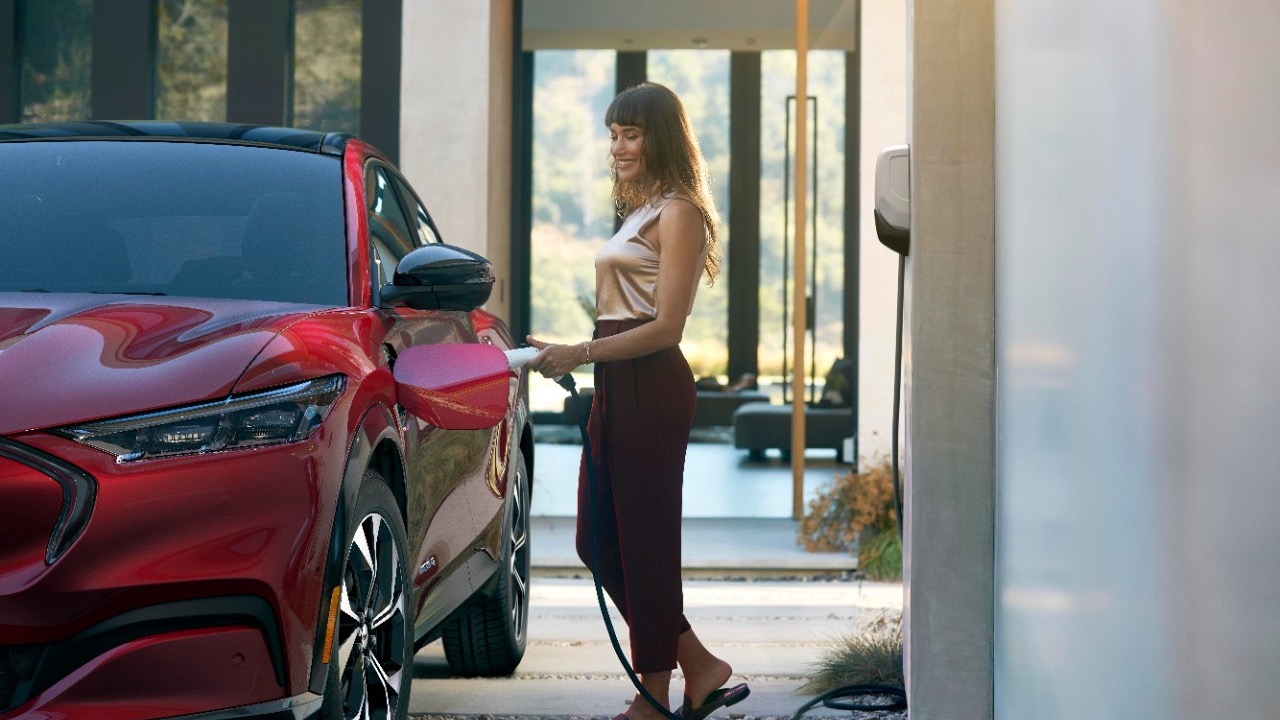 There's no reason to get a home charger
While quick charging options are becoming more readily available, they aren't ubiquitous yet. EVs do also come with a Level 1 charger that connects to a standard 120 volt, 20 amp electrical outlet — but Level 1 chargers can take 20 hours to charge completely. If you need to use your car every day, this probably won't work for you.
By installing a Level 2 charger, or an EV adapter, at home you can get the job done much more quickly: It can be fully charged in five hours. You can install it in your driveway, garage, or anywhere that makes sense for you and your lifestyle. (Level 2 chargers do need to be plugged into a 240 Volt, 40 amp electrical outlet. These are standard in newer homes, but if your house is older, you may need to upgrade the electric wiring in your garage.)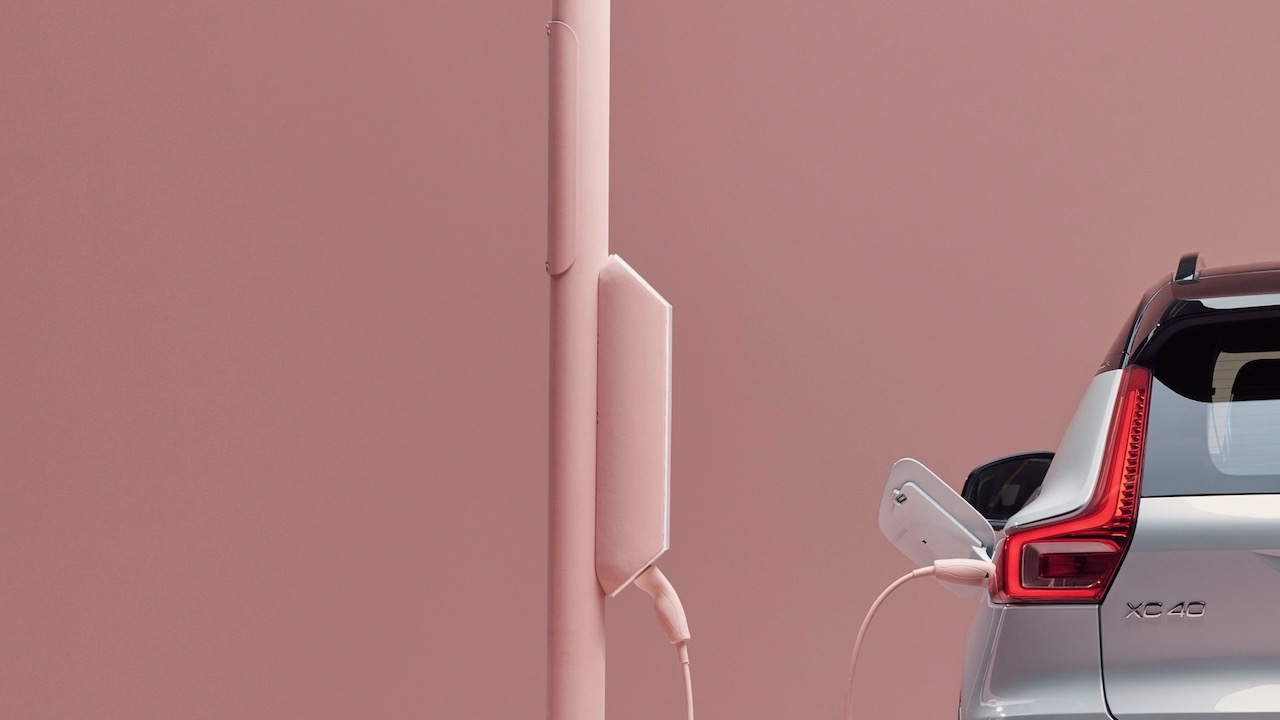 Power plant emissions make EVs as bad for the environment as gasoline-powered cars
This is simply not true. A study done by Volvo compared the carbon footprint of its new electric C40 Recharge with that of its XC40 with an internal combustion engine. (Both SUVs are built on the same platform.) The study took into account three scenarios depending on where the electricity used during the life of the vehicle was acquired: 100% renewable origin, a "European mix" of electricity of renewable origin, and the "global mix," calculated with a large component of electricity created by burning fossil fuels.
Volvo even acknowledges that the production of the C40 Recharge emits 70% more CO2 than the production of the XC40, mainly from manufacturing the battery, but also concludes that under none of the scenarios does the C40 Recharge create a larger carbon footprint than the XC40. And unlike the gasoline-powered car, its carbon footprint can be offset overnight.
Finally, the EPA says on its website that "an EV is typically responsible for lower levels of greenhouse gases (GHGs) than an average new gasoline car."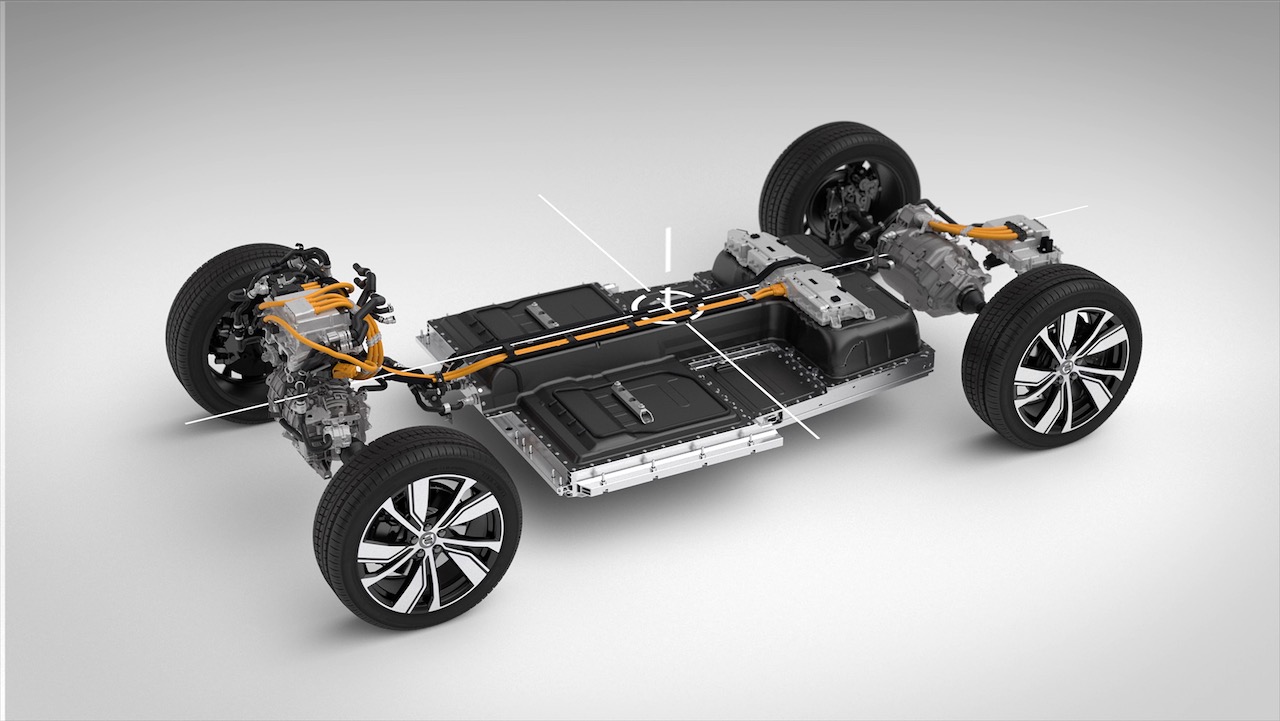 EV batteries can't be recycled
Actually, most EV batteries will outlive their host vehicles, but even when they don't, they can still be reused for electricity storage purposes in homes and small businesses. Also, when they are rendered useless for energy storage, many of their components can be recycled. According to a study conducted for the American Chemical Society, materials from discarded batteries could supply a significant amount of the cobalt, lithium, and nickel needed for the manufacturing of new batteries by 2040.
EVs are not as safe as gasoline-powered cars
In principle, the safety rating of a motor vehicle is unrelated to the nature of its powertrain. According to the Insurance Institute for Highway Safety, "evidence is growing that electric vehicles are at least as safe as conventional ones." Last year, four EVs — the Audi e-tron, Ford Mustang Mach-E, Tesla Model 3, and Volvo C40 Recharge — earned the elusive 2021 Top Safety Pick+, the highest safety rating granted by the IIHS, after conducting their exhaustive set of crash tests.
Most electric SUVs and crossovers have the added safety of a lower center of gravity than their gasoline counterparts, thanks to the location of the battery as the floor of these vehicles, which gives them a level of stability unavailable to SUVs with internal combustion engines.
There's a lot of false information out there about electric vehicles. If you're worried about the performance, safety, or environmental impact of purchasing one of these vehicles, don't be. However, if you are planning to use your car frequently, it's probably best to invest in an EV adapter.
Editors' Recommendations