Of the many memorable events that will brand 2021 as a truly pivotal year in recent history, the mainstreaming of electric vehicles will be remembered among the few positive ones. An important number of traditional automakers like Toyota, General Motors, Ford, and Nissan, committed to EVs as the main goal of their future efforts.
Tesla remained the top player in the U.S. EV market with their compact crossover Model Y leading the charge, but makers like Volkswagen and Ford were able to show significant gains. In fact, Ford's popular crossover Mustang Mach-E was the second top seller of EVs in the United States (with 27,140 units sold). It's a distant second to Tesla, but still significant when you take into account that there are EVs available from mainstream automakers like General Motors, Hyundai, Kia, Nissan, and Volkswagen.
2022 will be a year of consolidation in which the number of EVs sold is expected to soar based on the results of the last quarter of 2021 and the number of new models that will reach the market. These are the 10 best EVs launching in 2022.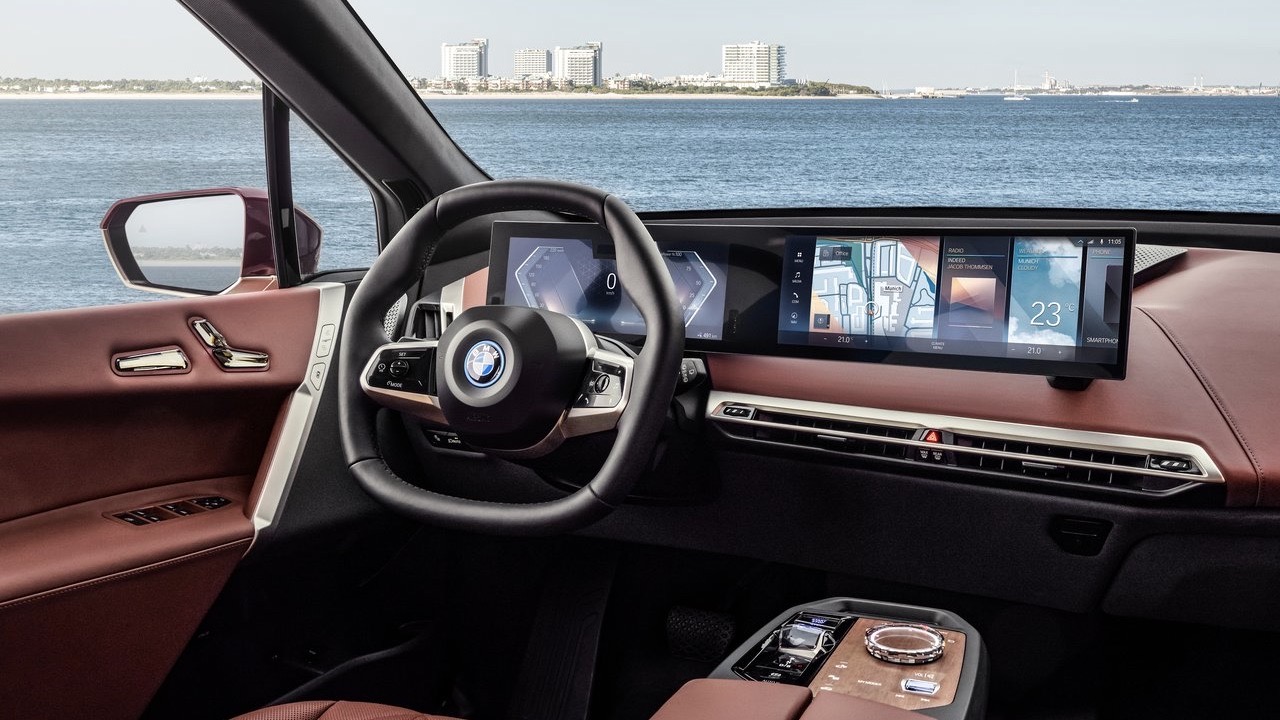 If you can make peace with the 'beaver tooth' reinterpretation of BMW's kidney grille in the upcoming SUV iX, you are in for a treat. Equipped with an 11.5-kilowatt-hour battery pack and dual electric motor setup, the iX xDrive50 packs 516 horsepower and 564 pound-feet of torque, rivaling true performance vehicles. Its cabin is spacious and elegant and packed with technology. Since there is no engine to cool the grille, a complete close-off panel now hosts the sensors and cameras needed by most semi-autonomous driving assistance features. It is covered with a polyurethane coating that reduces its susceptibility to damage. According to BMW, "the self-healing effect of its surface can repair minor scratches…within 24 hours at room temperature or through a five-minute supply of warm air."
How much: $83,200 base price
How far: Up to 324 miles per charge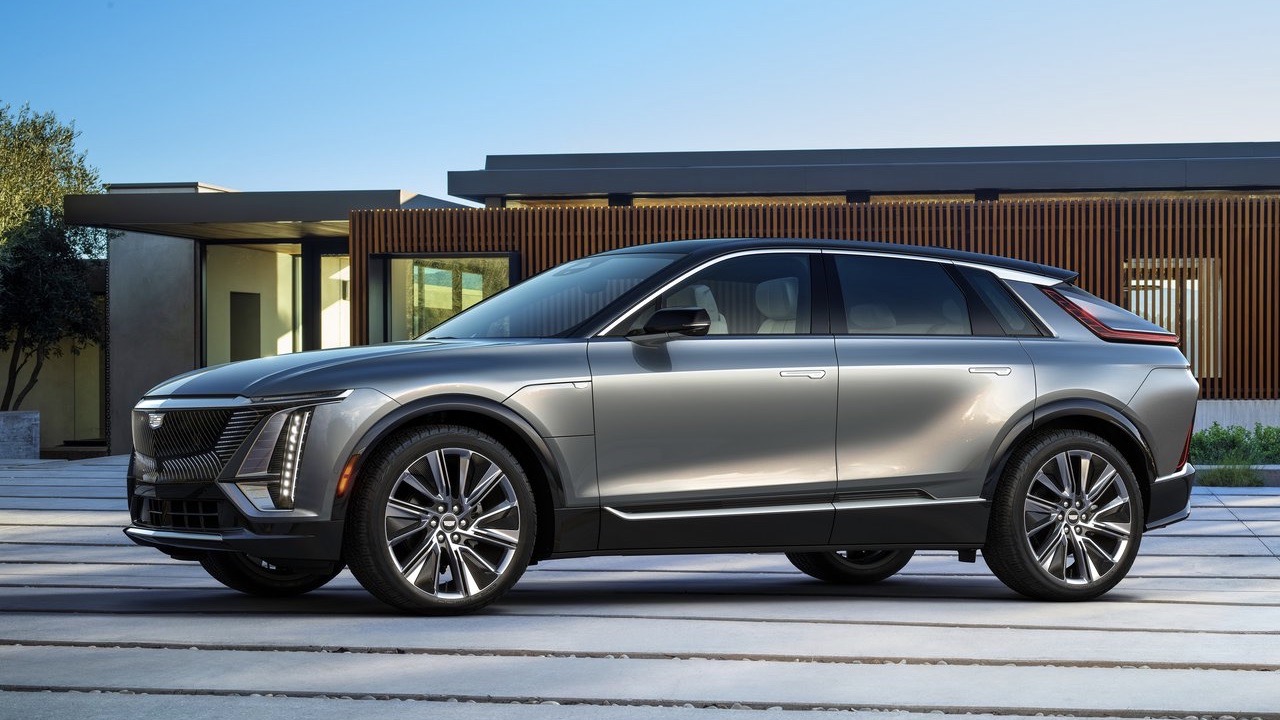 The Cadillac of EVs is an elegant crossover built on the same Ultium architecture used by the GMC Hummer EV twins and the recently announced Chevrolet Silverado EV. With a near 50/50 perfect weight distribution, a low center of gravity, and power estimated at 340 horsepower, it should be a delight to drive. But when you don't feel like driving there will be Super Cruise, the General Motors autonomous driving system, available for highway cruising. The Cadillac Lyriq is expected to arrive at the brand's dealers during the second quarter of 2022.
How much: $58,795 base price
How far: Up to 300 miles per charge
This all-electric SUV is the brainchild of the talented designer Henrik Fisker and the first product of his new venture Fisker Inc. Its full-length SolarSky roof serves as a supplementary source of energy for the electric drivetrain and, according to Fisker, can produce up to 2,000 miles a year of gratis power. Speaking of power, the base model (named Ocean Sport) will produce 275 horsepower out of a single electric motor powering the front wheels, while the Ultra and Extreme variants will have an electric motor on each axle for a total of 550 horses, with AWD. Fisker promises an eco-friendly cabin made with sustainable materials. The Ocean will be built in Austria by Magna Steyr starting the fourth quarter of 2022.
How much: $37,499 base price
How far: Up to 300 miles per charge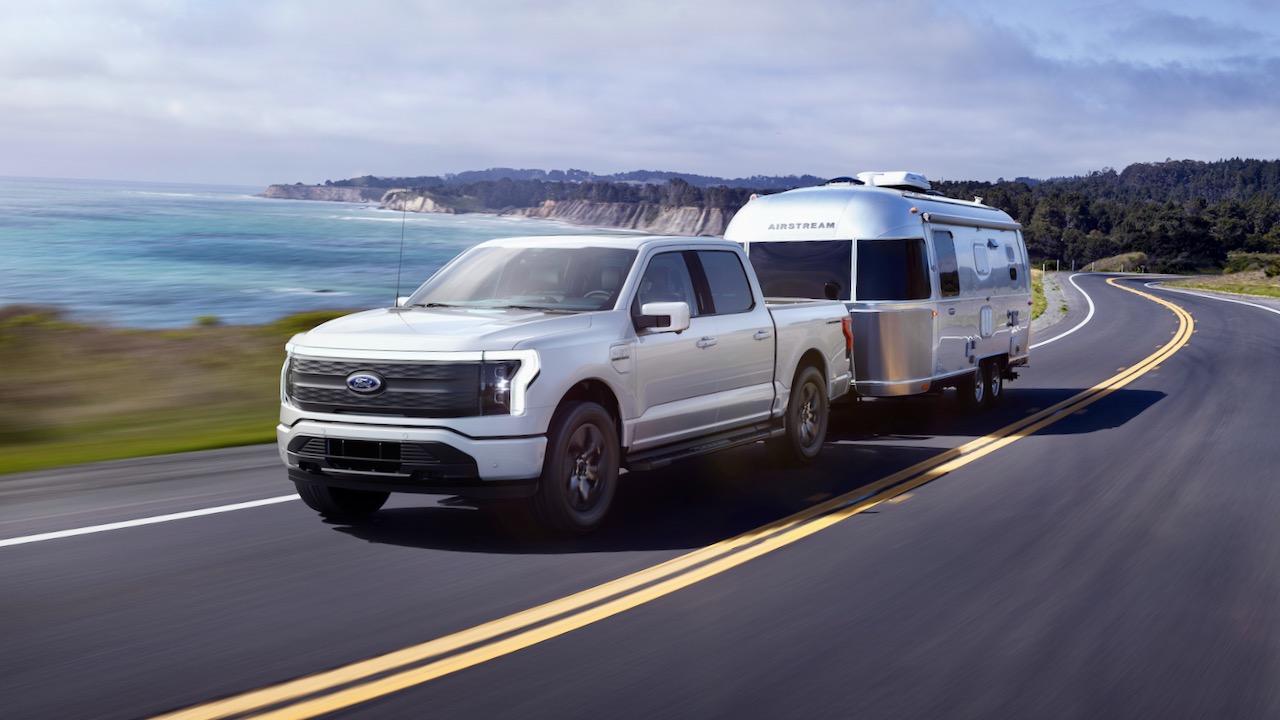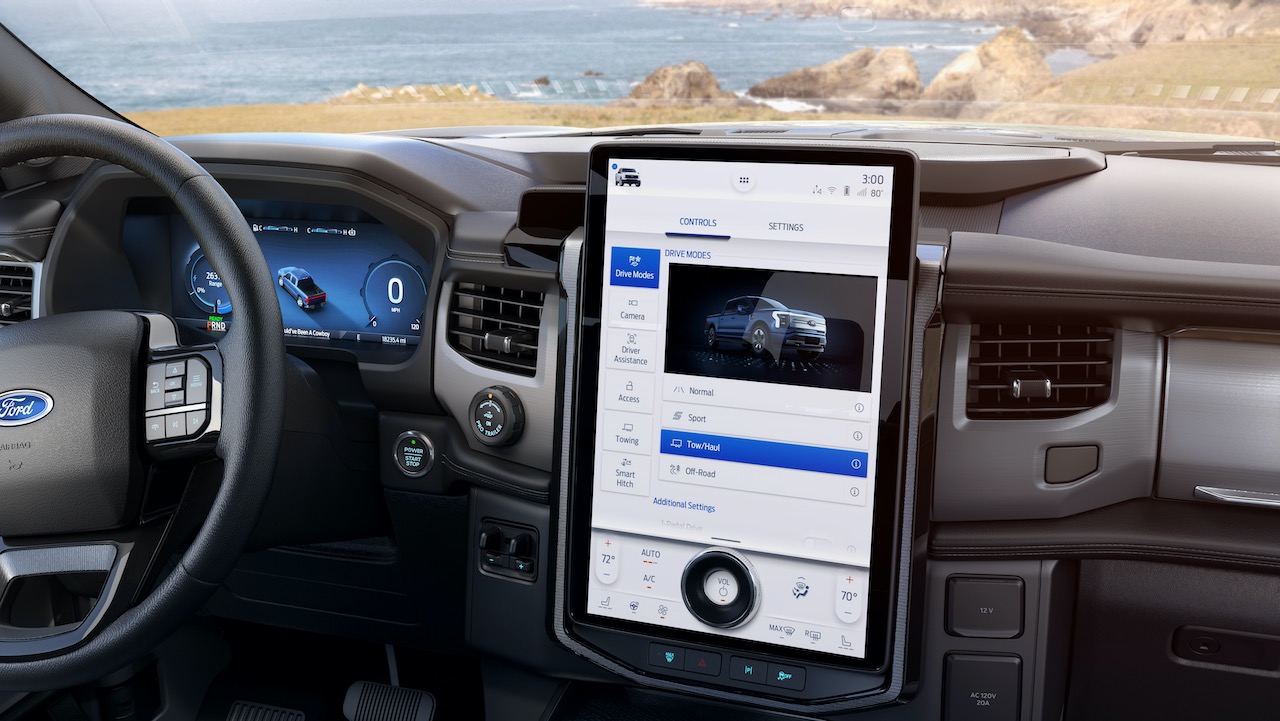 The Ford F-150 Lightning is by far the most significant EV slated to arrive in 2022. Not only will it compete in the hottest segment in the U.S. market, but looking very much like its gasoline counterpart (which happens to be the best selling truck in the U.S. for the last 45 years), this truck defies all established conventions of how an EV should look. Ford hopes that the similarities will help to convert their traditional pickup buyers. So far the differences are doing a great job convincing first-time pickup buyers, with 70 percent of the more than 200,000 reservations for the Lightning coming from customers who have never bought a pickup before. The Lightning's bidirectional charge capacities, which allow it to power a house for up to three days, will make it a hit in the states where natural catastrophes are the norm. Ford should start delivering the first units in April.
How much: $39,974 base price
How far: Up to 300 miles per charge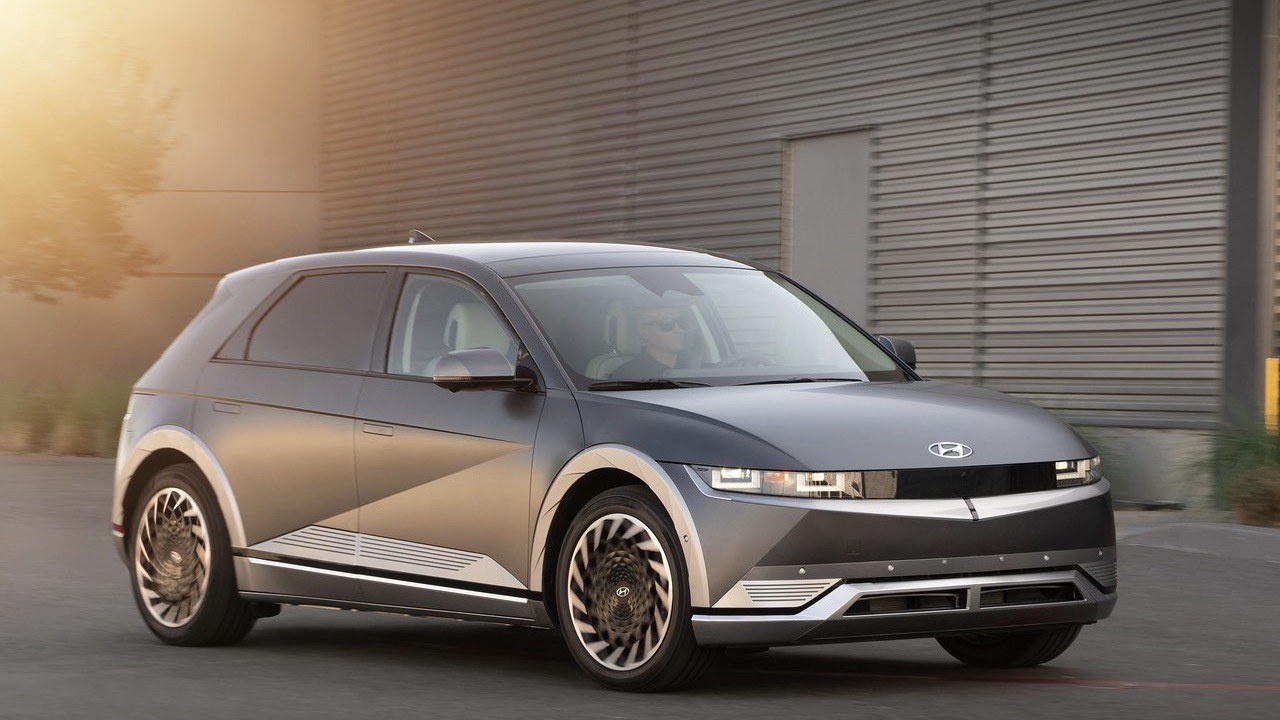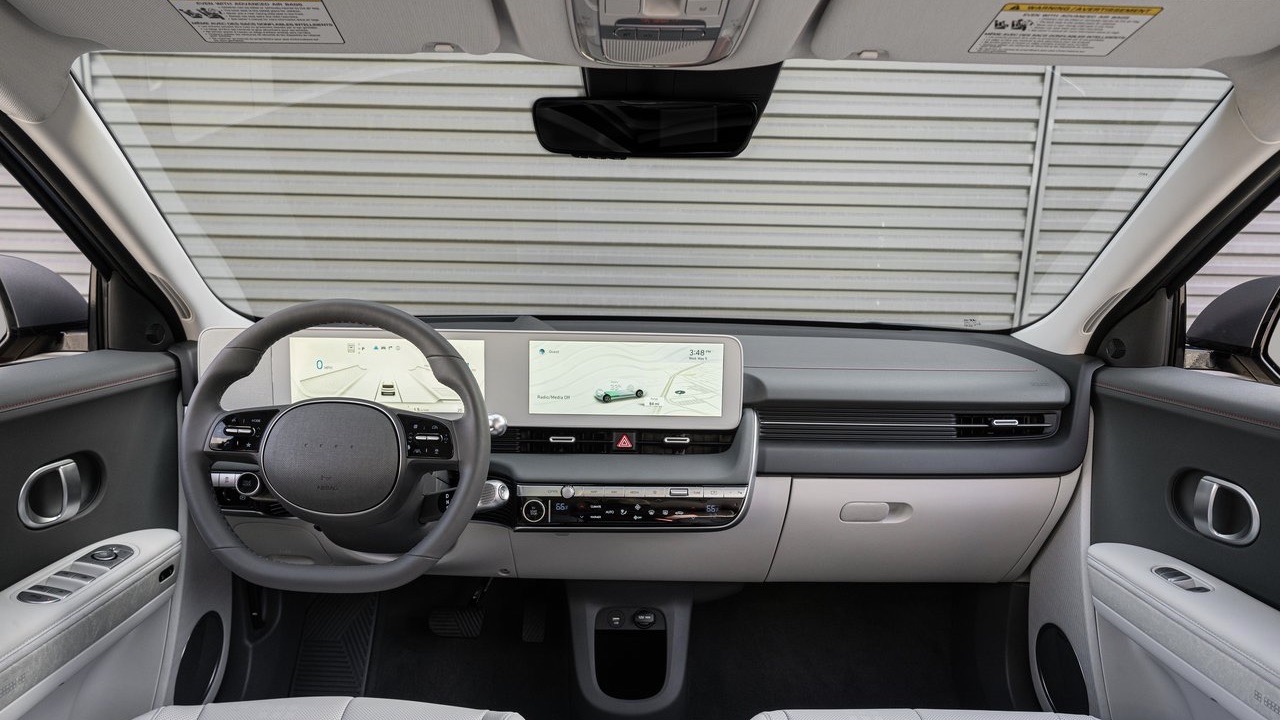 One of the best attributes of the lovely Ioniq 5 is its realistic-futuristic look (complete with its pixelated lights and bold yet amiable lines); this vehicle is basically asking you to drive it — and promises it will be fun. Two reclining seats with footrests pamper the driver and their front passenger in an eco-friendly interior full of technology. But this spacious low crossover, the type of car that we used to call a "hatchback," is also practical, feels solid, and although it is not especially powerful in its most modest versions, it still offers a pretty decent drive. Available with rear or all-wheel drive and generating between 168 and 320 horsepower, the first units of the Ioniq 5 started reaching their owners in December.
How much: $43,650 base price
How far: Up to 303 miles per charge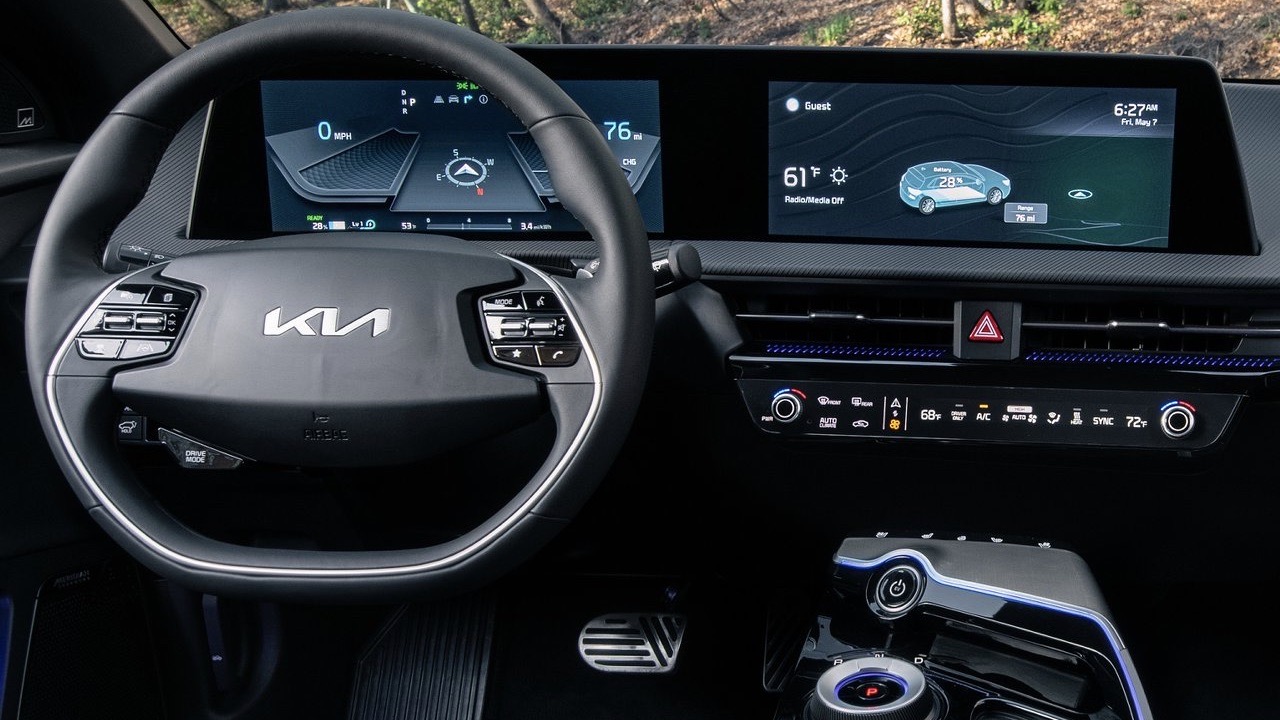 Looking even bolder and more futuristic than its mechanical twin, the Hyundai Ioniq 5 (both vehicles share Hyundai's new Electric-Global Modular Platform), the EV6 makes a strong statement of originality and innovation. The EV6 can be configured in many flavors, either with rear-wheel-drive via a single electric motor propelling the rear axle or two electric motors (one on each axle) for all-wheel-drive. While the RWD units are equipped with a smaller battery and total power of 167 horsepower, AWD models are equipped with a larger battery pack and either 313 or 576 total horsepower. There is an EV6 for all tastes and needs.
How much: $56,000 base price
How far: Up to 310 miles per charge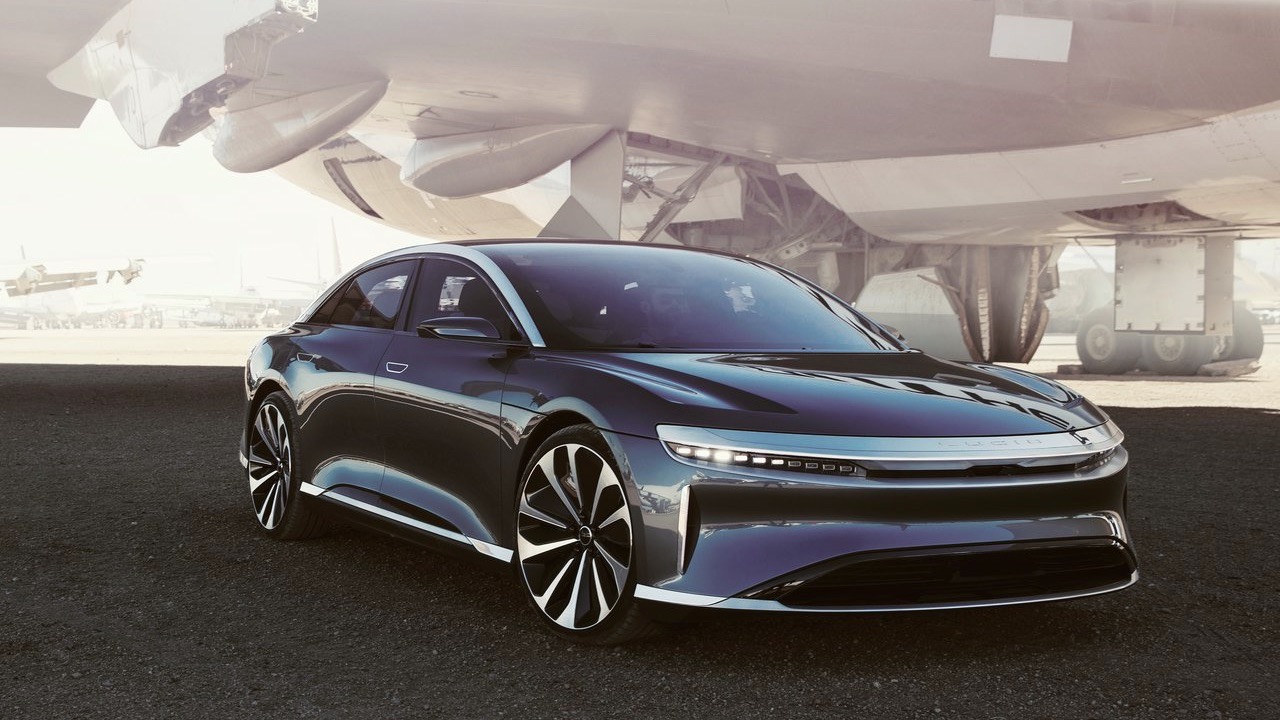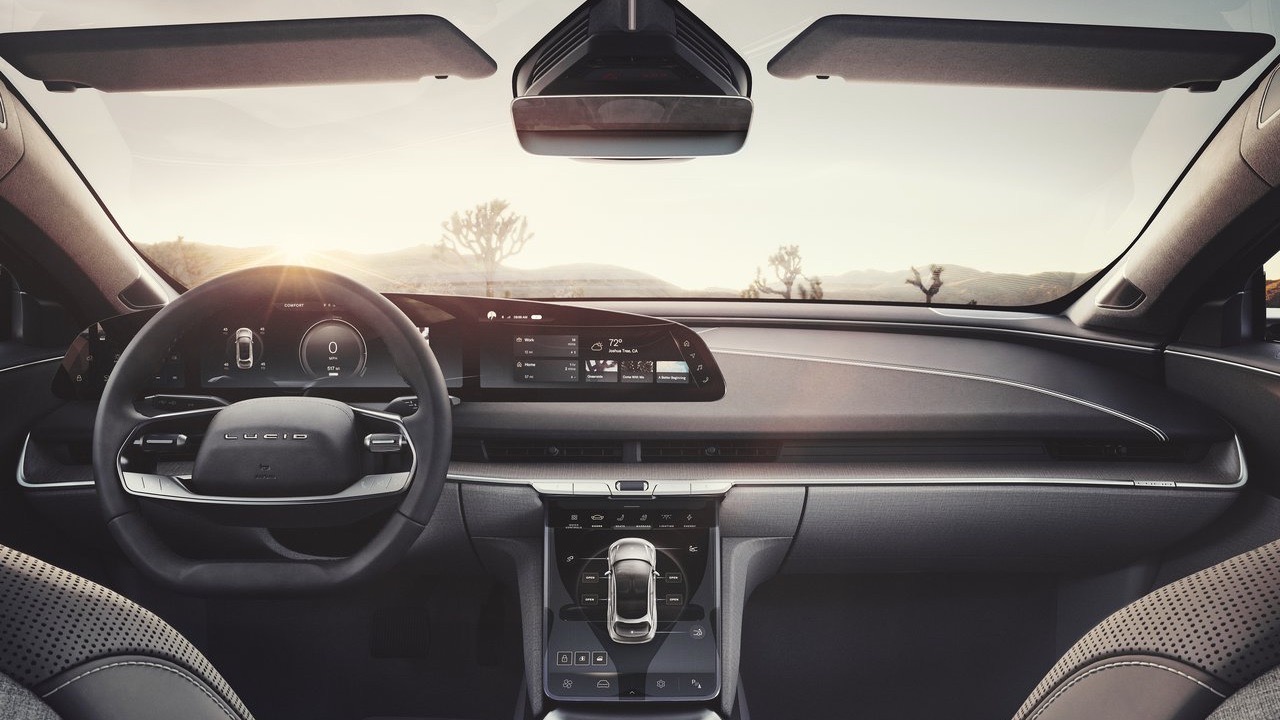 You probably already heard about the Lucid Air, the sleek and luxurious electric sedan made by the startup Lucid Inc and winner of Motor Trend's Car of the Year award for 2022. The Air is equipped with batteries made with proprietary technology and easily shatters all of its competitors' range estimates, including the Tesla Model S. The Air Pure, due to arrive at the beginning of 2022, will be the entry-level variant of the line and with 406 miles per charge, will still surpass all of its competitors. (And with 480 horsepower, it will be no slouch either.)
How much: $77,400 base price
How far: Up to 406 miles per charge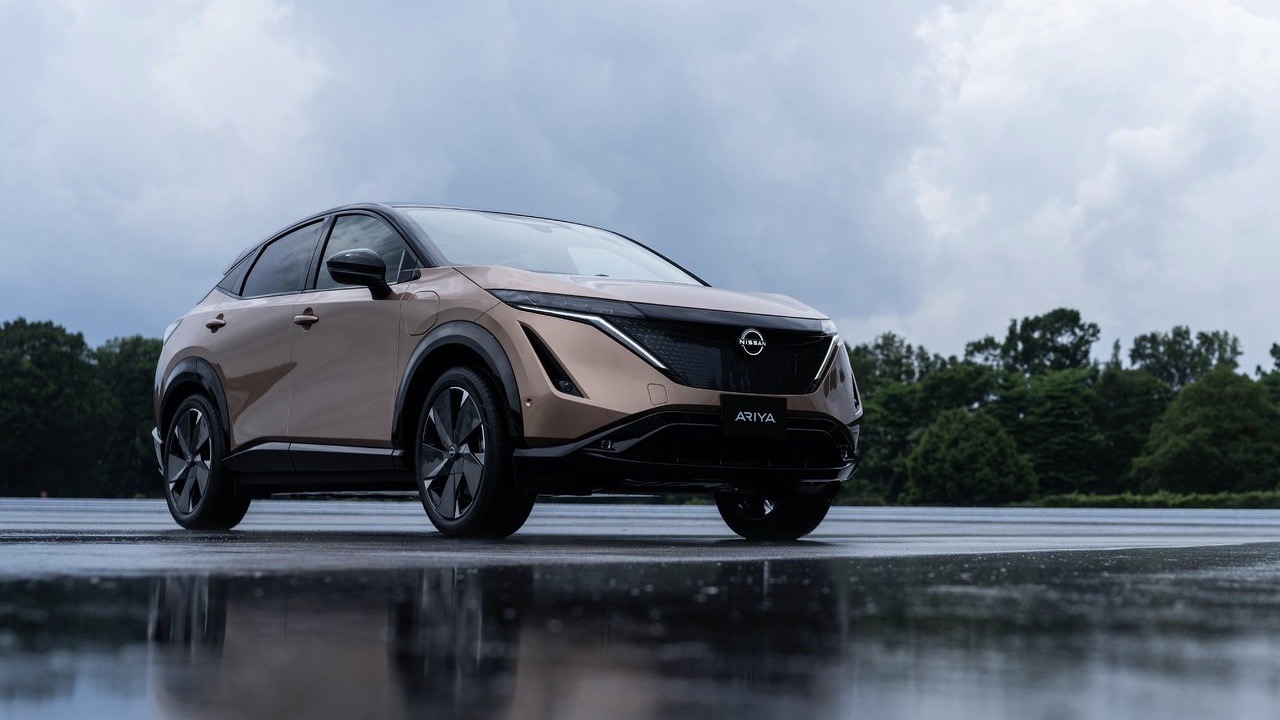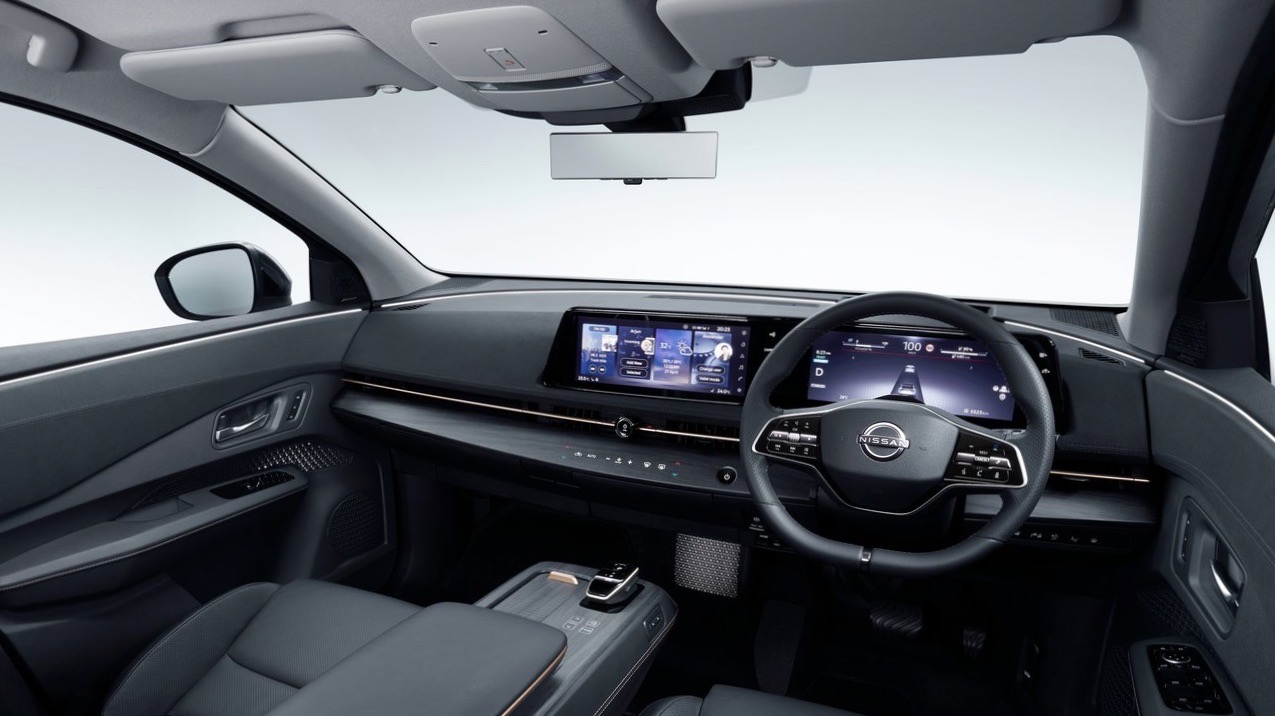 This unapologetically futuristic crossover feels decades ahead of the dowdy Leaf and will convince more buyers than the little Nissan hatchback ever did to take the plunge into the EV experience. The Ariya will be available with front-wheel-drive and 238 horsepower in its Venture+, Evolve+, and Premiere versions, while the top-of-the-line Platinum+ will take advantage of 389 horsepower and all-wheel-drive. ProPilot Assist 2.0, the semi-autonomous driving driver assistance system, will also be available for the Ariya.
How much: $45,490 base price
How far: Up to 300 miles per charge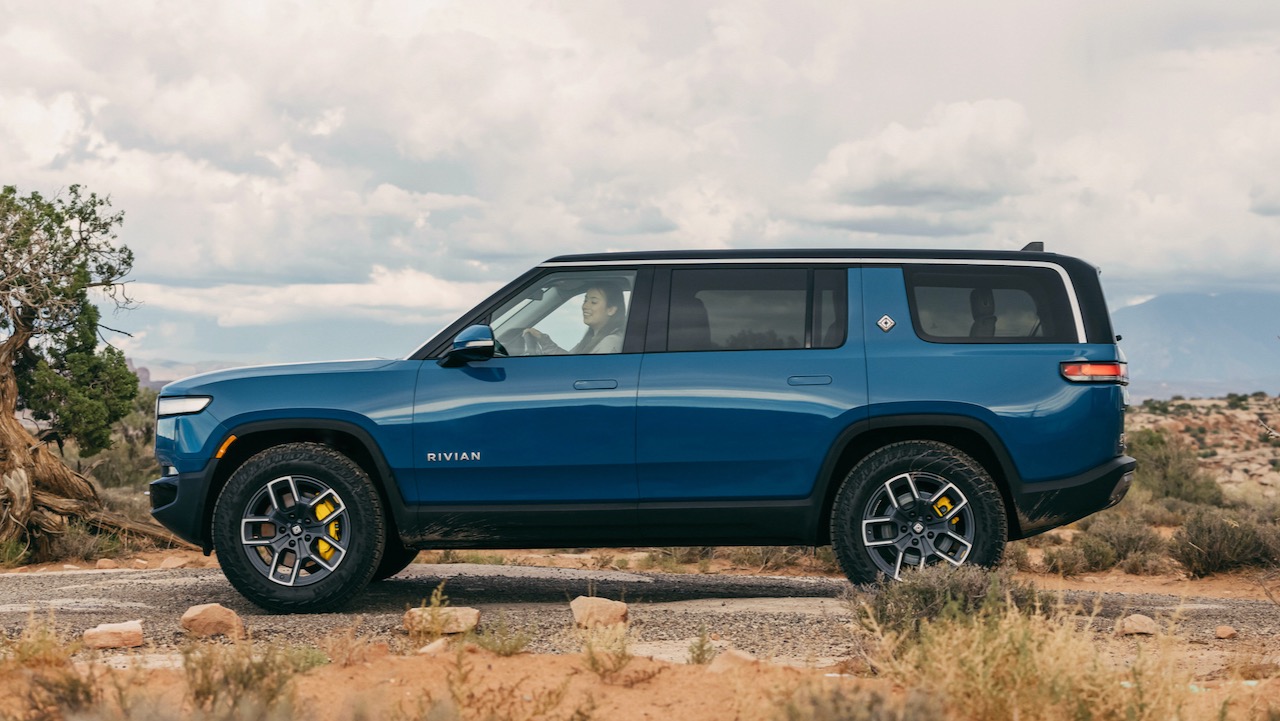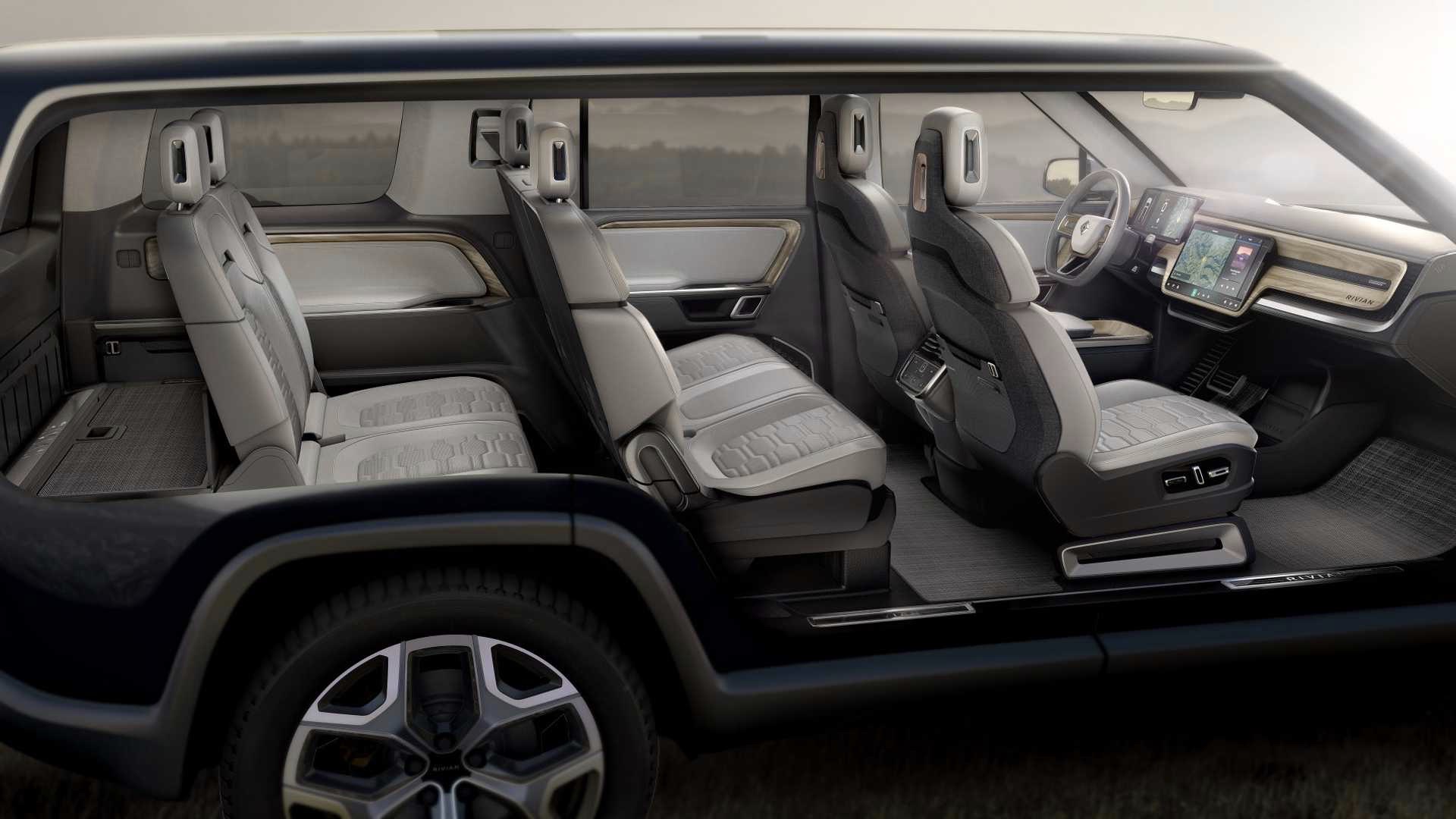 The Rivian R1S is an all-electric SUV based on the R1T pickup truck, which is celebrated for its world-class off-road capabilities. Like the R1T, the R1S is equipped with four electric motors, one for each wheel, and can be configured to generate up to 800 horsepower and 900 lb-ft of torque. Its design is square but elegant, and its cabin offers screens for all occupants. The rear seat passenger can even remove the speakers so they can finish listening to that song they love if they must.
How much: $39,974 base price
How far: Up to 300 miles per charge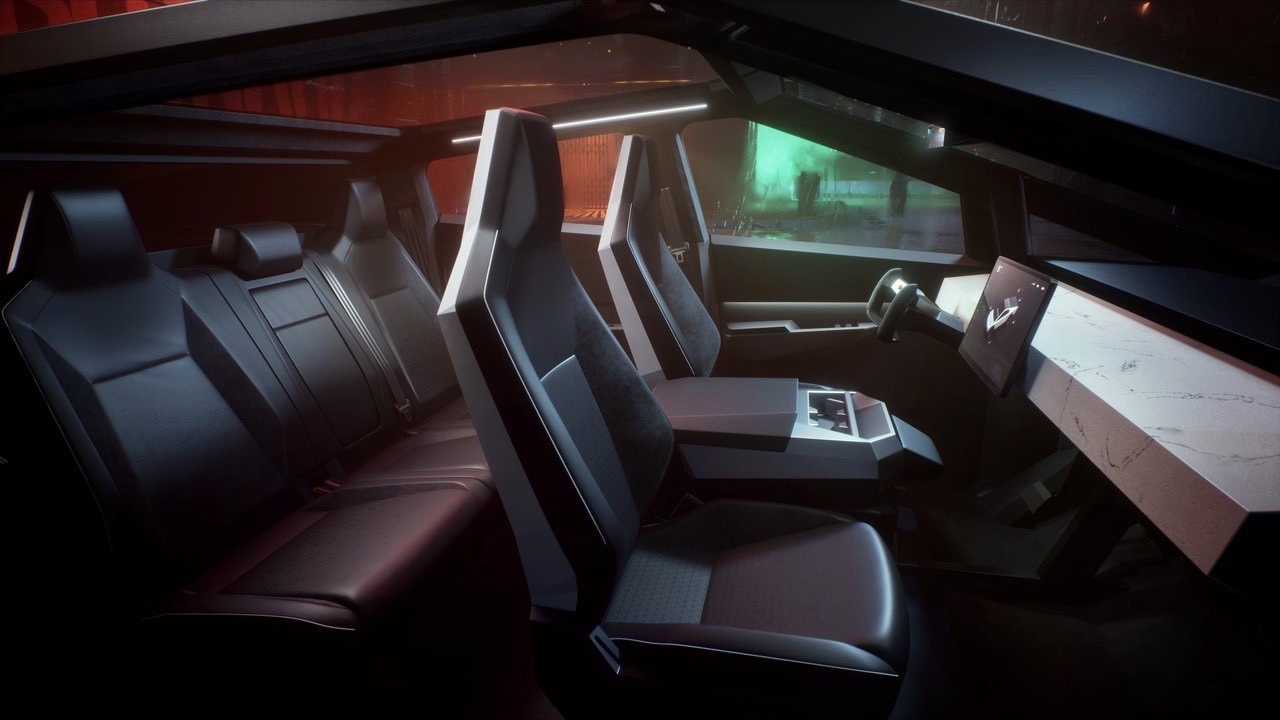 When Tesla's first pickup truck was unveiled at the Tesla Design Studio in Los Angeles on November 21, 2019, it took the automotive world by storm with its unconventional minimalistic styling and the promise of by then bold specs, like a range of 620 miles per charge for the Quad Motor Version or unbreakable armor glass windows. Tesla also promised to start building the Cybertruck in late 2021, but in August 2021, Tesla announced that production was delayed to 2022.
How much: $39,974 base price
How far: Up to 620 miles per charge
Whether you're looking for an SUV or a sedan, there are plenty of great EV options for you to consider this year.
Editors' Recommendations