In studies that rank countries in terms of happiness, Scandinavian nations frequently appear at the top of the list. Their consistently high levels of happiness are due to several factors, including concepts that are central to those cultures and that influence daily life.
The Danish concept of hygge and the Norwegian idea of friluftsliv encourage people who live in those countries to focus on life's simple pleasures. They help to explain why citizens of those nations tend to be among the happiest people in the world.
People in other countries have embraced the concepts of hygge and friluftsliv, but, predictably, those ideas have been commercialized. Companies have used them to market products, and people have hopped on the latest trend to garner attention on social media, often losing sight of what those concepts are really all about.
However, if you truly understand the concepts — as a philosophy and way of life — it's easy to incorporate them into your lifestyle. And, of course, that includes your home.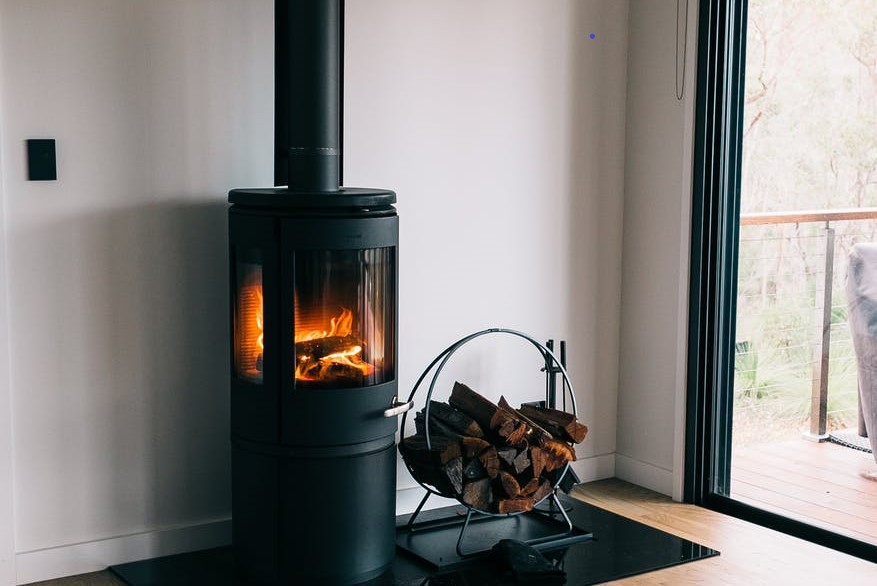 What is hygge?
The term "hygge" (pronounced "hue-guh") is derived from a Norwegian word that refers to well-being. "Hygge" made its way into the written Danish language in the early 19th century. The concept reflects a way of thinking and an approach to life that serve as a cornerstone of Danish culture.
There is no exact translation for "hygge" in English but, in a nutshell, hygge is all about creating a cozy and relaxing atmosphere. In Denmark, where winters are cold and dark, people use the concept of hygge to overcome boredom and monotony by focusing on positive experiences with family and friends.
Hygge is all about recognizing the moments that are special and that engender feelings of happiness, comfort, coziness, familiarity, and security. According to Adriana Dominguez, marketing director at By Design Interiors, "Once understood, hygge is very personal — it can be whatever gives you that cozy feeling of comfort and security."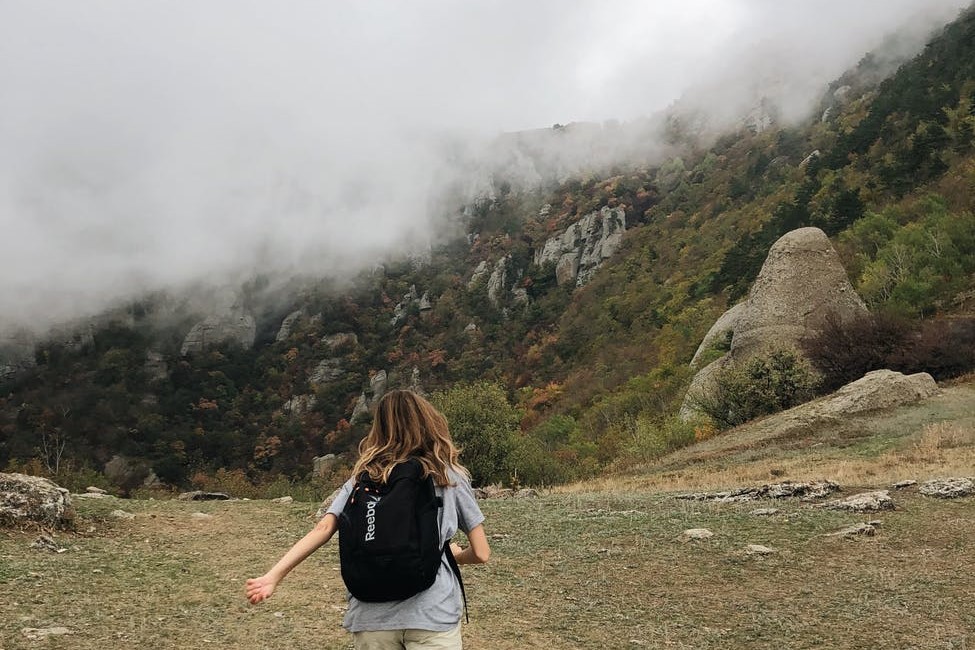 What does friluftsliv mean?
The term "friluftsliv" combines the Norwegian words for free, air, and life. Norwegian playwright Henrik Ibsen coined the term in the 1850s, but the focus on enjoying recreational activities in nature has been a central part of Norwegian life for centuries.
Friluftsliv means spending time outdoors, regardless of one's age and physical condition, the time of year, and the weather forecast. Friluftsliv is all about slowing down, breathing fresh air, enjoying time in nature, and clearing your head so you can relax and feel re-energized.
Friluftsliv can encompass a wide range of activities, from hiking to skiing and ice fishing. The specific activity is much less important than the intention.
Of course, people don't have to head off to the middle of nowhere to spend time outside. Even walking or biking around a metropolitan area and enjoying the scenery and fresh air can allow people to embrace the notion of friluftsliv.
What are the benefits of hygge and friluftsliv?
Hygge encourages people to look inward and to focus on the simple things that make life meaningful, such as spending time with family and friends. That idea helps people cope with Denmark's harsh and unforgiving winters and makes it among the happiest countries on Earth.
Friluftsliv can improve both physical and mental health. Participating in outdoor activities can reduce stress and anxiety and improve cognition. Norway, with its focus on spending time outside, is also known for its high levels of happiness.
The ideas behind hygge and friluftsliv can be beneficial for people everywhere. That is why, for thousands of years, cultures around the world have emphasized the importance of fostering interpersonal relationships and spending time in natural settings.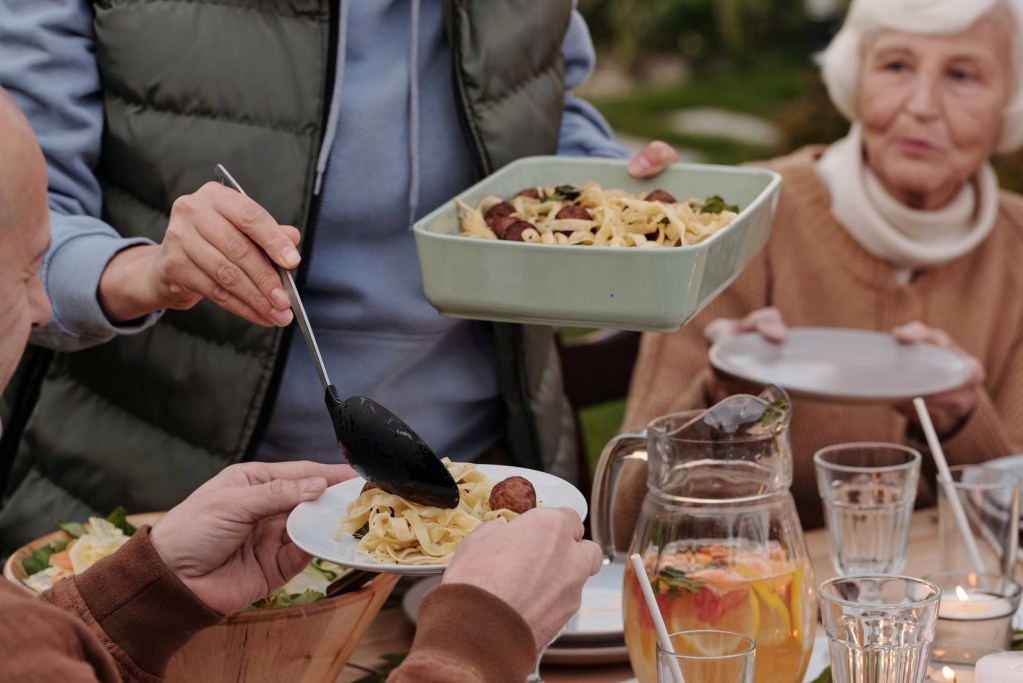 How have the concepts become commercialized?
Hygge isn't about following specific rules, decorating your house in a particular way, or buying trendy products. Likewise, friluftsliv is about spending time outdoors, not buying a particular bike or brand of camping gear. Despite the clear noncommercial nature of the concepts, hygge has been commercialized, and the same is starting to happen with friluftsliv.
In the past several years, hygge has caught on around the world. The term became popular in the United Kingdom in 2016, and the concept became part of the national consciousness via a series of books on the subject. After hygge gained popularity in the UK, it quickly caught on in the United States.
As the term became trendy, companies jumped on board and begin selling products identified as "hygge." According to interior designer Charlie A. Bolivar of Charlie's Designs LLC, hygge "has been commercialized in clothing and posters, with books, and in many other ways."
Products such as clothing, food, wine, and home decor can evoke feelings of happiness and a sense of security in trying times. The problem is that when products are labeled "hygge," that suggests that hygge refers to a specific set of products or style of interior design, which is not the case.
And friluftsliv is not immune to commercialization either. The concept has been used in a marketing campaign for apparel, and people have posted photos of themselves spending time outdoors on social media, accompanied by the term "friluftsliv," to garner attention and gain followers.
The danger of this, of course, is that it can dilute the meaning of what these concepts should be. As those terms have been used to sell products and to gain followers on social media, the general public has often missed the point. The commercialization of hygge and friluftsliv has led many to believe that they have to buy a particular product or embrace the latest trend to reap the benefits. In actuality, the true meanings of hygge and friluftsliv are the complete opposite.
How can people incorporate hygge in their lives?
The spirit of hygge can manifest in countless ways, such as enjoying long conversations with loved ones, taking bike rides, attending outdoor concerts, and spending time in nature. It can mean watching TV and drinking a cup of coffee on a rainy day, curling up with a good book while wrapped in a blanket, or enjoying comfort food with friends and family. During long, dark winters, Danes burn candles to create hygge.
Hygge isn't supposed to be something you do from time to time; in Danish culture, it's a key part of everyday life. People in Denmark make hygge an integral part of their daily routines by embracing simple rituals, such as brewing tea or sharing a cup of coffee with family or friends.
At its core, hygge is all about being conscious and present in the moment. It's a feeling, or a way of looking at life, not specific products to buy or a particular way to decorate a house, although people can make those types of decisions with hygge in mind.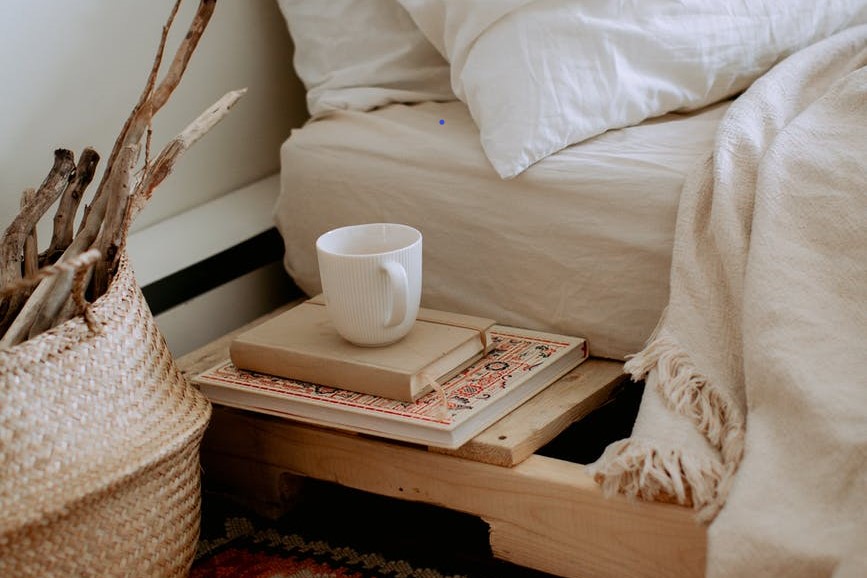 How can people incorporate these concepts at home?
People can use the concept of hygge as a guide when making decisions on home decor and organization. Marilyn Z. Sygrove, president of Sygrove Associates Design Group Inc., designs public spaces in New York City condominiums and co-op buildings. She said making those areas "warm, cozy, and comfy" is important.
Bolivar believes that homeowners should embrace hygge when making decisions related to home design. According to Bolivar, "It's very interesting to note that, even though hygge is now used in the Danish language, it actually originated (as a word) in old Norwegian, where it meant something like 'well-being.' From my perspective, that meaning clearly indicates the objective of incorporating hygge in interior design."
Bolivar explained, "To me, hygge in the world of interior design means to create a space that is harmonious and without clutter. It is somewhat similar to the concept of feng shui — the idea is to design a space that feels very Zen-like, a type of oasis where everything is carefully placed and without any clutter."
Bolivar noted that homeowners can embrace the spirit of hygge in several ways. "I recommend focusing on decluttering your home and rearranging furniture, accessories, and other personal items in a way that will contribute to reducing stress in your living space, to contribute to reducing the overall level of stress in our lives," he said. "According to the meaning of the word hygge, the idea is to live a more relaxing life with friends and family in a Zen world."
Dominguez agreed. She noted that homeowners can create hygge at home by incorporating "minimalistic details, and being content and happy surrounded by simple things, such as clean lines, empty spaces (not overly decorated), cozy and warm textures, natural elements/organic shapes, neutrals, greenery, natural light, inviting spaces."
Ways to incorporate friluftsliv at home include using natural materials, adding plants, hanging landscape art, and utilizing your outdoor space year-round. It's all about that connection to natural, and these subtle nods can make your home a more peaceful, inviting space.
What are common misconceptions?
According to Bolivar, some people don't truly understand what hygge means and how to incorporate it in their lives. For one thing, "Hygge does not mean that the overall style of design needs to be Danish or Scandinavian," Bolivar noted. "Instead, it is focused on creating a living space that is totally stress-free."
Bolivar also noted that people often believe "that everything needs to be perfect. You could still incorporate hygge into your home even if you only have one particular space or room in the house (or apartment) that you convert into a hygge space."
Hygge and friluftsliv are great concepts to incorporate into your life — they're all about coziness, getting back to nature, and reducing stress. This doesn't mean you have to completely redesign your home; all you need is to create a space that enables you to live your best life.
Editors' Recommendations