If you've been trying to picture what a new paint color might look like in the living room or have been considering a unique style of furniture, all you have to do is pull out your smartphone. Home design apps are simply fantastic when it comes to helping homeowners envision new and exciting arrangements in their living spaces.
There are home decorating apps that are wildly inspirational, from measuring and arranging to color planning and shopping. In contrast, others provide the pure functionality you might need to get your house renovated!
Keep reading because we've listed out some of the best home design apps we've seen yet!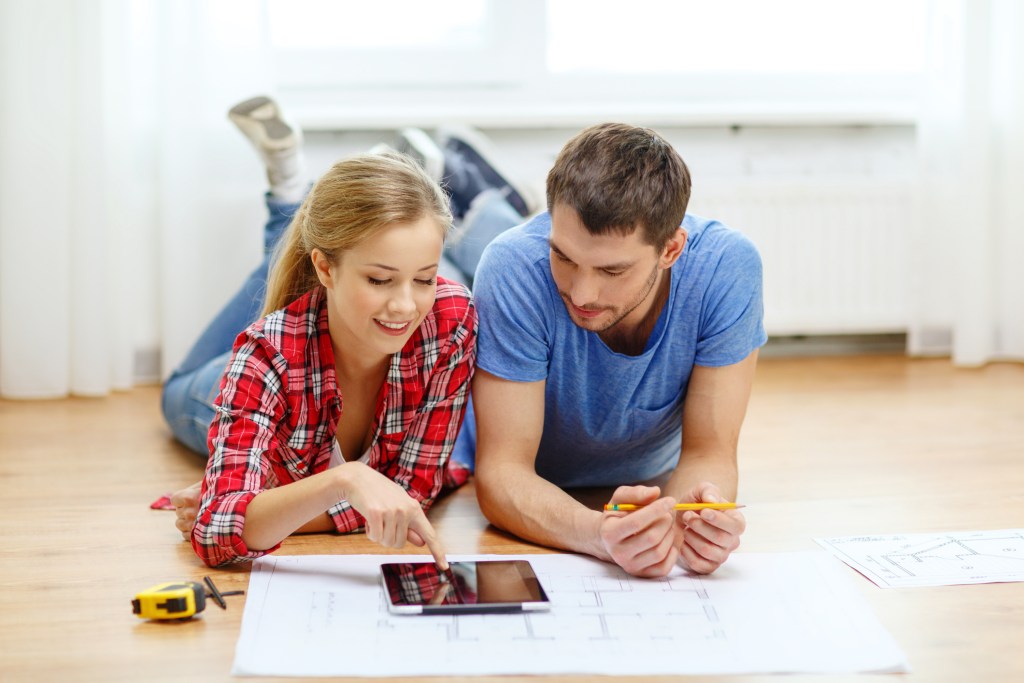 You can design and decorate everything in 2D and 3D with Floorplanner. Moreover, you can create and manage all the designs you make online without ever putting software on your phone or computer. Its name suggests this app's greatest strength. You can create fantastic floor plans, and once they're complete, you can then do some interior decorating in 3D.
One of the great things about Floorplanner is its ease of use. It doesn't have a steep learning curve, and you don't have to be a professional designer to get the hang of it.
The amazing thing about this app is that you can shop in an online auction marketplace for all kinds of items to help you furnish and decorate your house. Without leaving your armchair, desk, or bed, you can bid in real-time on online auctions for collectibles, fine art, and antiques. In fact, Invaluable gives its users access to over 5,000 premier auction houses that deal in items across a wide variety of categories.
While it's not a design app per se, it can help you acquire the things you've pictured, filling the spaces you've designed!
SmartDraw is similar to Floorplanner and is a great tool for floor planning. However, while homeowners can easily use it, it's an app that advanced designers can appreciate. The app features what amounts to a never-ending selection of building materials, furniture, and cars. Plus, it has an incredible number of floor plan examples and templates.
However, SmartDraw is only free for a week. Once the time limit is up, you'll have to purchase the app if you plan to continue using it.
As its name implies, Color911 is all about … well … color! With this app, there are more than 80 color themes generated by color specialist Amy Wax. Once selected, you can download each of the color themes.
One of the cool features of this app is that it provides homeowners with the ability to use a photo taken on their phone and then create a color palette. You can then organize everything by putting your favorite colors into folders.
No matter what your color needs are, each theme includes colors that work together toward your purpose.
Planner 5D is incredibly immersive. It's an app that allows you to explore your virtual creations practically as if they had already been created in real life. You can start entirely from scratch, or you can save time by using a template.
It's super simple to get started. As previously noted, you can use a template or create a floor plan and adjust everything from the floor's materials, colors, shape, and size. Once you've completed your floor plan, you can start adding decorations and furniture. Move through your space and add doors and windows in 3D.
Be careful, though. The app charges you if you use in-app furniture beyond basic sets. With that said, Planner 5D is an incredibly powerful app that allows you to change practically any aspect of design you can think of.
However, the coolest feature is that you can print them out in a photorealistic format when you're all finished with your designs.
Homeowners can use this app, but it's mostly designed with designers and architects in mind. It allows users to take handwritten notes and sketches and combine them with typed text and photos. Notable designers like Kelly Wearstler and Daniel Libeskind use it.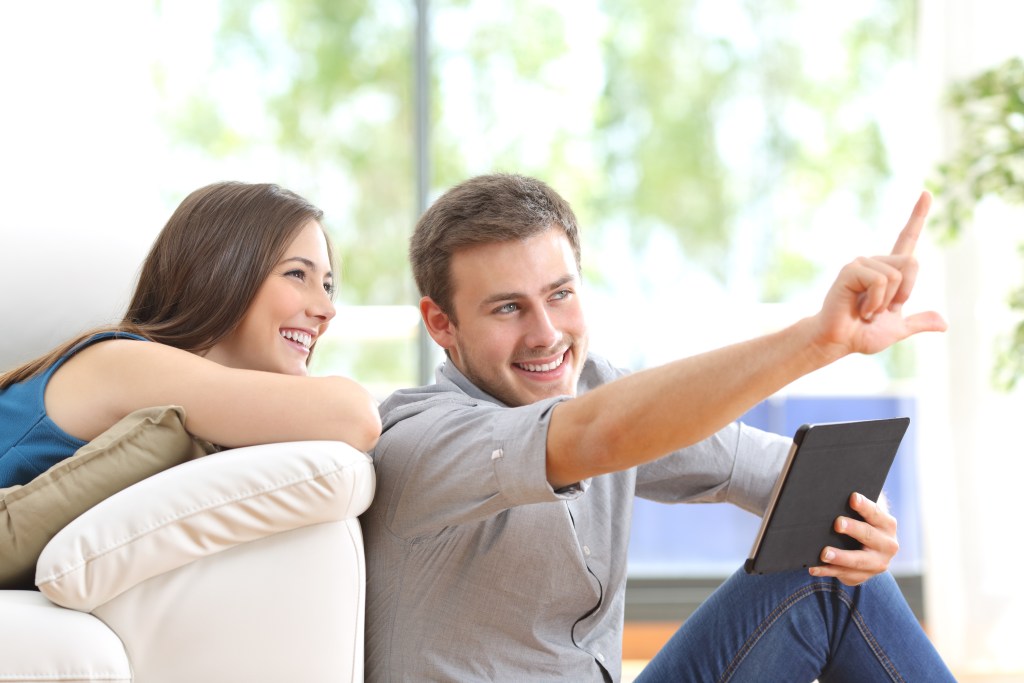 The last home design app on our list is Roomstyler. Like most of the other apps on our list, it's pretty easy to use. While it comes with tutorial videos, its intuitive interface makes those videos almost unnecessary.
With Roomstyler, you can create custom rooms super fast. Moreover, all the furniture you can use to populate your rooms are all renditions of furniture made by real brands. This means that you can design spaces and then figure out which real-life products you'd like to put in them!
The final word
If you've ever tried to find furniture that is the best fit for spaces you've designed or if you want to explore all the various ways a room will look with any given color, the apps above will work for you. If you've wanted to play the designer or architect without going to school for it, the apps above will allow you to do that.
Many are either free or offer a free trial period. We suggest trying out each to see which one you like best!
Editors' Recommendations