When it comes to lung health, radon detectors are as essential as smoke detectors. Whether you are moving to a new home or have been living there for a while but never monitored your radon levels, these important detectors can help you decide if mitigation is necessary to protect your family's health.
Don't overpay for professional radon testing when you can perform it yourself. Instead, save hundreds with a cost-efficient home radon detector. These reliable devices provide accurate readings and long-term monitoring, to keep you and your family safe from this dangerous gas before it takes a toll on your health.
Corentium Home Radon Detector
Best portable radon detector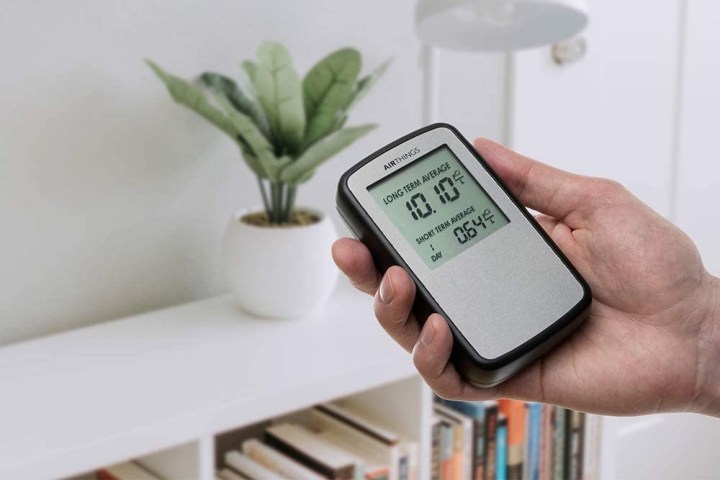 A first of its kind, the Corentium Home Radon Detector is a battery-operated device that monitors your home without being plugged in. This portable and lightweight detector keeps you informed of daily fluctuations in your home's radon levels and provides a big picture with its long-term monitoring.
First Alert Radon Gas Test Kit
Best affordable radon detector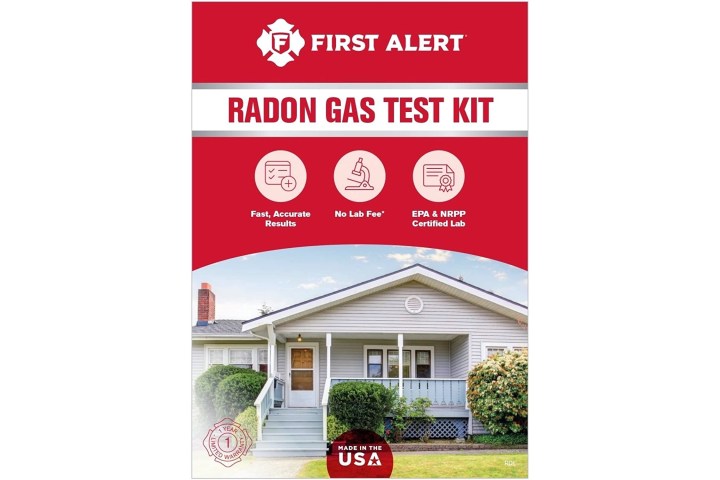 At an affordable cost, the First Alert Radon Gas Test Kit is a simple and safe way to test for radon at home. This product covers test materials and lab fees in most states, with a quick turnaround of results within 72 hours of lab receipt.
Safety Siren Pro Series 3 Radon Gas Detector
Best versatile radon detector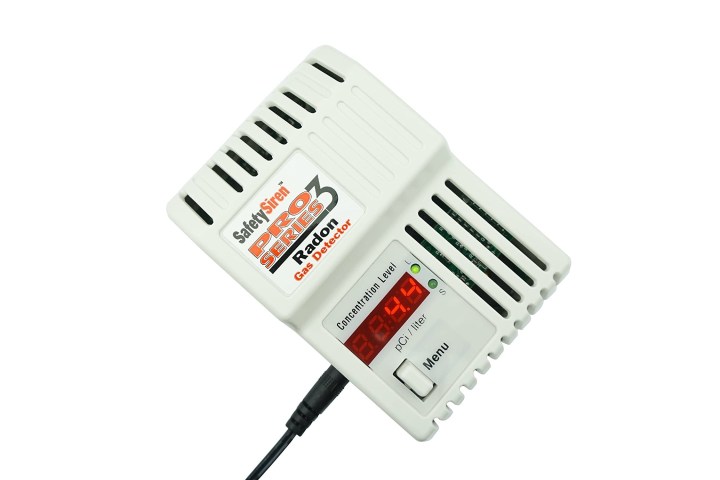 When monitoring radon levels at home, short- and long-term readings are equally important. The Safety Siren Pro Series 3 offers continuous, clear, and easy-to-read monitoring to provide information on short-term and long-term levels. As radon levels change depending on humidity and seasons, this monitor can keep you safe year-round.
Prolonged exposure to radon is a serious hazard to your health. This dangerous gas is undetectable by humans and could be affecting your family without you even knowing it. With the items on our list, you can keep your loved ones safe and monitor your home regularly as a preventive measure.
Editors' Recommendations