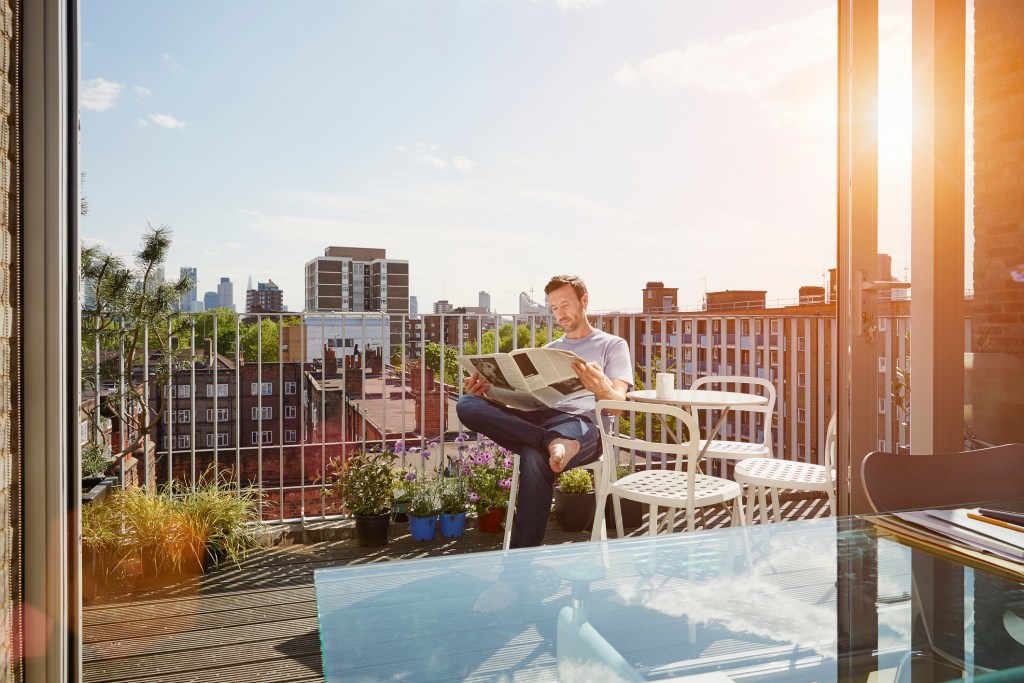 If you live on the East Coast and are looking for an apartment, this probably isn't news to you: North Jersey is the most competitive rental market in the U.S., and eight of the country's 20 most competitive rental markets are located in the Northeast. A new report from RentCafe.com shows that cities like North Jersey, Brooklyn, New York, and Boston, Massachusetts are in high demand for rental properties after years of sluggishness, pushing rental prices higher and frustrating would-be renters in competition for apartments for rent.
To compile this report, RentCafe.com's team looked at Yardi Systems apartment data across 134 rental markets in the U.S. of "large-scale multifamily properties of at least 50 units." To give each city a score, researchers looked at apartment occupancy rates, average total days vacant, prospective renters per vacant unit, renewal lease rates, and share of new apartments completed compared with the overall supply at the start of Q4 2022.
Rental markets across the country
Rentals have skyrocketed across the U.S., and not just in the Northeast. In fact, Miami, Florida is second on the list, with a 97% occupancy rate. Cities like Manhattan, New York, Silicon Valley, Los Angeles, and Chicago, Illinois also saw a marked increase in rental competition. On the West Coast, Orange County and San Diego were tied for the "hottest rental market" in California.
The research also showed apartments are, on average, occupied within 38 days and have 8 prospective renters competing for each vacancy. The average occupancy rate of these top 20 cities was 94.2%, and renters renewed their leases 60.7% of the time. When you pair that with the fact that apartments are just 0.43% of the nation's housing supply, finding a new apartment to rent is becoming a significant challenge.
Why the changes?
With housing prices increasing in the real estate housing market, many are forced to rent versus buy in cities across the country. Compounding the issue is many work-from-homers who are relocating to cities throughout the U.S. and pushing out many in the area. Some of this is from students and others from professions drawn to cities like tech and finance.
Lafayette, Indiana, for instance, is the most popular small-sized rental market, with many of those looking for student housing, as well as faculty staff and residents. The report found similar experiences in other smaller markets, such as Fayetteville, Arkansas and Lehigh Valley, Pennsylvania. An increase in transplants coming from gateway cities is also putting pressure on rental markets in states like Wyoming.
If you're looking to rent and are flexible about where you live, this report gives a wealth of information by state to help you make an informed decision. While it's not ideal to have to compete over rental properties, it's good to have the information handy, so you go into the process with an open mind, and hopefully, a bit of patience.
Editors' Recommendations