Succulent pots don't need to be boring shapes or plain, solid colors. There are many pots with exciting designs or clean lines, such as these leading pots we've picked for you.
If you want to dress up your home with a flowering indoor plant or cactus, you can do so in a decorative vein with an attractive succulent pot. Consider these charming pots as curated homes for your little green loved ones.
Opps White Ceramic Succulent Pot

Best succulent pot overall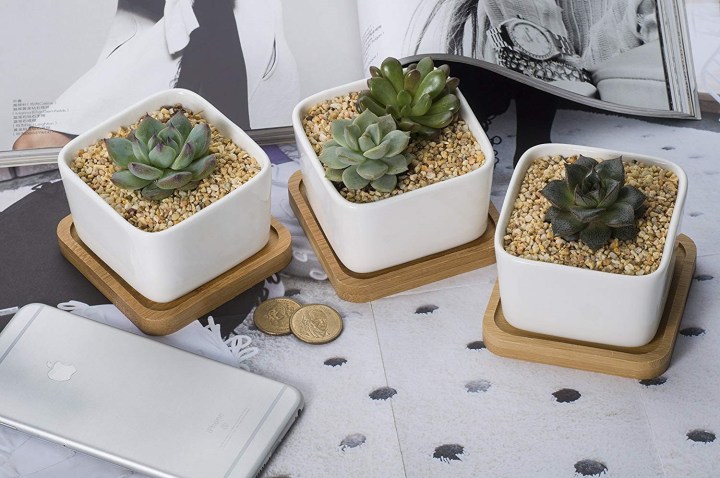 A top succulent pot option offers a modern, minimalist design and clean lines that can help decorate a windowsill, desktop, kitchen, bathroom, office or bedroom. Available in a three pack, the Opps White Ceramic Succulent Pot with bamboo tray sports a contemporary square design.
Potaroma Ceramic Owl Succulent Pots
Best succulent pot design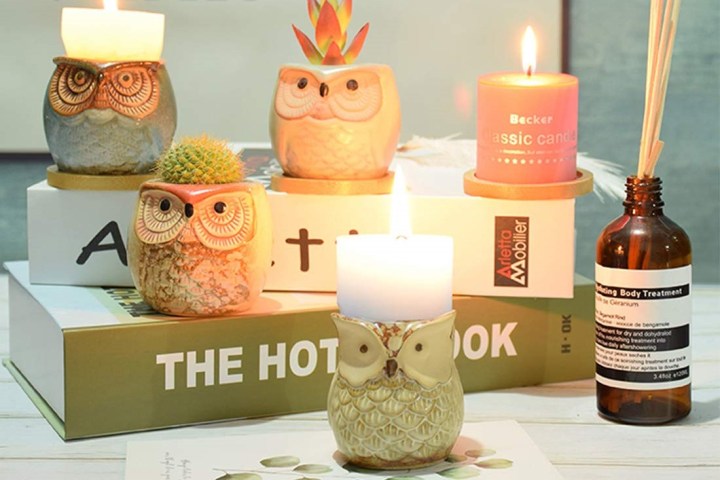 A cute design can enhance a succulent pot. A premium option is the Potaroma Ceramic Owl Succulent Pot. Available in a set of six, the adorable owl-themed pots also can be used as candle holders or pen containers. Liven up your window sill or office desk with these small, lovable planters.
T4U
Small Ceramic Succulent Pots
Best succulent pot variety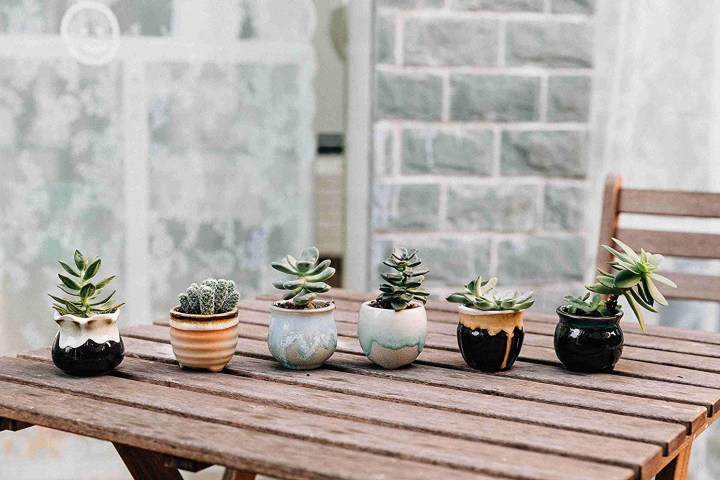 They say variety is the spice of life. When it comes to a top variety of succulent pots, check out the T4U Small Ceramic Succulent Pots that offer six different attractive designs that go well as a group or divvied up to bring a room together. Each planter is designed to hold baby succulents or cacti.
It could be an owl or a white minimalist square, but no matter the shape, these succulent pots can keep your plants healthy and your home inviting. Liven up your succulents and bring a little greenery indoors with these top-of-the-line choices.
Editors' Recommendations