Freshen up your decorative style and add a homey touch to any room, with the warmth that snake plants provide. These inviting plants are easy to care for and look fantastic no matter where you choose to place them. Bring one into your home for a hint of green that you will love.
Plants can be an inexpensive and natural way to decorate without much effort. They enhance any room or space with their organic beauty, to help you create a refined look that is always stylish. For plant lovers who are inexperienced gardeners, snake plants offer an easy start into the world of greenery. We've put together a list of the most attractive, relaxing and earthy snake plants to enhance the décor of your home.
Costa Farms Sansevieria Plant
Best overall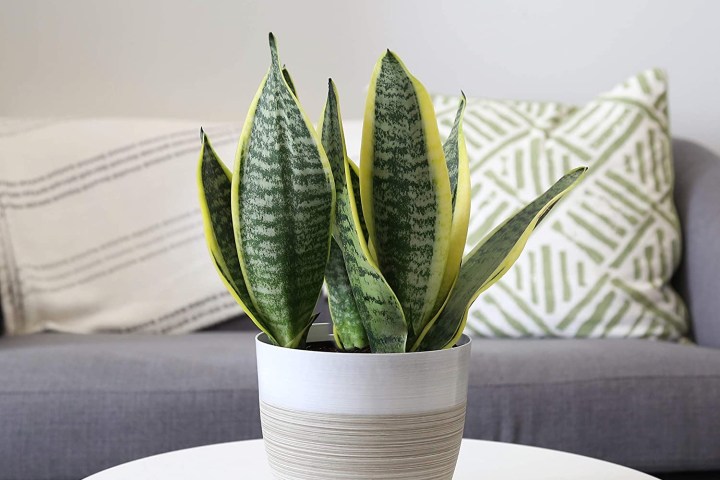 With their sword-like leaves, the Costa Farms Sansevieria is an elegant plant that features different colored edges for a beautiful contrast that stands out. At approximately 12 inches in height, this beautiful plant is shipped in premium soil that slowly releases fertilizer for great durability.
Hirt's Superba Robusta Snake Plant
Best budget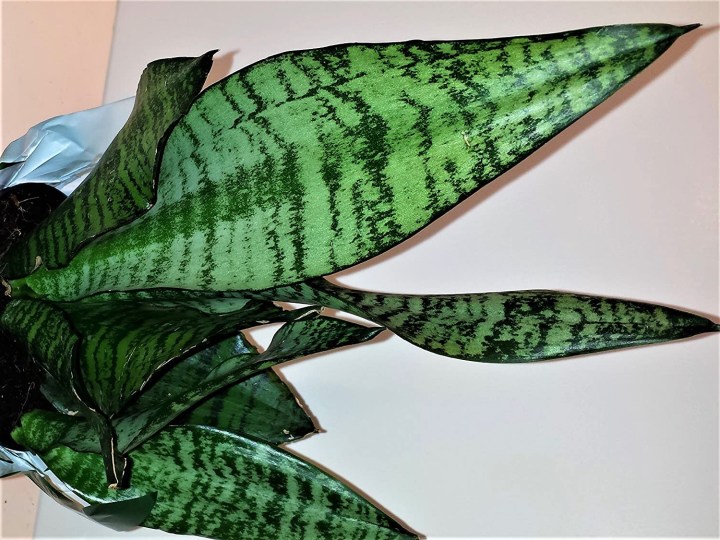 Keeping your home trendy and natural doesn't have to cost much. With the Hirt's Superba Robusta Snake Plant, you can receive a strong and flourishing Sanseveria plant that will make your home look beautiful without breaking the bank.
American Plant Exchange Snake Plant
Best tall snake plant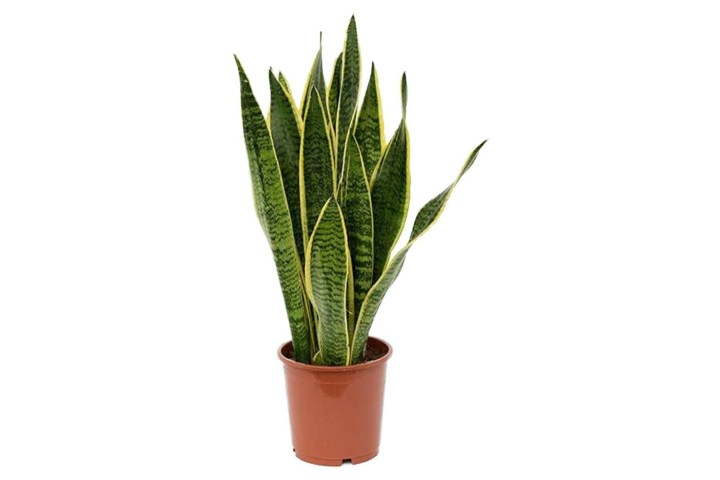 When looking for a tall plant to add to your home décor, the American Plant Exchange Snake Plant is the way to go. These beautiful, natural Sansevierias arrive in a 6" pot that can be placed on a countertop or the floor for an earthy look that can reach up to 4' in height.
Snake plants are well-known for their air purifying qualities. They grow great in groups and effortlessly enhance any room décor with elegance and simplicity. With the Sansevierias on our list, you can find the right size for your home and be confident that you will receive a healthy plant that will bring a bit of the outdoors into your home.
Editors' Recommendations