When you need to get rid of flies quickly, efficiently, and without any harmful chemicals, fly traps are the way to go. The items on our list start working immediately, to help you exterminate those difficult and unpleasant insects now.
Flies are well-known to spread a range of diseases and infections that can be dangerous for humans. But getting rid of them is challenging, to say the least. The fly traps on our list are an efficient way to safeguard yourself and your family from the diseases that can be spread by flies, as well as the toxic chemicals in pesticides. Let's take a look at our favorites.
RESCUE Outdoor Non-Toxic Big Bag Fly Trap
Best overall
Ranchers and farmers know it: There is no better solution to keep those pesky flies away than the RESCUE Outdoor Non-Toxic Big Bag Fly Trap. This trap is baited for hundreds of different flies species to assure it fixes your problem. Just add water, and the attractant will start doing its magic by drawing the flies in.
Catchmaster Clear Window Fly Trap
Best window fly trap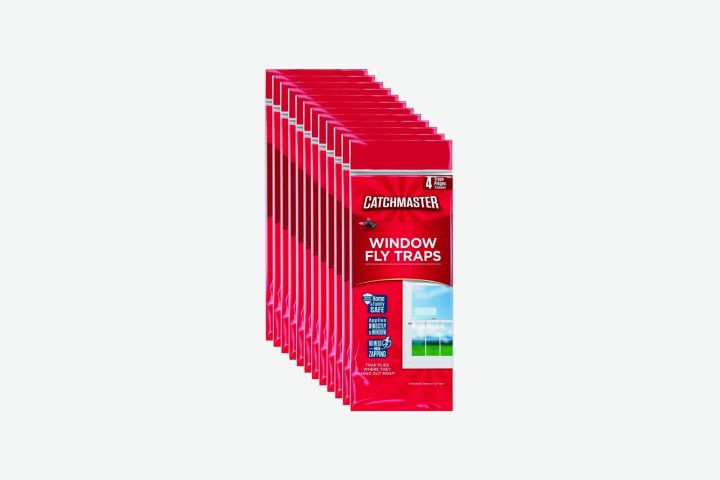 The Catchmaster Clear Window Fly Trap is a great alternative to noisy zappers and a great way to get rid of flies in your home. Just stick it to the window and let the insects get attracted to the sticky surface. This convenient value pack contains four sheets and will work for several weeks.
Faicuk Wall Sconce Fly Light Trap
Best light trap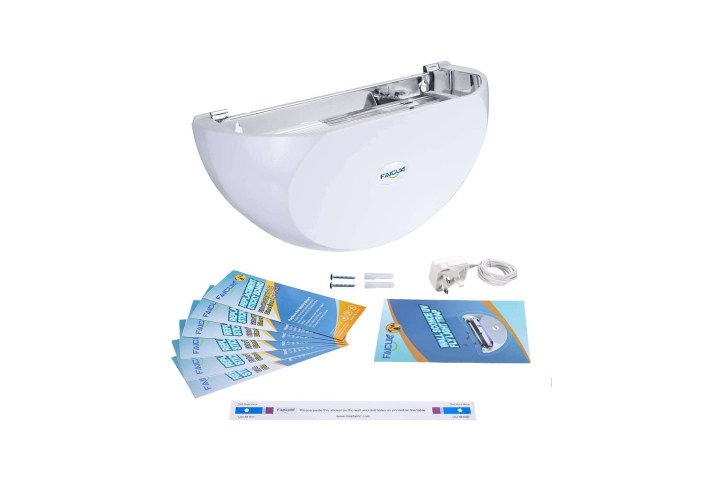 Exterminate flies in complete silence by luring them into the violet light and capturing them on glue boards. No more popping. This light trap works day and night to keep your space free of flies, and it also serves as a decorative light.
Flies are an unhealthy annoyance that is dangerous to your health and can be very irritating — especially if they are around your kitchen or dining area. Get rid of them quickly and keep them away with the efficiency of fly traps. The items on our list are nontoxic, so you can use them with the peace of mind that you are keeping your family protected.
Editors' Recommendations