You'll be surprised to see how a simple detail as a plant stand can feel like such an upgrade to your decor. This small but noticeable enhancement will raise your plants to be the decorative element that you've always envisioned.
Plant stands come in a variety of designs and materials, to help match your home and decorative style. With the items on our list you can choose between wood, metal, high or low to give your plants the best environment and unify the decorative style of your room. Let's take a look at our favorites.
Fox & Fern Modern Plant Stand
Best overall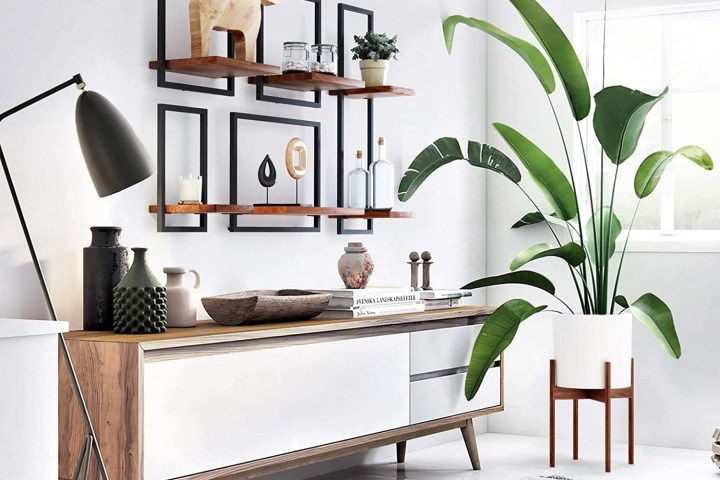 Mid-century modern meets nature with the Fox & Fern Modern Plant Stand. This beautiful, warm flower pot holder is made from solid acacia wood that is the perfect contemporary addition to any indoor plant décor. It fits plants that are up to 11.6" in diameter and has a capacity of 200 lbs.
Yimobra Iron Flower Pot Stand
Best metal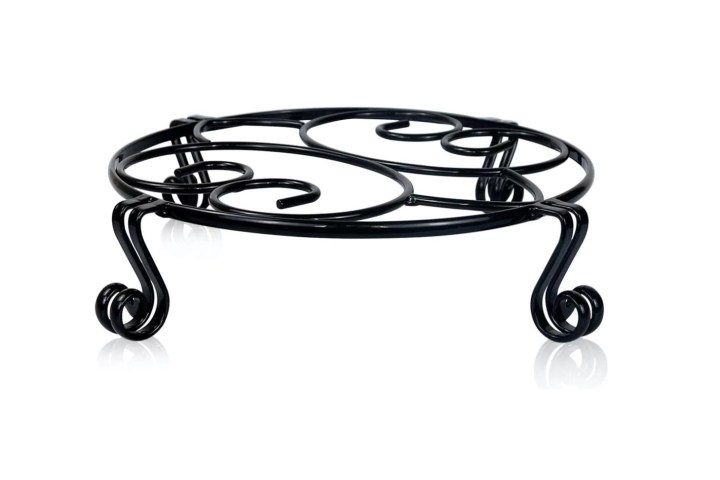 Combine the elements of metal and wood harmoniously with the Yimobra Iron Flower Pot Stand. This classic rack for planters has a diameter of 11.8" and is strong enough to hold up to 300 lbs of weight. It keeps your plants balanced and will never rust or damage your floors.
Timeyard Macrame Plant Hanger
Best hanging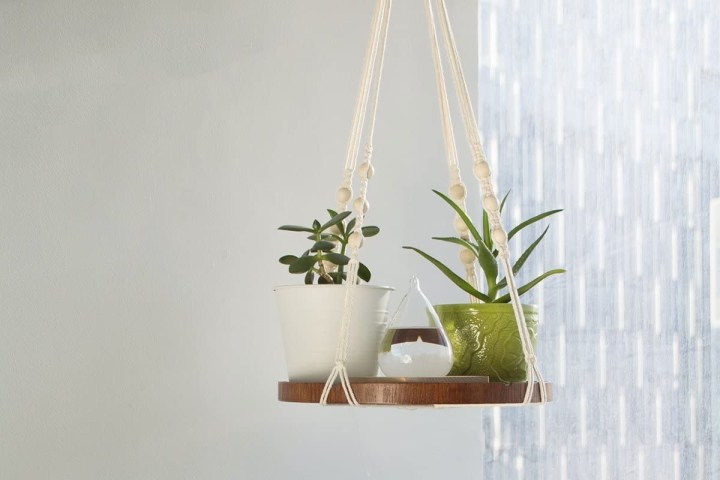 Casually hang your plants and other decorative items with the Timeyard Macrame Plant Hanger. This bohemian accessory features a twisted cotton cord, raw wooden beads and an oiled chestnut wooden base that hang beautifully from the ceiling to give your home a chic, natural touch in any corner.
The beauty of plants can always be enhanced with a pot holder that elevates them in height and in style. The items on our list offer a variety of looks and uses, so you can find the right one for your favorite plants. You will love the way these flower pot stands bring out the natural beauty of your greeneries.
Editors' Recommendations