Having cockroaches at home is no joke. They are linked to asthma and allergy attacks. Their droppings, saliva, and shed skin are well-known allergens that affect young kids and the elderly the most. One of our suggested cockroach baits will quickly get rid of the problem. Unlike sprays that only kill at direct contact, baits allow the insects to bring the poison to the nest to eradicate the whole colony.
If you are looking to exterminate cockroaches, you need to identify what species are you dealing with. The most common are the American and German cockroaches. Then, you must identify where their nest might be. Clean all the area thoroughly, place a few traps out of our collection around the affected area, and let them do the work for you. Once you see the results, look for cracks and crevices to seal to avoid resettling.
HOT SHOT Roach Killer
Best overall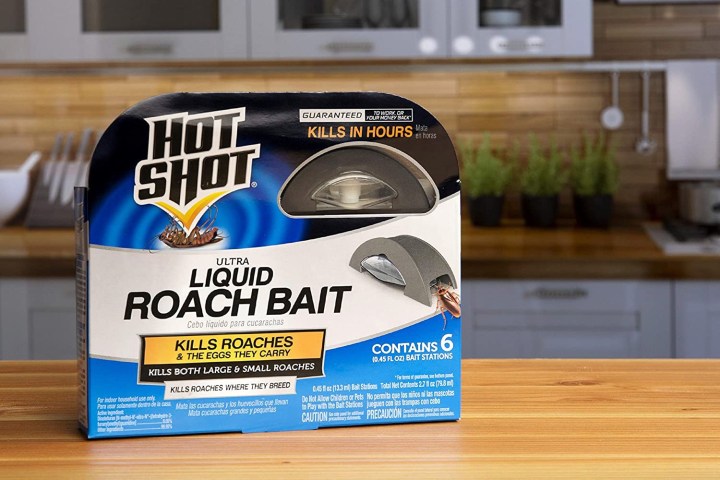 When you need to get rid of cockroaches fast, the HOT SHOT Roach Killer will step up to the plate with its advanced liquid-bait technology that will kill the nuisance in a matter of hours. Killing the roaches and the eggs they carry, this powerful solution will eradicate them where they breed.
Combat Max Roach Killing Bait
Best child-resistant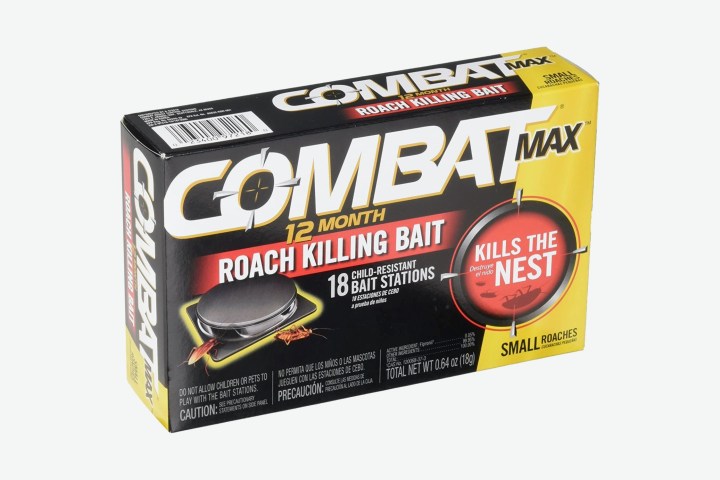 For households with children, you can keep them safe while exterminating with the Combat Max Roach Killing Bait. This value pack with 18 units has a perfect design that prevents the bait from coming out or the trap from being open. Just place them in the darkest corner of your home, and they will start killing in hours and can last up to 12 months.
Syngenta Advion Cockroach Bait
Best bulk cockroach bait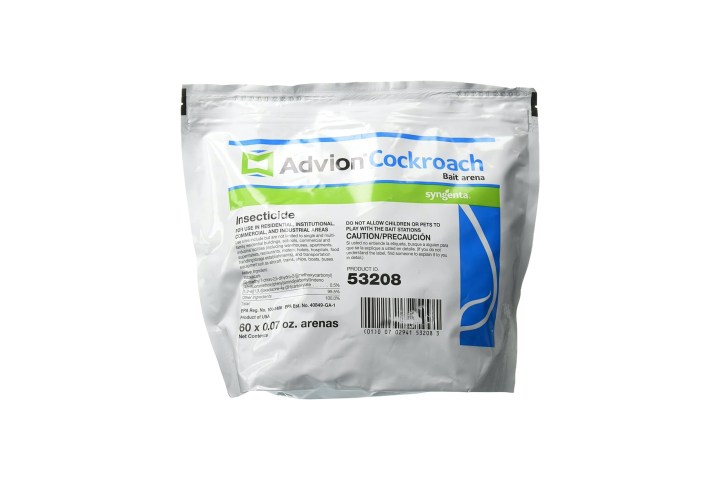 The Syngenta Advion Cockroach Bait is the weapon of choice when you need to tackle extensive jobs or if you prefer to buy in bulk. This high-performance poison will target all types of cockroaches, including the German variety that tends to resist bait tending. Designed to be placed near their nest or transit areas, this bait is one of the most powerful we found.
Get rid of roaches once and for all with the best cockroaches baits in the market. We are confident you will find the perfect match for your home needs and will exterminate that pest in no time. Remember that they like dark moist places and that they are the most active at night.
Editors' Recommendations