Grass clippings and garden waste can be unsightly if left in a pile to decompose and create compost. Plus, those materials generate a lot of heat over time as they degrade. So, seek out one of these compost tumblers to gain control of the pile and heat, while preserving the environment in the process.
A compost tumbler helps mix and control decomposing organic materials, and it contains the heat those materials produce over time. If you're in the market for a solid-performing compost tumbler, consider these leading models.
Envirocycle Mini Composting Tumbler
Best compost tumbler overall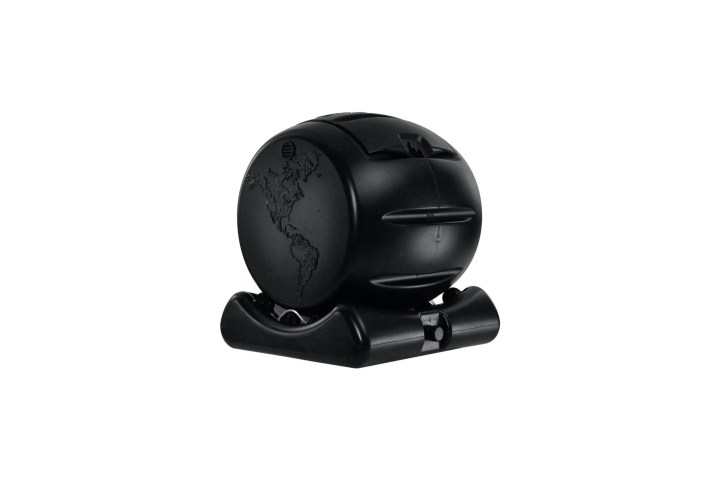 A compost tumbler doesn't need to be large to be effective. The Envirocycle Mini Composting Tumbler not only is small, but it just might be among the top overall tumblers. Sporting an elegant design, yet as solid as a tank, the tumbler can produce solid or liquid compost. It requires no assembly and can be used as a compost tea maker, as well.
Miracle-Gro Dual Chamber Compost Tumbler
Best dual chamber compost tumbler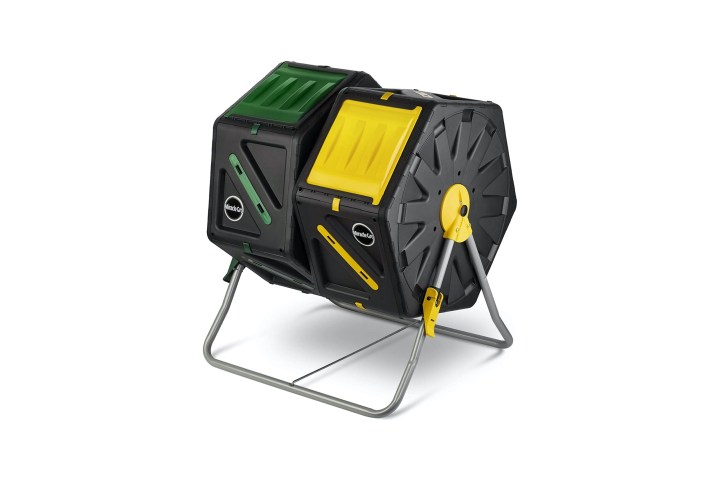 Two is always better than one, as the old adage goes. So, a dual-chamber compost tumbler is more productive than a single-chamber one, such as the Miracle-Gro Dual Chamber Compost Tumbler. It is a smart multiple-chamber choice, offering more composting capacity and yet in a small enough size to fit on a balcony, porch, patio, or rooftop garden. It also has tight seals designed to keep out unwanted pests.
Lifetime Compost Tumbler
Best large compost tumbler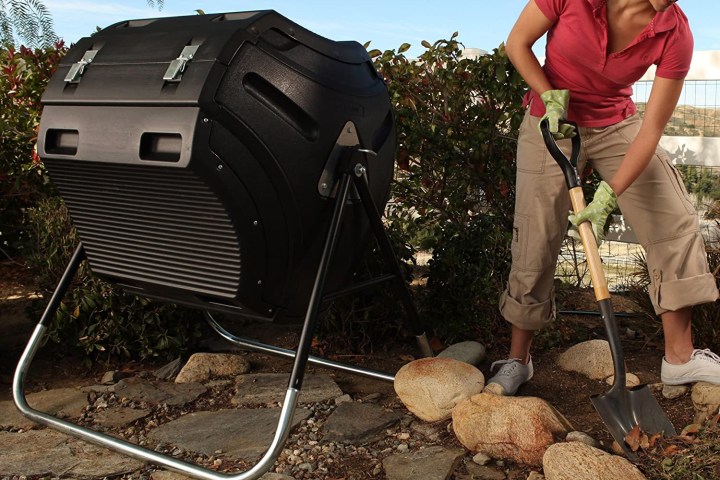 If you're producing a lot of lawn clippings and garden waste, then you need a large compost tumbler. The Lifetime 60058 Compost Tumbler ranks high among the large-option crowd. It has an 80-gallon capacity and is produced from high-density polyethylene plastic and powder-coated steel. The tumbler can turn on its axis to provide a balanced rotation.
Keep your decomposing lawn clippings and garden waste under control with a compost tumbler. These tumblers are enticing options because they're highly productive and protective, and provide an appearance that's attractive enough for a patio or balcony.
Editors' Recommendations