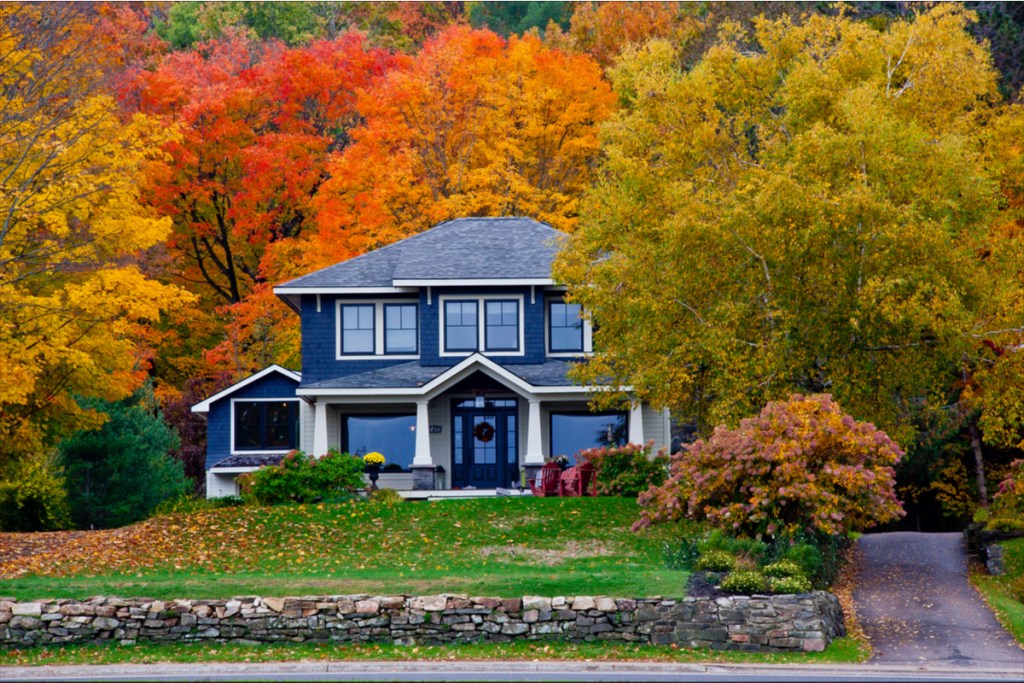 All across the nation, real estate prices are at record highs. Between COVID lockdowns refocusing Americans on the pleasures of home and remote work encouraging migration out of the cities, the housing market is booming. With a deep, professional cleaning, revamped landscape, and a few little home repairs, you can maximize your selling price.
Once your home is prepared, when is the best time to list it? Should you sell your home in September? Is now the best time? The short answer is yes, and we'll tell you why.
The top 3 reasons why September is a great time to sell your home
1. Less competition
There's a long-held belief that spring is the ideal time to sell a house. That mistaken belief can actually work to your advantage as many sellers will hold off on selling until March or April. When fewer homes are available for buyers to choose from, there is more competition, potentially leading to a bidding war that can drive up your home's value even further.
In addition, rather than worrying about what the house down the street is priced at or what upgrades they have that you don't, you can simply focus on the sprucing up needed to make your house truly shine.
2. Incredible weather
In terms of weather, it doesn't get much better than September. Crisp, cool air, is certainly a better environment for house hunting than the sloppy, wet snow of winter or the stifling heat of summer. Opened windows with a crisp breeze blowing through will make your home feel fresh and clean.
When it comes to taking listing photos of your home, the backdrop of changing leaves is simply unbeatable. Fall foliage and a few containers of colorful chrysanthemums will make your exterior photos really pop.
3. The holidays are coming
A September listing gives buyers the potential of being in their new home in time for the holidays — September is the last month before they risk moving right in the middle of the holidays. With a well-planned closing date, the new homeowners could be ready to entertain friends and family by Thanksgiving.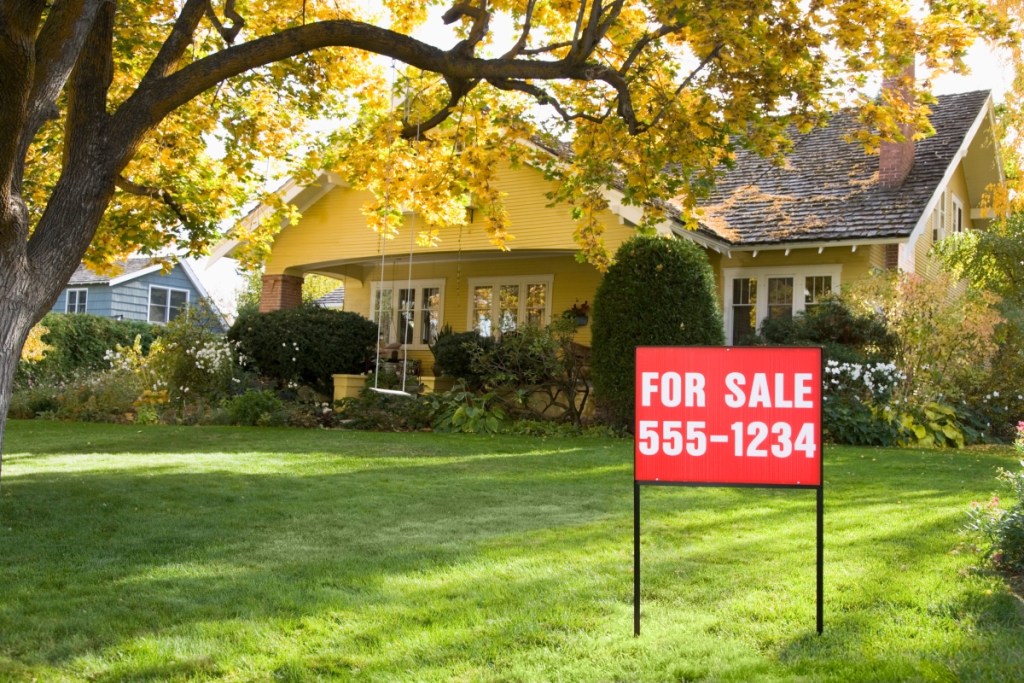 Things you can do to maximize the sale price of your home
Some simple repairs and improvements can help your property sell faster and for a better price.
Repaint the walls using soft, neutral colors such as pale grey, taupe, cream, or white.
Remove personal touches from around the house — now is not the time to display every baby photo of your children. Buyers want to imagine the house as their own, and seeing kindergarten drawings on the refrigerator won't achieve that goal.

If you have room in your budget for renovations, spend your upgrade dollars on the kitchen or bathrooms, as those are the rooms that are most likely to inflate your home's sale price.

Do a deep clean of everything from the floors to the ceiling so your rooms smell refreshing and are sparkling clean — better yet, hire a professional to do it for you.

Make sure every room is well lit and remove pieces of furniture or decor that block natural light. Buyers love natural light streaming through shiny, spotless windows.

Spruce up the yard by trimming shrubs, raking leaves, mowing the lawn, and adding potted plants and flowers by the front entrance.

Your listing photos are often the first image prospective buyers will have of your home. Consider hiring a professional photographer who understands real estate photography. Do not take pictures with unmade beds, full laundry baskets on the floor, or dishes in the sink.
Price it right
Landing on the right price is a crucial aspect of the entire real estate experience — pricing it too low could end up costing you money, but pricing it too high could discourage qualified buyers from even considering your home.
Instead of doing the calculations on your own, work with a reputable real estate agent to conduct a comparative market analysis. With this report, you can discover the list prices of similar houses in your neighborhood, allowing you to price yours more competitively. Take into account details like the construction style, age of the home, square footage, location, and amenities before landing on the perfect price.
Which months are hardest for homeowners trying to sell a house?
September presents a beautiful sweet spot for selling a home if you want to avoid too much competition. While the onset of autumn could present some challenges, and the data doesn't necessarily point to September being the "best" time to sell, it's certainly not the worst. According to statistics gathered by ATTOM Data, the worst months to sell a home are October, November, and January. From the data shared by ATTOM, October has the lowest seller premium at 5.2%, and January has the lowest median sales price and second lowest number of sales. October and November mark the beginning of the holiday season, while January marks the end. During this time, people are focused on celebrating and spending time with their families and friends rather than selling or buying a home.
Selling your home can be stressful, but if you maximize your home's value with these few tips, you can swiftly move on to your next home and your next big adventure. Factoring in everything — including the very month you put your home on the market — will make the process smoother and more lucrative than you ever thought possible.
Editors' Recommendations