Family movie nights are a terrific way to bond with the kids. If you've been watching the same Disney or Dreamworks reruns for a while now, it might be time to switch up the movie routine. There are several kids and family Netflix classics that you and your family are sure to enjoy, so it might be time to take advantage of what the platform has to offer.
If you've been craving some nostalgic shows and are ready to share your own childhood adventures with your kids, we've rounded up a list of eight fantastic films that people of all ages will enjoy.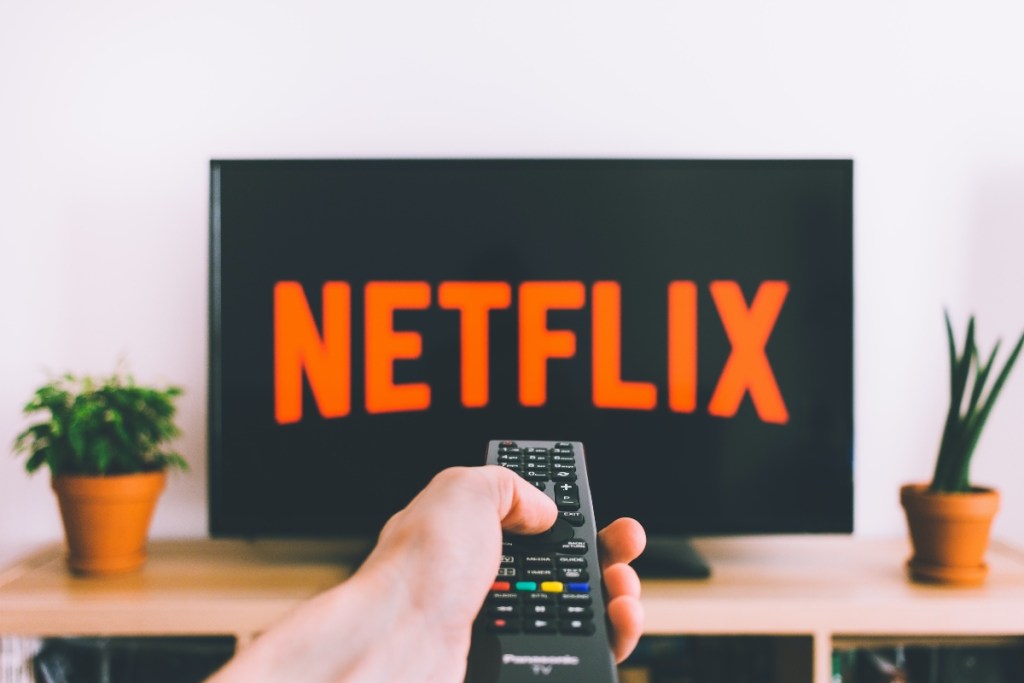 Not too long ago, the original Magic School Bus series landed on Netflix and brought with it a wave of childhood nostalgia. Does anyone else remember those science classes at school where the teacher played an episode of the Magic School Bus to help us remember the lesson?
Ms. Frizzle always had something fun and wacky in store for her class field trips, and we can't help but feel delighted to relive those experiences again. If you want a silly, educational show to watch with your children, this is the perfect option!
While this is a Christian-based retelling of the well-known story of Joseph from the book of Genesis, many adults remember the days when this movie came out. While Netflix has shifted to focus on newer Dreamworks films, Joseph King of Dreams remains one of the few classics from the Dreamworks studio still on the platform.
The movie is filled with music, impressive artistry, and stunning animation that reflects the time of its release. Fans of The Prince of Egypt and The Road to El Dorado will adore the nostalgic artwork this film incites.
Though it's known as the "space version of Jumanji," Zathura is another nostalgic film that many of its viewers adored. Zathura follows two young characters as they play a board game that inevitably brings them face-to-face with aliens and other wonders in space.
No matter their age, Zathura is a great movie to inspire active imaginations and encourage exploration and play. If you want a fun and exciting film to watch with your kids, you can't go wrong with Zathura.
While we love Daniel and his journey in the first Karate Kid movie, we can't help but also feel connected to Julie in The Next Karate Kid. This movie brings back fond memories of our favorite "wax on, wax off" mentor, Mr. Miyagi, while also packing in all the thrills and adventure of honing one's skills in karate.
Older kids may find a new love for this beautiful martial art, and parents will feel warmed by seeing their beloved karate master on screen. We adore this movie because it encourages everyone, including young girls, to know that they have the strength and ability to achieve anything they set their minds to.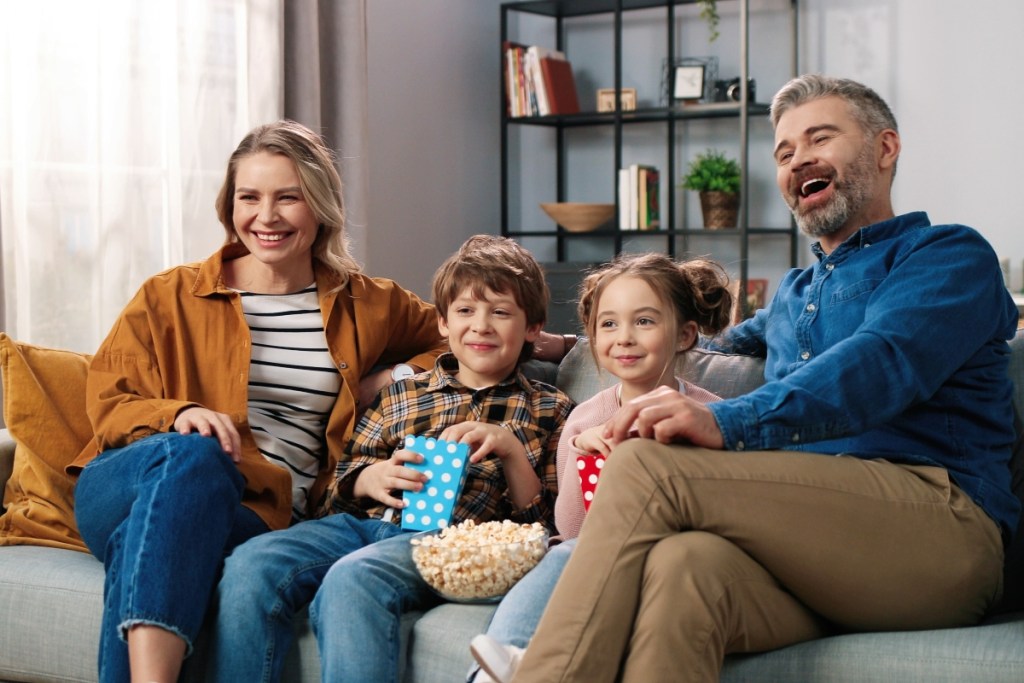 Who doesn't love comedian Robin Williams? A lively character who stars in many of our childhood classics, Robin Williams makes a fantastic grown-up Peter Pan. The movie is playful and imaginative, filled with shenanigans from the lost boys and epic pirate battles.
Grab some popcorn and sit back with your kids to experience Neverland all over again. Oh, and don't forget to think those happy thoughts!
Some have said that the best part of binging during quarantine was reliving the Gaang's crazy adventures in Avatar: The Last Airbender. Young parents will be right at home with their childhood selves as they enjoy experiencing Team Avatar's journey from the South Pole to the Fire Nation all over again.
And what's more motivating than getting your kids involved in one of your favorite childhood tv shows? After all, the original creators of the Avatarverse have discussed making a new series! Bringing your kids to enjoy the premier with you will feel amazing.
Did anyone else hear about the "He-Man Woman Hating Club" growing up? This hilarious movie following school-age boys and their all-boys, no-girls allowed club is an excellent throwback for many parents. It's a great movie to watch with kids as you all get your kicks watching the misadventures of Alfalfa, Darla, and the whole club as they do their best to put an end to young love to ensure their go-kart race is a success.
Perhaps one of the most influential, nostalgic tv shows on our list is none other than Pokemon. Viewers can experience the exciting tales of Ash and Pikachu as the former works to become a pokemon trainer. Kids of all ages can enjoy this fun series with their parents, and who knows, maybe this will inspire some fun family game nights!
These nostalgic tv shows and movies are sure to be a joy for the whole family. Relive your childhood classics with your kids and pass on the love and adoration you have for the characters. There's no telling where the bonding over these movies will take you. So, sit back and enjoy one of these recommendations for your next family movie night!
Editors' Recommendations