Throwing a party for kids isn't always easy, but it can be. Between picky eaters, accident-prone young ones, and short attention spans, it makes sense that parents often stress themselves out while party planning. Here are some easy entertaining ideas to help you plan a party that your child and guests will love.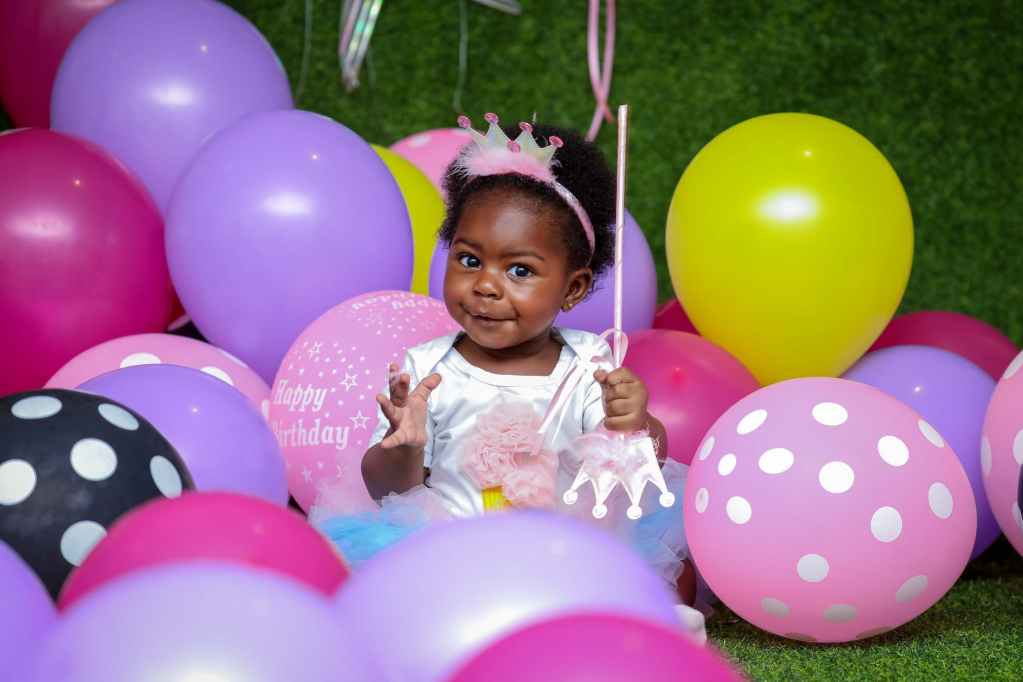 Set a budget and stick to it
You don't have to break the bank to throw a fun and memorable party for kids. Before you begin planning, figure out how much you're comfortable spending. It's important to do this first. Once you start planning, your child, your partner, and others may give you suggestions or make requests that you can't afford. Having a firm budget will help you set priorities and decide when to say no.
Choose a theme with your child's help
If you're having trouble coming up with a theme that the kids will love, the solution is simple: Ask your child. Kids' interests and tastes change frequently, so don't assume that you know what your child will want. After you both decide on a theme for the party, incorporate it in the decor, food, and activities, all while sticking to your budget.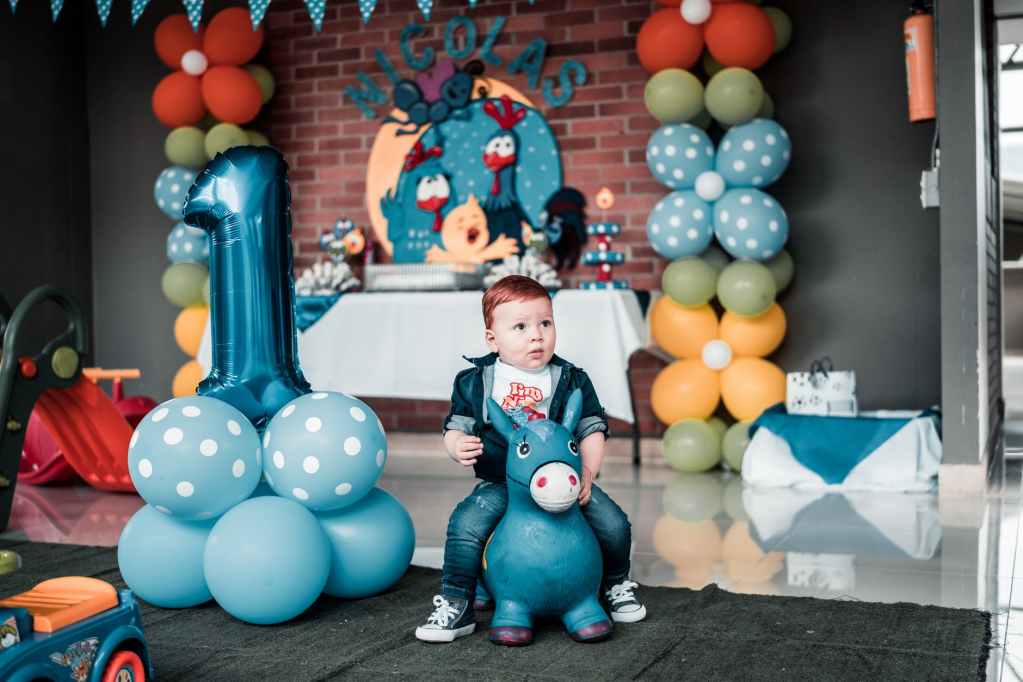 Figure out where to host the party
Decide whether to have the party inside your house or in the yard. If you choose to entertain guests indoors, think about seating and how to keep the inevitable mess contained in a relatively small area.
If you decide to host the party outside, create a contingency plan in case of bad weather. For example, you can rent a tent or have a rain date. If you set a rain date, make sure that information is prominently displayed on the invitations or otherwise communicated to all your guests.
Create the guest list
Make a list of those you have to invite, such as family and close friends, and other people that you would like to invite if possible. If your child is young, it may be wise to invite the entire class to avoid having anyone's feelings get hurt (assuming you have space and your budget allows).
Send invitations
You can print invitations or invite guests via email or social media. No matter which method you choose, send them out several weeks before the party and ask people to respond ahead of time. This way, you'll have an accurate headcount and will be able to prepare or buy enough food.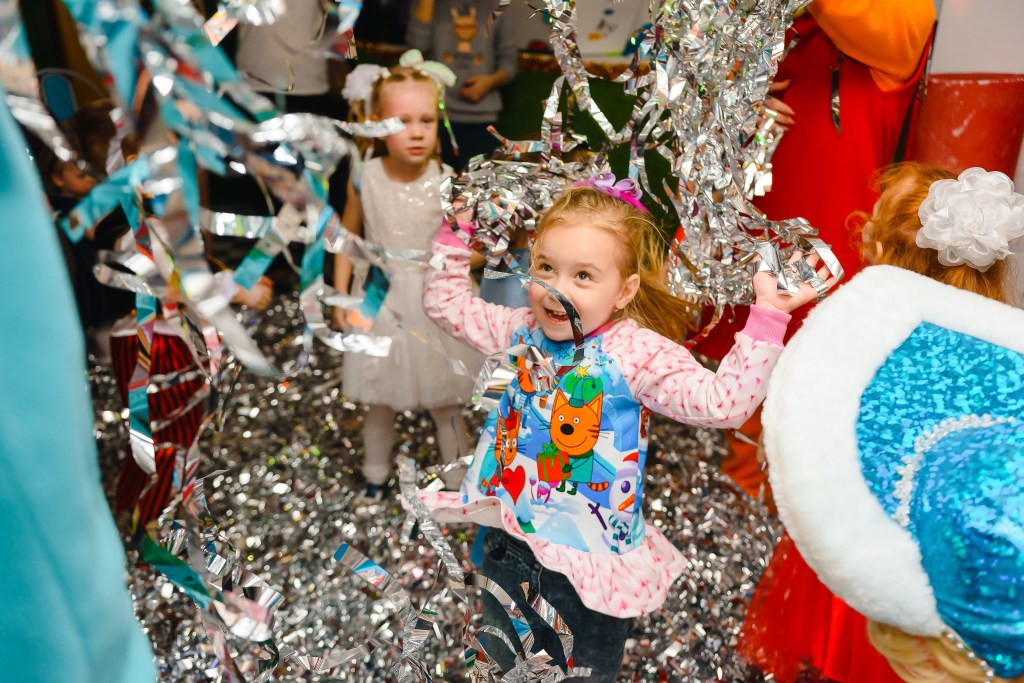 Keep the menu simple
For any party, it's a good idea to serve simple foods that will appeal to most people. For a birthday party, cake and ice cream are a must. If you would like to serve a meal, sandwiches, pizza, burgers, and hot dogs are perennial favorites, perfect for picky eaters. In terms of serving the food, you can prepare food in advance, have kids make their own sandwiches, or cook food on the grill during the party. If you need to keep the food budget down, limit your offerings and just serve snacks and cake.
Plan age-appropriate activities that kids will enjoy
This is another area where it's a good idea to request your child's input. Your child may have a fun activity in mind that fits the party's theme, or they may have a new game that they love that you have never heard of.
You can also rely on old standbys, such as tag, hide and seek, a bounce house, a scavenger hunt, and arts and crafts. Hiring a professional entertainer is an option, but it can be expensive, and it may not be necessary. The kids may be perfectly happy to have unstructured time to play, as well.
Decorate your house for the party
Reflect the party's theme in the decor and feel free to get creative while doing it. That may mean using specific colors for decorations, plates, and cups. If the theme is related to a TV or movie character, you may want to display a life-sized image of the character or rent an inflatable. Decorate the tables and yard with balloons in your child's favorite color or find ones that fit the party's theme. For a special and personal touch, paint a banner or have one printed to honor the birthday child.
Organizing a party for kids doesn't have to be stressful or expensive. At the end of the day, remember to focus on the essentials and enjoy hosting the party of the year. After all, kids will remember the fun times they shared much more than the decorations and the food you served.
Editors' Recommendations