One of the best things about IKEA shopping — aside from the delicious meatballs — is the store's affordable pricing. Whether you're in need of a bookcase, a sofa, or a new home office desk, you'll find sleek options that won't break the bank. But who doesn't love getting a deal on top of an already good deal? With these tips and strategies, you'll save even more money on your next IKEA excursion.
Go in with a plan
There's no denying that IKEA is a maze. We love wandering around the showroom, gathering ideas, and seeing furniture assembled in person, but it can all be a bit overwhelming. If you don't do your research beforehand, it's very easy to make an impulse buy you'll regret later. (We've all been there. You go in to get a storage cabinet, and come out with a rug, coffee mugs, a desk organizer, and pillows.)
By checking out your options beforehand and reading reviews for your top choices, you'll go in well-informed, which makes it easier to make smart decisions. That doesn't mean you won't find something else you'll fall in love with — but it will give you more time to focus on making the right purchasing decisions.
And when you're shopping, be sure to grab a map. It'll allow you to take advantage of shortcuts, so you see everything you want — and can skip the rest.
Shop the As-Is section on the right day
IKEA's As-Is section can be an absolute treasure trove for the discerning shopper. Filled with items that have been returned, lightly damaged, or that used to be floor models, you'll find discounts that range from 30-60%.
And rather than shop the section on a weekend — when everyone else is milling about the store — go early in the week. Many of those weekend shoppers will have returned items, which means you'll have plenty of As-Is options if you shop on a Monday or Tuesday.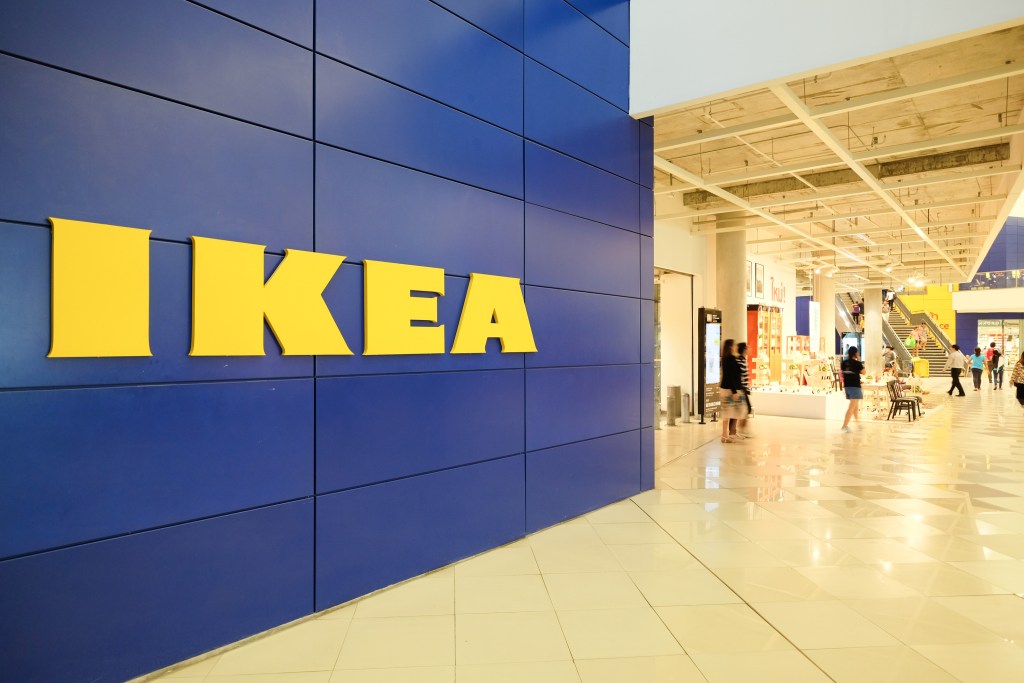 Join the loyalty program
It can be annoying keeping track of all of your store loyalty programs. (Who doesn't have a separate email address — or at least a dedicated folder — to deal with all of them?) But they are worth it. IKEA Family members get discounts on items, free tea and coffee anytime you visit, 90-day price protection, birthday offers, free workshops and events, and more. And it's free to sign up.
It's a small thing, but by taking 30 seconds to join, you could find yourself saving quite a bit (and at the very least, there's always a cup of coffee in it for you).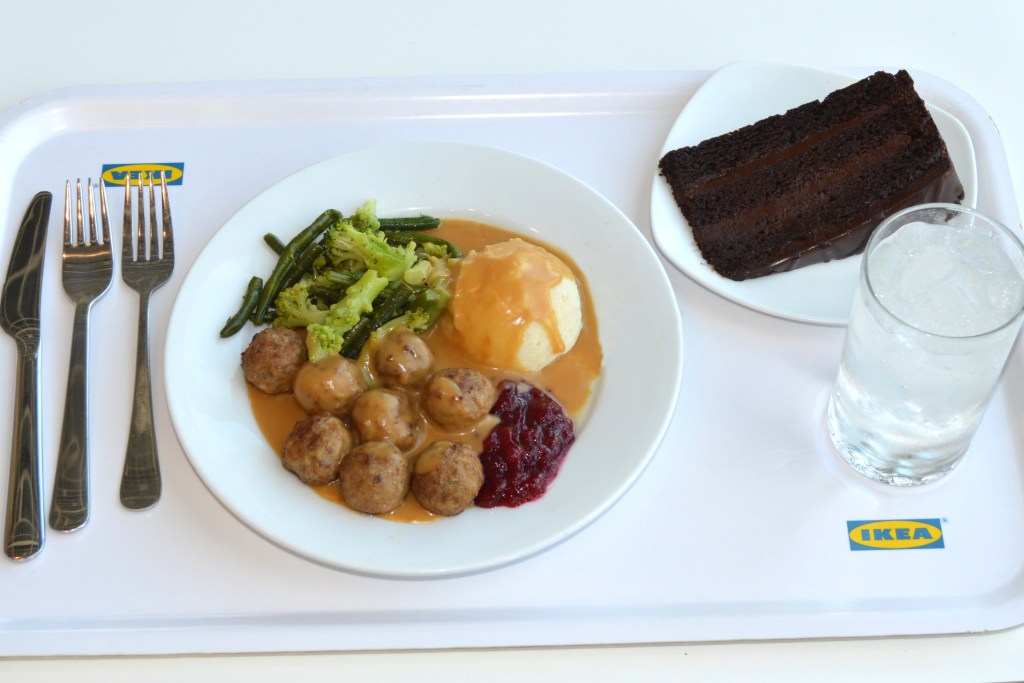 Eat for free
Another benefit of being part of the IKEA Family program? On certain days, you can eat for free as long as you spend $100 on furniture. (And let's be honest: That's not exactly a hard goal to meet.) There are also other special offers throughout the year — like kids eating for free or discounted prices.
Check out Amazon
If you have your heart set on a particular item, see if it's listed on Amazon. Many IKEA products can be found on the site — and sometimes for as much as half off. Plus, Amazon Prime members might be able to reap the benefits of their free shipping perks.
You can find a lot of great deals at IKEA, but by implementing these strategies, you can save even more time and money. And who doesn't love that?
Editors' Recommendations