Nothing beats a squeaky-clean bathroom or kitchen. Not only does a spotless sink make you feel safe from germs and viruses, but it also makes you proud to have your guests visit and use the restroom when they stop by.
Here's the problem with chrome faucets, though: They're prone to water spots and fingerprints that make them look dirty when they've just been cleaned. Luckily, we've got the fastest hack you've ever seen for keeping chrome sparkling. Let's talk about how to polish faucets the easy way using parchment paper.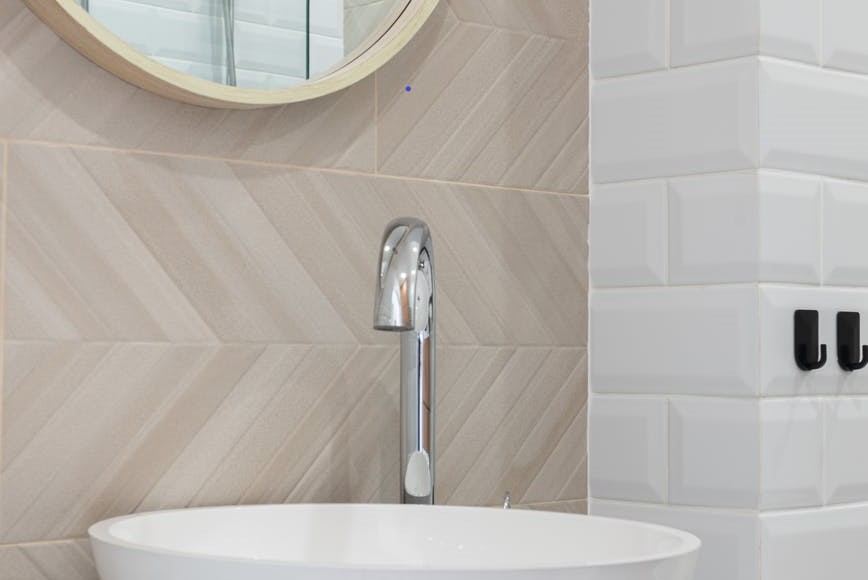 Why use parchment paper on your faucets?
Parchment paper is that thin, waxy paper you use in the oven when making baked goods. So, why does this wax paper work wonders on faucets? Well, the wax leaves behind an invisible film that repels both watermarks and fingerprints.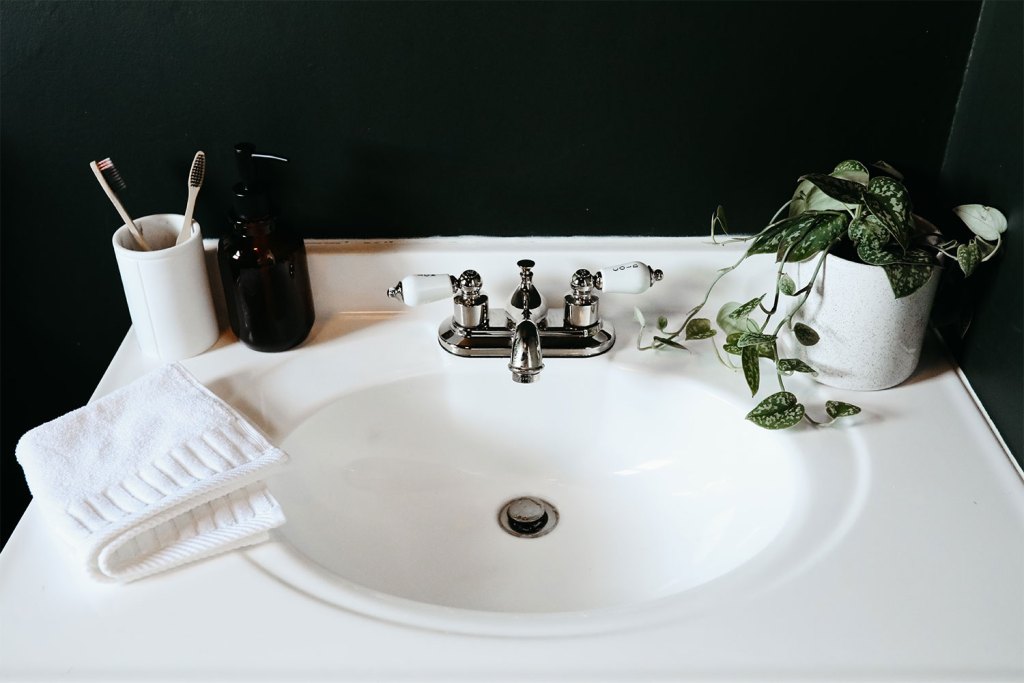 How to polish faucets with wax paper
Before you polish chrome with wax paper, it's a good idea to ensure your faucet is clean by giving it a good wipe down. This makes it so that you're not just smearing grime around with the wax.
Step 1: Grab your all-purpose cleaner and spray it generously on both the levers (or handles) and the spout.
Step 2: Take a clean, dry rag and wipe the cleaner away until the faucet appears clean and shiny.
Step 3: Cut a 5-by-5-inch piece of parchment paper.
Step 4: Rub the waxy paper directly onto the chrome surfaces of your faucet, being sure to cover the entire surface. You may find it easier to fold up the wax paper so you can keep a good grip on it.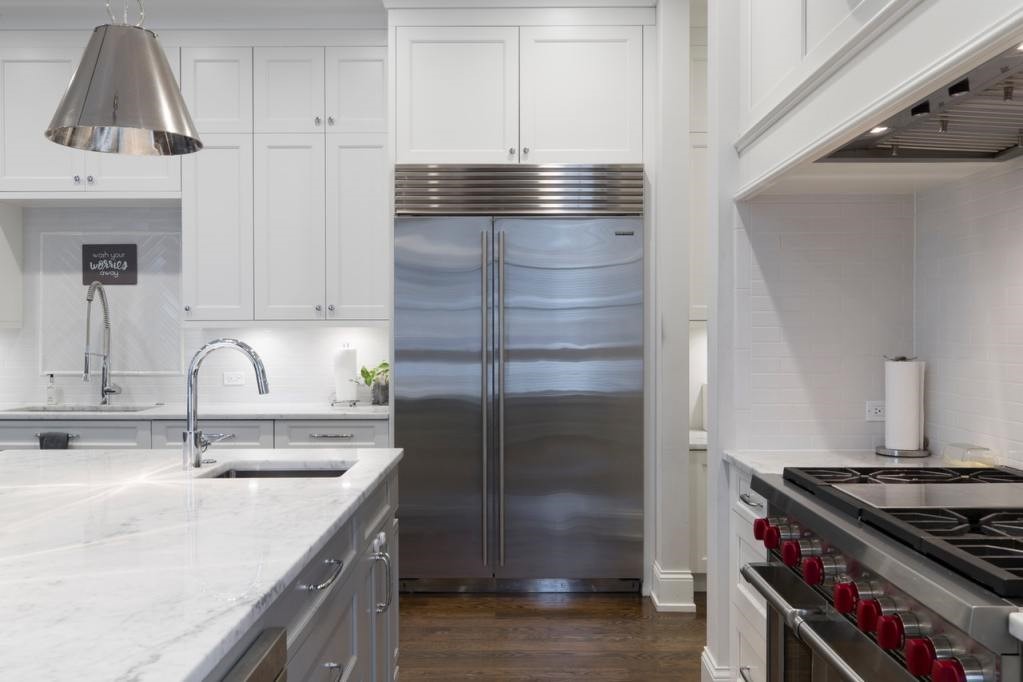 Don't stop at the faucets: Other places to prevent fingerprints with parchment paper
Once you give this parchment paper hack a try on your bathroom and kitchen faucets, you'll start dreaming up other areas to use it on. Got a stainless steel refrigerator? Wipe away the grime and fingerprints with your usual cleaner and then use this wax paper hack to keep them away for longer.
What about the stove? Both the oven handle and the knobs on stainless steel stove controls get covered in fingerprints, but this hack can prevent them.
Don't forget about any other brass, chrome, or stainless steel fixtures and appliances. You can use this trick on doorknobs, drawer handles, shower faucets, and more!
Is there a better feeling than looking at a just-cleaned sink? We don't think so. But the moment you or someone else uses your faucet, suddenly there are fingerprints and water stains marring your perfectly shined chrome. With this parchment paper hack, you can prevent those finger marks and watermarks, making your cleaning job last even longer. You won't have to worry about gross-looking faucets anymore!
Editors' Recommendations