For so long, the housing market has been a seller's market. With soaring demand and not many houses available for sale, sellers have been able to make all sorts of demands, and buyers have done everything they can — from all-cash offers to waiving inspections — to make their bids more attractive. The tides are starting to shift — but how will buyers and sellers be affected?
It's no longer a seller's market
Soaring house prices have been a hallmark since the COVID-19 pandemic began, but that's no longer the case. Redfin's Homebuyer Demand Index saw its largest decline since April 2020. The Index measures requests for home tours and other home-buying services from Redfin, and during the week ending June 19, it was down 16%, the biggest decrease in two years.
More and more sellers — 6.1% — are also recording a price drop, which is a record high dating back to 2015. According to Redfin chief economist Daryl Fairweather, "a record share [of home sellers] are dropping their asking price."
Fairweather noted that prices haven't yet significantly declined, but we could see major decreases next year if the market continues this trend.
According to Fortune, markets that have seen prices start to drop include Austin, Sacramento, Tacoma, and metro areas of Utah.
Lizy Hoeffer, owner and mortgage broker at Cross Country Mortgage LLC, told Yahoo Money, "If you overprice your home in any market, you're going to feel resistance."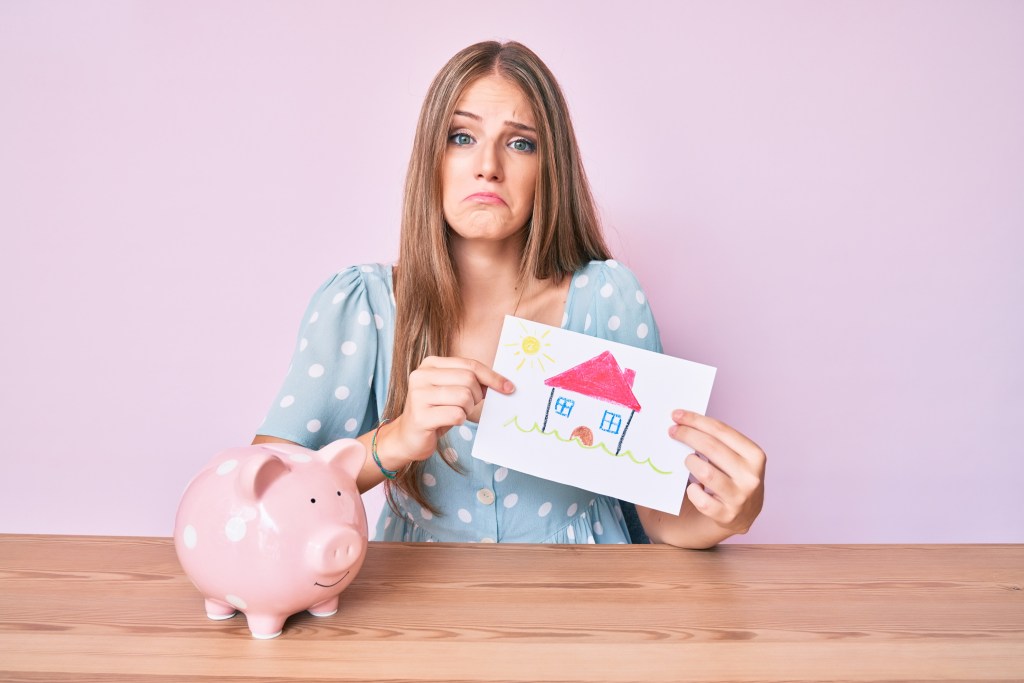 Borrowing costs are going up
Why are home prices beginning to drop? In short, because the demand isn't there as home buyers can't find affordable opportunities. Fairweather told Fortune that the market has slowed since the Fed raised interest rates and that it's "almost 30% more expensive to buy a home than it was just a year ago."
High mortgage rates have made it impossible for some people to participate in the market. The rate for a 30-year fixed rate mortgage is currently 5.51%, an increase of more than two percentage points in the last six months. At the same time last year, the rate averaged 2.88%. According to Yahoo Money, the monthly mortgage payment on a median-priced home is up some 60% more than last year due to rising mortgage rates.
According to the latest MBA Weekly Survey, mortgage applications decreased 1.7% from one week earlier. Joel Kan, MBA's Associate Vice President of Economic and Industry Forecasting, said in a statement, "Mortgage rates were mostly unchanged, but applications declined for the second straight week. Purchase applications for both conventional and government loans continue to be weaker due to the combination of much higher mortgage rates and the worsening economic outlook."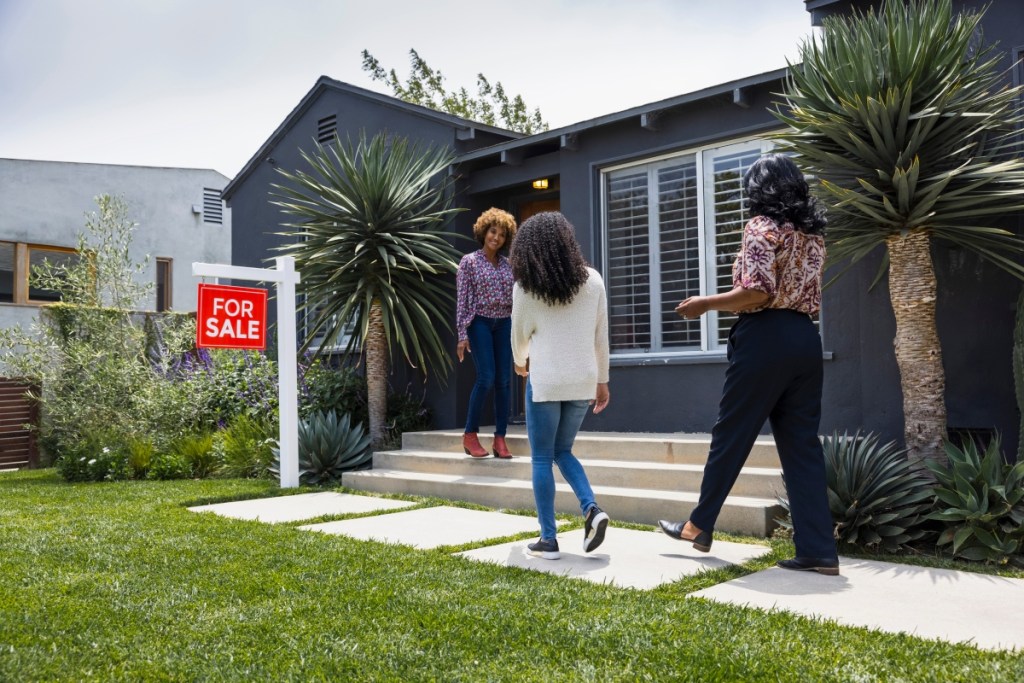 11 states that have the most to worry about
Whether we're looking at a market slowdown or a market crash, not every individual market is the same. Moody Analytics reported that in the first quarter of 2022, home prices surged an average of 16% nationally — but markets in some states rose less than 12.5%, while 11 soared more than 20%.
These states included Arizona, Florida, Georgia, Hawaii, Idaho, Nevada, North Carolina, South Carolina, Utah, Tennessee, and Washington.
If there is a market crash, homes in these 11 states could be at most danger of being overvalued, according to Newsweek, which means the volatility would likely start there.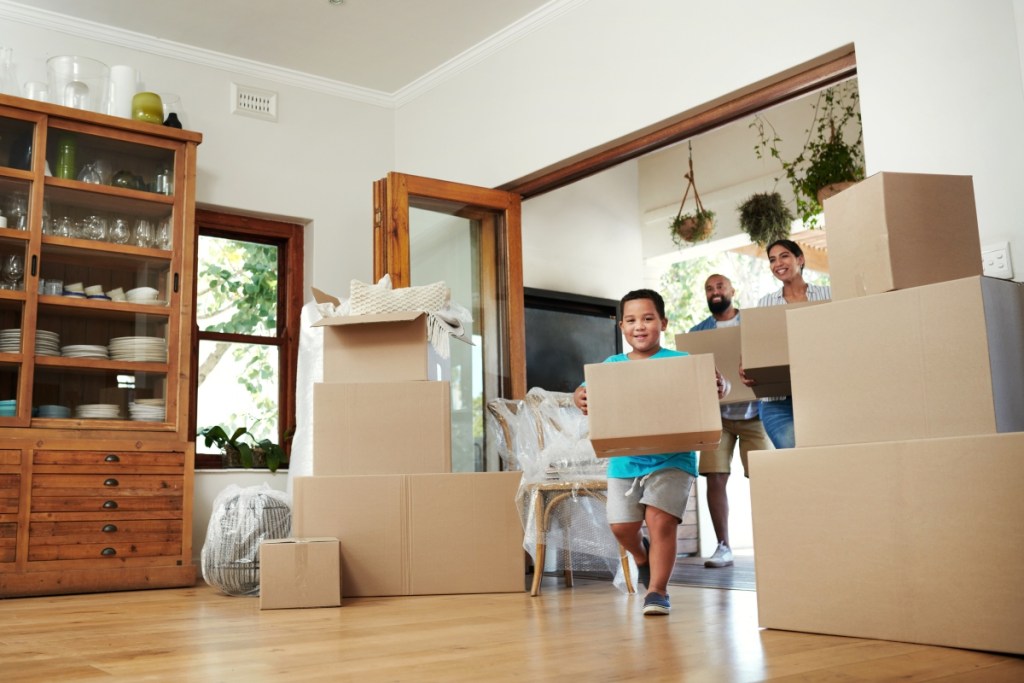 A crash or a correction of the housing market?
So, do the experts expect a crash or a market correction? Moody's Analytics chief economist Mark Zandi told Newsweek he didn't believe we'd see a crash for several reasons: the market is currently very tight; lending has been good, and underwriting has been strong; and while mortgage rates are rising, they're not complicated.
Zandi explained, "You need lots of defaults in distressed sales to get prices to fall sharply. And I just don't see that happening." He added that this would be more likely if both interest rates and unemployment were unusually high.
Whether or not we see a correction or a crash, one thing is for certain: Change is coming to the housing market; in some places, it's already here.
Editors' Recommendations